Head of Projects Portfolio Manager (Head of Software Projects Delivery)
Location: Naas, Co Kildare
Job Description
This is a company strategic role reporting directly to executive director level and key member of the senior management team. You will form part of a high performance team, working together to deliver projects of national and international importance changing the way large Business and Governments work.
Role Objectives:
Engage with Senior Management team to set and deliver on growth strategy

Set, Achieve and Exceed Revenue Growth and Profitability Objectives

Increase Value for Customers through successful Project Delivery

Ensure and measure a high level of Customer Satisfaction

Increase Engagement and Capabilities of Delivery Resources
The Job:
Managing a team of 10 (5 project managers & 5 consultants), you will:
Lead client implementation project delivery providing management and oversight of implementation projects and staffing including project assignments, capacity planning and project profitability.

Drive project excellence & profitability on all client engagements, meeting client & business requirements and driving billable utilisation, revenue & margin to meet targets agreed with Executive Directors.

Serve as a key member of the Senior Management Team. In this capacity, provide Executive Directors with regular project updates; serve as a critical advisor to the team as an Implementation leader and help to set the strategy direction for the implementation and professional services team.

Maintain complete control on project schedule, budget and risk issues; leading Project Managers in facilitating timely decisions to maintain project schedule and budget; identify project risks early and assist by providing prudent and timely recommendations for risk avoidance.

Ensure the Project Manager and Consultants

set and manage client expectations, create and execute project work plans and revise as appropriate to meet changing needs and requirements.

Directly supervise Project Managers and implementation Consultants/Analysts by: prioritising workloads, setting Key Result Areas and goals, conducting employee performance reviews/evaluations and career development discussions, recommending performance ratings and providing coaching to develop and enhance their performance.

Working closely with Sales team in the sales process to define, sell & negotiate projects.

Liaise with Technology Managers to align delivery with best Technical approach and identify improvements.

Working closely with the PMO team and Project Managers in efforts for continuous improvement of project delivery methodology, data capture, reporting, processes & tooling. Lead on lessons learned and ensure appropriate alignment with Customer Support Delivery Teams.

Seek additional revenue opportunities and negotiate statements of work to maximise revenue generation.

Serve as escalation point for client issues and concerns.

Oversee appropriate 3rd party project resources. Work closely with operations and executive directors on capacity planning, resourcing requirements for major projects & resource competence development plans.
Essential Skills:
A Leader with a proven track record of leading, managing & delivering a portfolio of enterprise level projects. Ideally with experience in delivering Microsoft platform solutions.

Experience of driving & managing utilisation, revenue & margin within a professional services organisation.

Data and outcome driven individual who understands the value of data driven decision making.

Strong experience of varied project delivery methodologies utilising Waterfall, Agile/Scrum methods.

Candidate must be resilient and capable of managing multiple tasks and your team simultaneously.

Experience creating & concluding Statements of Work, collaborating and negotiating with sales, legal and customer teams.

Ability to build, support, motivate, guide, inspire, and drive high performing teams.

Ability to manage forecast / pipeline and reflect a true position with date driven deadlines.

Excellent communication, presentation, organisational and planning skills.

Negotiation and diplomacy skills in managing customer and internal issues.

Excellent analytical skills and high aptitude with ability to learn quickly.

University degree educated.

Experience leading & working with near/off shore development teams would be a significant advantage.

Excellent oral and written English language skills.
What We Offer:
Competitive Salary – €100 - €120k (depending on experience)

Bonus

Company Pension

Gym Membership

Continuous Professional Development

Education Assistance Programme

Incremental Increases in Annual Leave

Employee Assistance Programme (EAP)

Annual Health Screening

Employee Referral Scheme

Ethical Employer

International working environment in a growing company

Work with innovative technologies & solutions

Personal development programmes
Why Join Our Team?
OpenSky is a dynamic, exciting place to work. We hire exceptional people, and every one of them is empowered to think independently, take initiative and be innovative in their job. We are committed to ensuring that our performance and reward strategies are designed to effectively
support our employees at every opportunity and offers an excellent work-life balance.
At OpenSky our employees enjoy the creative, agile and meaningful work they do, the resources and technology they have access to and the benefits we offer. The projects we work on make a real difference, and that's what makes us distinct in our industry. This very factor means that our employees get to work with the latest and emerging technologies. We've built a truly unique culture here at OpenSky, where our employees are always learning, challenged with interesting projects and rewarded with fantastic benefits.
We attract talented individuals from a wide range of cultural, geographic and educational backgrounds whom bring with them a rich variety of skills and experiences. Our plan is simple; we hire the best people whom possess the skills, talent, expertise, experience and motivation that we require and when we find them, we help them grow, develop and achieve their goals. The values we share help us to thrive and succeed, both as individuals and as a team. If you share those values, you'll fit right in!
Our EXPERTISE
Some of Our Customers
We have transformed hundreds of large enterprise businesses in Ireland & the UK. Within transport, waste, housing, health and pharmaceuticals, our systems impact 2.5m people every day & manage 100m digital transactions every month.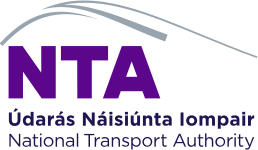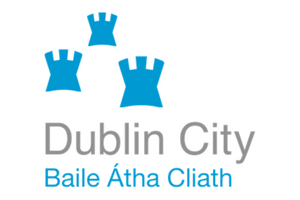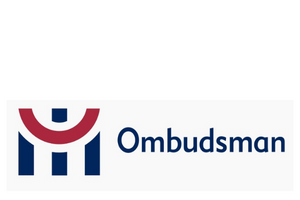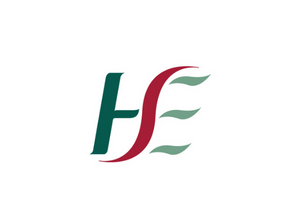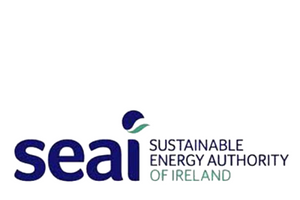 ABOUT OPENSKY
Where We Work
We seek out customers who are as ambitious as us in using technology to make life easier. We provide customised automated solutions to them - bringing their business a multitide of operational & cost benefits.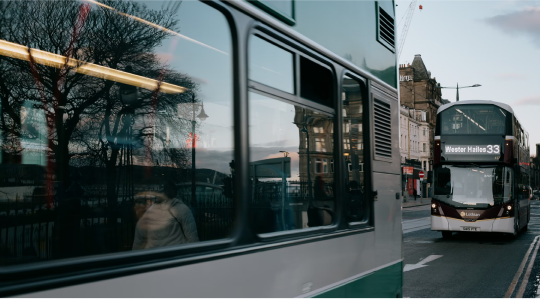 Our Locations
Our Directors & Senior Management Team operate from our Head Office in Kildare, Ireland. Working together, they oversee our organisational strategy, brand, investments, innovations and priorities. Approximately 80% of our workforce, work from our Head Office.
Our International Offices are located in Poznan & Katowice in Poland and Karnataka in India. These teams comprise of technical experts who collaborate and code on projects every day and who are completely invested in seeing projects succeed.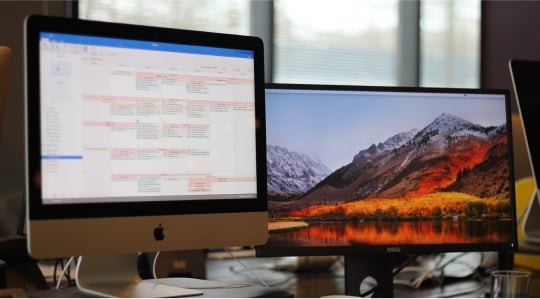 Our Sector Success
Working with Enterprise organisations within Transport, Waste, Housing, Health, FMCG, Retail & Pharmaceuticals, we focus on the strategic use of technology to improve operational efficiencies and ROI as well as looking for ways to leverage solutions to create new revenue streams or enhance existing ones.