Location: Katowice or Poznan, Poland
Job Description
OpenSky is a European challenger brand to the large global software consultancies, delivering innovation across Government, Transport and Environment sectors in the UK and Ireland. We operate in Poland since 2009, working from two offices, in Katowice and Poznan and our headquarter is located in Naas, Ireland.
The Job
We are a unique and creative organization who deliver technology expertise through a "business first" focus, properly applying technology excellence by understanding and matching our client's business. We are now searching for a .NET Developer to join our development team working on Irish public sector projects. A successful candidate will have an opportunity to work with latest technologies and will also be able to share their expertise with more junior colleagues.
Key tasks
Creating and implementation of concepts and projects of new software modules
Creating, maintaining or modifying existing software modules
Administration of products and software development processes
Diagnostics, solving identified problems reported by after-sales service
Creating and updating product technical documentation
Regular code reviews
Testing, verification of compliance and software security
Training, participation in conferences, providing consultations on software creation, development and improvement
Essential Skills
Minimum 1 year of experience on a similar position
Independence in terms of development
Ability to work across multiple projects when required
Practical knowledge of the following technologies:

NET, .NET Core, ASP.NET
C#
Azure
MS SQL
Web API
JavaScript
Git
Entity Framework
Design patterns
Solid

Advanced verbal communication skills (both in Polish and in English)
Intermediate writing skills (both in Polish and in English - in terms of mail responses, tech documentation)
Ability to work well in team

Preferred skills
Experience with any of the following:

Docker
ReactJS
Message Queues
Azure DevOps
DDD
Modular Monolith
We Offer
You will form part of a high-performance team, working together to deliver projects of national
and international importance changing the way large Business and Governments work.
Competitive salary – market adjusted
Continuous Professional Development
Shared costs of sports activities (Multisport card)
Shared costs of private medical care
Life insurance
Integration events
Employee Referral Scheme
Ethical Employer
Friendly, fast paced atmosphere
International working environment in a growing company
Work with innovative technologies & solutions
Personal development programs
Why Join Our Team?
OpenSky is a dynamic, exciting place to work. We hire exceptional people, and every one of them is empowered to think independently, take initiative and be innovative in their job. We are committed to ensuring that our performance and reward strategies are designed to effectively support our employees at every opportunity and offers an excellent work-life balance.
At OpenSky our employees enjoy the creative, agile and meaningful work they do, the resources and technology they have access to and the benefits we offer. The projects we work on make a real difference, and that's what makes us distinct in our industry. This very factor means that our employees get to work with the latest and emerging technologies. We've built a truly unique culture here at OpenSky, where our employees are always learning, challenged with interesting projects and rewarded with fantastic benefits.
We attract talented individuals from a wide range of cultural, geographic and educational backgrounds whom bring with them a rich variety of skills and experiences. Our plan is simple; we hire the best people whom possess the skills, talent, expertise, experience and motivation that we require and when we find them, we help them grow, develop and achieve their goals. The values we share help us to thrive and succeed, both as individuals and as a team. If you share those values, you'll fit right in!
Apply for This Vacancy...
Our EXPERTISE
Some of Our Customers
We have transformed hundreds of large enterprise businesses in Ireland & the UK. Within transport, waste, housing, health and pharmaceuticals, our systems impact 2.5m people every day & manage 100m digital transactions every month.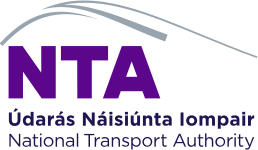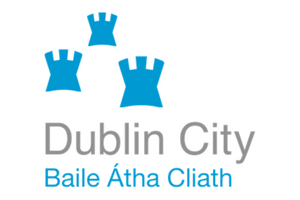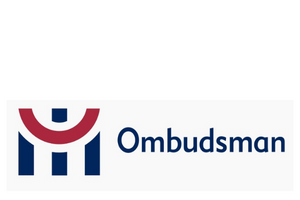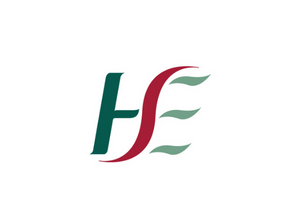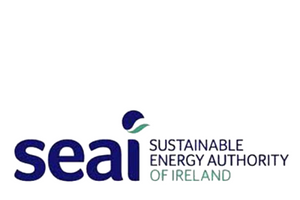 ABOUT OPENSKY
Where We Work
We seek out customers who are as ambitious as us in using technology to make life easier. We provide customised automated solutions to them - bringing their business a multitide of operational & cost benefits.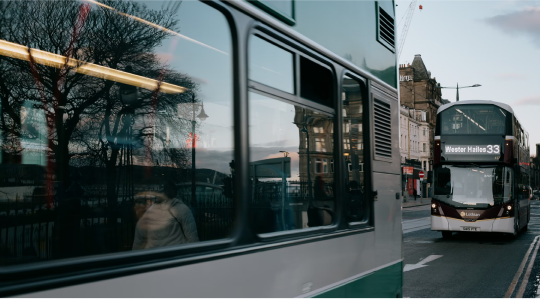 Our Locations
Our Directors & Senior Management Team operate from our Head Office in Kildare, Ireland. Working together, they oversee our organisational strategy, brand, investments, innovations and priorities. Approximately 80% of our workforce, work from our Head Office.
Our International Offices are located in Poznan & Katowice in Poland and Karnataka in India. These teams comprise of technical experts who collaborate and code on projects every day and who are completely invested in seeing projects succeed.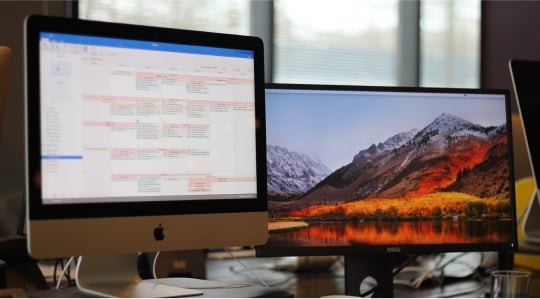 Our Sector Success
Working with Enterprise organisations within Transport, Waste, Housing, Health, FMCG, Retail & Pharmaceuticals, we focus on the strategic use of technology to improve operational efficiencies and ROI as well as looking for ways to leverage solutions to create new revenue streams or enhance existing ones.