Organisation Cork Institute of Technology Customer Profile Third-level institution that offers wide ranging courses for further education. Industry Education Business Situation An existing Microsoft data warehouse solution was strong on gathering Business Intelligence but less effective at distributing it.
Solution Description
By upgrading to the full Microsoft BI stack with a self-service portal, CIT is now able to make the right data available to the right people at the right time.
Benefits
All faculty and administration staff can now compile reports that better inform their decision-making, driving continuous improvement across the Institute.
By upgrading to the full Microsoft BI stack with a self-service portal, CIT is now able to make the right data available to the right people at the right time.
Country / Region
Ireland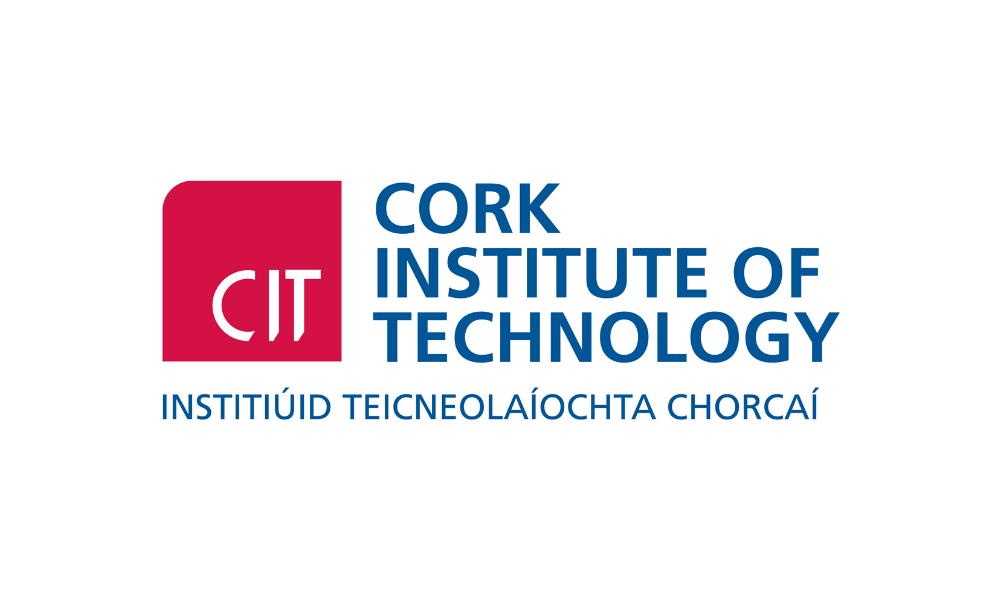 Jonathan McCarthy - Head of IT, Cork Institute of Technology
"We are seeing an increased interest in data, the value of data, the quality of data and the importance of data. Our users are asking for more information and this is a really good thing."
The Cork Institute of Technology (CIT) provides the full range of higher education qualifications and a well-developed structure that enables students to progress through the different levels. With multiple faculties focused on delivering the best possible learning experience for its students, the Institute understands the value of data analytics and had already invested in the Microsoft SQL Server Business Intelligence (BI) platform.
The IT department had built a data warehouse that was reliable and well structured, but access was a problem. Users needed skills in the Microsoft Open Database Connectivity (ODBC) interface to make sense of disparate Excel spreadsheets. This was not ideal for faculty members who wanted information more quickly. They had to rely on an IT department that was tasked with generating reports when there were more mission critical jobs to be done. The existing solution was inefficient for everyone.
CIT has achieved its goals with the deployment of the BI SharePoint portal, making valuable data more accessible to all faculty and administration staff while relieving the IT department of the burden of generating reports with higher than expected adoption rates within the Institute, according to McCarthy.
Maximising Existing Tasks

Not only did the Microsoft BI stack save money by utilizing existing assets – SQL Server, Excel and SharePoint – it also leverages existing skillsets within CIT's IT department to keep it up and running

Familiar Interface

Microsoft applications and web pages that are used in the BI solution are familiar and intuitive to CIT users, minimising the need for training and increasing the rate of adoption

Repeatable Reports

Thanks to the IT department populating the SharePoint portal with templates for repeatable reports, more users can dig down into the information they need more quickly
Self-service & Accessible

The Microsoft BI stack has democratised data and made it accessible to users across the college through intuitive dashboards and self-service tools

Governance & Security

The solution is structured in such a way that each user group can only access their own reports. It is a controlled environment that distributes BI across CIT without compromising confidential information

Increasing organisational intelligence

With more people creating reports more easily, there is a greater appreciation of BI and the role it can play in building a smarter organisation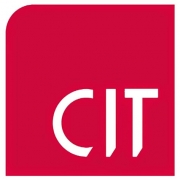 To try and make information available on a much broader scale, we started a project to create an enterprise reporting portal that could be accessed initially by all senior management in one faculty, but eventually by all CIT staff who required information to make decisions. Our mission with this project was to get the right information to the right people at the right time. Everyone is accessing the same consistent source of data and doing what they need with it.
Jonathan McCarthy – Head of IT Department at Cork Institute of Technology


We are seeing a big appetite for self-service and even end user Microsoft BI at the moment, we go in and hide the complexity from end users, replacing unwieldy spreadsheets and disparate reporting systems with intuitive dashboards that make easy work of accessing reports.
William Flanagan – Director Commercial & Technology at OpenSky Data Systems