The State-of-the-Art in Electronic Vaccination Registries
in the European Union, the United Kingdom, Norway, Switzerland and Serbia.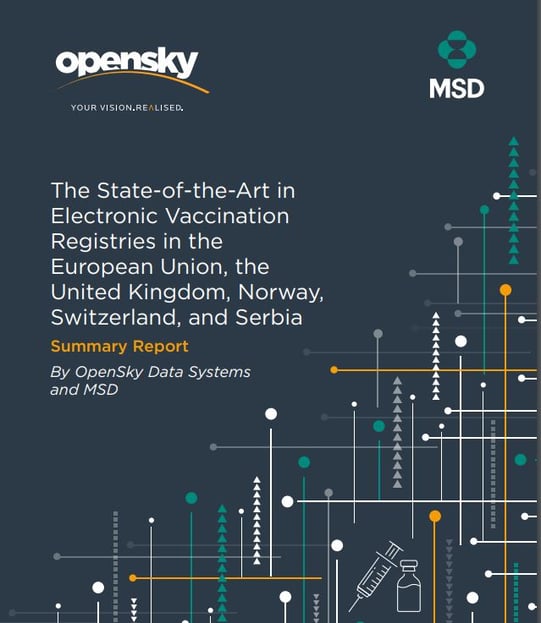 Summary
HPV vaccination was used as a case study in the context of Europe's Beating Cancer Plan.
This case study report strongly emphasises a consistent correlation between the existence of evolved Electronic Vaccination Records and higher Vaccine Coverage Rates.
As the EVRs scoreboard within this report shows, the results of our EVRs analysis are very diverse, corresponding to concrete action taken in terms of integrated national approaches instead of regional ones, continuity in programme implementation, and fighting inertia.
Submit your Details to Access the Report