The Carelink-AAL partnership included six partners from several countries, CREAGY, UNINOVA, U-Sentric & Akademie Berlingen, TSSG and OpenSky. The goal was to collaborate to create a smart, adaptive and low-cost solution for positively managing the wandering of people with dementia, thereby reducing stress for these individuals and their carers. According to the latest figures by the World Health Organisation, 50 million people live with dementia and every year there are reportedly 10 million new cases.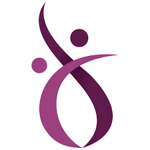 CARELINK-AAL
A wearable tag, a wireless sensor tag suite and a cloud based platform to support personalised connected solutions.
Work With Us Towards the 2021-2027 EU MFF
Get Involved in Innovating with Cutting Edge Technologies
Choice Based Lettings - The Platform
The Choice Based Lettings Platform was developed by OpenSky, specifically for Local Authorities, to promote choice, increase engagement & improve transparency for housing applicants.
The platform enables authorities to manage the advertising, updating and allocation of social houses - to CBL social housing applicants. The citizen facing portal equips CBL applicants with taking ownership of the application process, reducing volumes of administration in the council.
Housing Staff
Housing staff can manage the advertising of CBL properties, assess expressions of interest and administer application status.
CBL Applicants
Citizens are enabled to express their interest in renting a suitable council property in their preferred area & check status of applications.
AHB's
Approved Housing Bodies can access the platform to add properties to the listing.
Councillors
Councillors can access the platform to check the status of constituent CBL applications.
Automate repetitive
and high volume tasks
so your team can focus
on value added work
"This has now greatly improved the customer experience, ensuring customers of Cork city council and the general public can now interact with a customer service agent during office hours. Customer service agents using MS Dynamics can guarantee that the issue is assigned to the correct internal party. This initiate coincided with the boundary extension of Cork city, increasing the population Cork city from 125,000 to 210,000."

The INSPIRATION partnership included 8 partners from several countries; OpenSky, TSSG, CREAGY, ro:mu:s, U-Sentric, HomeLab, Alternatief and terz Stiftung. The solution consisted of a unified and intuitive user interafce, provision of content, provision of inspiration management and basic status information for 3rd parties.
Objective: The goal of INSPIRATION, was to help older adults living a healthier life to stay mentally and physically fit. INSPIRATION provides health tips and motivates to perform recurring movement exercises.
A daily planner schedules activities and also integrates health tips into shopping lists. Activities are recorded and displayed in a health agenda, where reading rights can be granted to relatives, friends and caregivers. Pressing the done button and the awareness of the performed activities become the main motivators.
The systems main results are: (1) a unified and intuitive user interface that appeals to people who are not familiar with technology, (2) provision of content regarding daily live activities and nutrition, (3) provision of inspiration management including agendas and reminders and (4) basic information for third partners to display health status for caregivers and friends.
VIKEF - Virtual Information and Knowledge Environment Framework, an advanced software framework to enable the integrated development of semantic-based Information, Content and Knowledge (ICK) management systems.
VIKEF bridges the gap between the partly implicit knowledge and information conveyed in scientific and business content resources (e.g. text, speech, images) and the explicit representation of knowledge required for a targeted and effective access, dissemination, sharing, use, and annotation of ICK resources by scientific and business communities and their information- and knowledge-based work processes.
Objectives:The overall VIKEF project objectives are addressing challenging R&D goals in the following five areas: ,1) the acquisition and harmonization of scientific and business ICK resources and resource collections in various formats aiming at a high degree of automation, ,2) the organization and semantic annotation of the acquired linguistic resources by semi-automatic opening up methods combined with the use and evolution of domain ontologies, ,3) the semi-automatic opening up of image, video and multimedia ICK resources and their semantic annotation supported by ontologies and context knowledge, ,4) formats and approaches for semantic representation, interoperability, and integration, and ,5) the reuse of semantic annotation for innovative, value adding community services empowering effective and personalized information access as well as collaboration in the targeted virtual information and knowledge environments for knowledge value chain (KVC) applications.
Our breadth of Government agency customers, equips us with access to real-life end users, supporting our ability to test how new ideas and technologies work in practice, in areas such as Government Administration, Health, Transport & Environment.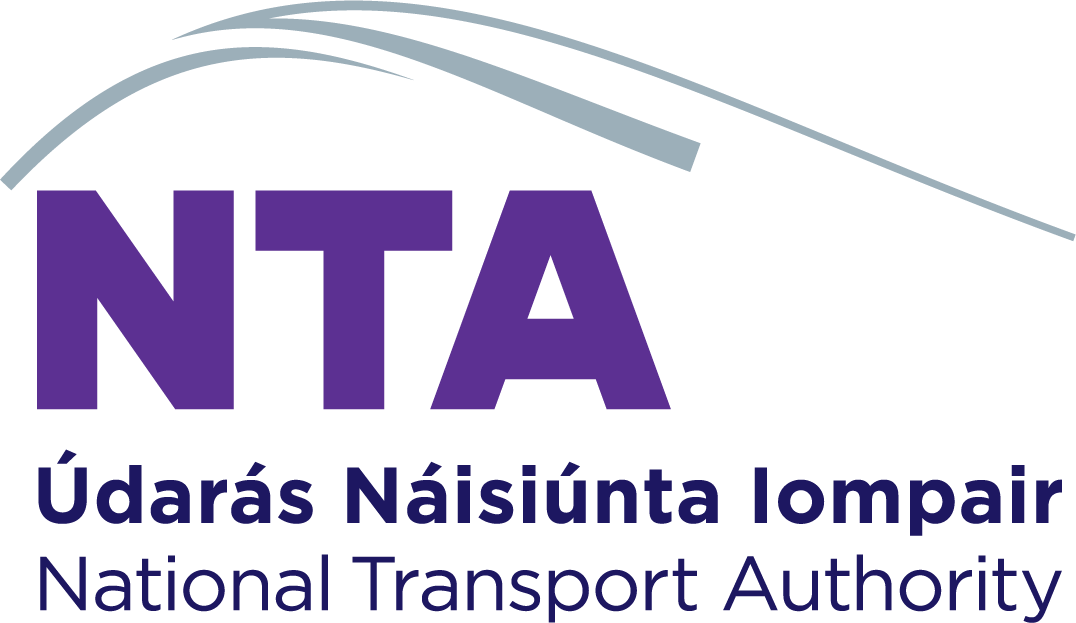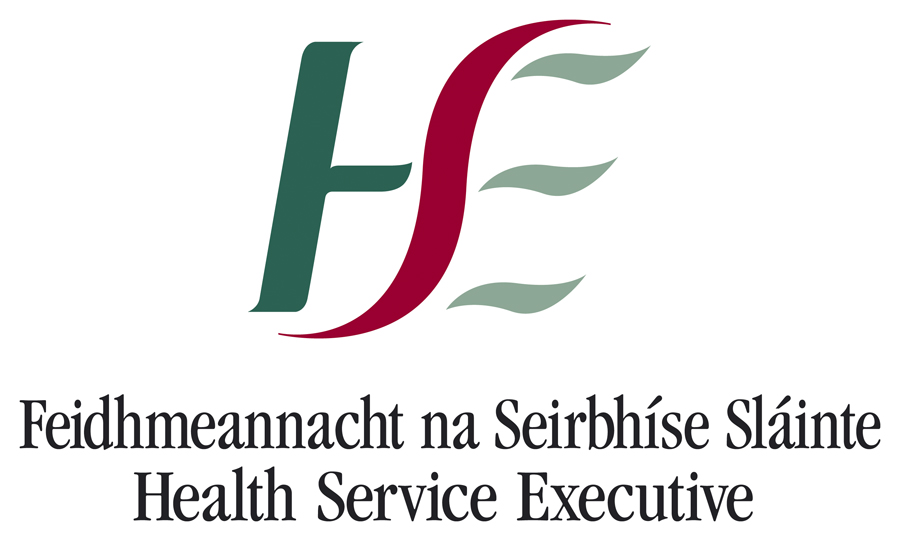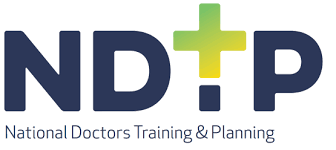 What is Horizon Europe?
The EU's Key Funding Programme for Research and Innovation with a Budget of €95.5 Billion
The programme facilitates collaboration and strengthens the impact of research and innovation in developing, supporting and implementing EU policies while tackling global challenges. It supports creating and better dispersing of excellent knowledge and technologies.
Source: https://ec.europa.eu/info/horizon-europe_en
Explore Horizon Europe Funding Opportunities with OpenSky
Talk with Tudor Pitulac!
Our Research Projects Manager Tudor is available to discuss partnership opportunities.
Research Projects Division Launch
In October 2019 in the 5 Star Fitzwilliam Hotel in Dublin, we officially launched our Research Projects Division to some of our Government customers and peers. Pictured at our launch event are l-r; Michael Cronin - Managing Director, Tudor Pitulac - Manager of Research Projects and William Flanagan - Director Commercial & Technology at OpenSky Data Systems.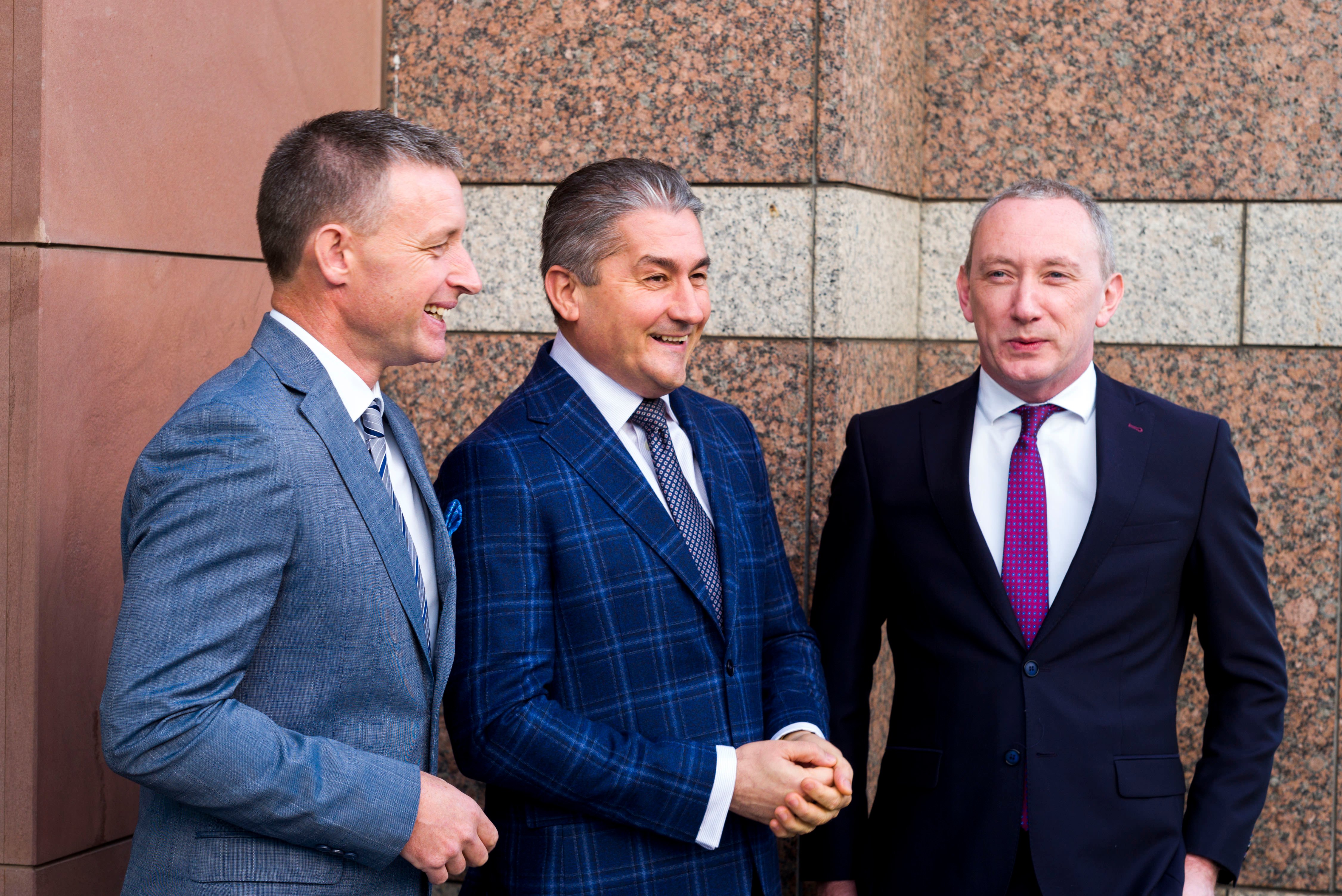 To make a real
difference you need an innovative technology
partner you can trust
At OpenSky, we invest over 10% of revenue in R&D to
ensure we are always ahead of the technology curve. We
are continuously innovating and up-skilling so we can
bring you the most effective digital transformation
technology available.
Research & Development
Annual Turnover Investment
years of delivering transformation in Ireland & UK
Are you a Head of Housing responsible
for implementing an effective
CBL service?
See the CBL Platform functionalities and reporting capabilities in action.
Book a Free Consultation
Book a free consultation with one of our business
experts by filling the form below. We will be in touch
shortly to arrange the time.