Covid-19 Response Support
The Solution Tools

Our 360-Support Solution, developed by OpenSky & partner Typetec, provides organisations with the tools needed to implement effective Covid-19 Continuity Plans, emerge through the crisis and secure long-term business.
Cloud
Migration
Unlock New Revenue Opportunities
Improve Speed, Performance & Security
Reduce Operational Costs
Error-Free
Operations
Robotic Process Automation
Automate your Business & Reduce Costs
Reduce Dependency on Human Resource
Improve Compliance & Security
Centralised
Ops System
Dynamics 365 CRM
Streamline Administrative Processes
Manage & Maintain Customer Relationships
Centralised Automated Business Processes
Resources
Instant Access to Resources
No Existing Support Contract Required
Helpdesk Services
Development
Data Transformation
Data Exports & Extracts
Development
Service Management
Temporary Project Management
Consultancy
Manage SLA's & Contracts
Office 365 Migration
Cost Effective & Elastic Licensing
Enterprise Level Security – Intune
100% Remote Working Enablement
Infrastructure Architecture
No Major Hardware Investment
99% SLA Uptime
Scalable to Unique Business Needs
Virtual
Desktop
Secure Application Delivery
Enterprise Level Enhanced Security & Scalability
Ease of Management
Commitment is Key Technology is just
the tools!
OpenSky provides supports & technologies for addressing short-term immediate business needs as well as building longer term operational resilience. Navigate your Business through the current crisis and survive & emerge on the other side.
We manage
digital government transactions every month
years of delivering gov-tech transformation in Ireland
public service agencies digitally transformed
Innovation with tangible business results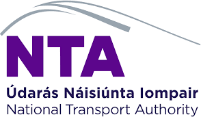 Digitalisation of Taxi regulation for the NTA
Through the strategic use of the latest technologies, Opensky Taxi Regulation & Technology Team and the NTA have delivered a vast range of Taxi Regulation capabilities, not just to the taxi regulation team, but also to the Industry and the general public.
Read the full case study
"Partnering with OpenSky Data Systems has enhanced greatly our flexibility and capability to rapidly develop and deploy cost effective digital transport solutions. OpenSky's investment in learning about the NTA's business context and strategic vision has cemented the partnership model and has paid dividends at all stages."

MS Dynamics CRM & Unified Service Desk Solution
In line with the imminent expansion of the Cork City Council boundary resulting in an increase in customer service enquiries, the Council required a service desk solution integrated with their CRM – to support citizen engagements through telephone, portal & email.
Read the full case study
"This has now greatly improved the customer experience, ensuring customers of Cork city council and the general public can now interact with a customer service agent during office hours. Customer service agents using MS Dynamics can guarantee that the issue is assigned to the correct internal party. This initiate coincided with the boundary extension of Cork city, increasing the population Cork city from 125,000 to 210,000."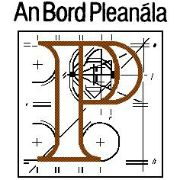 Case Management System Integrated with a Geographic Information System
An Bord Pleanála currently handles approximately 150 different planning case types ranging from planning applications / appeals, electronic document submission and online viewing of cases to related documentation.
The key functionalities required were case management, workflow management, document management and records management for the processing of these ranges of planning applications / appeals.
Hear more about this Project

Providing IT Services, Cloud Services,
Managed Services & IT procurement, Enabling Business Transformation.
Typetec is one of the longest established IT Managed Services companies in Ireland.Providing a complete range of professional IT services and cloud solutions for enterprise and SMB from a variety of sectors including financial, education, creative and non-profit, Typetec helps to digitally transform the way businesses work.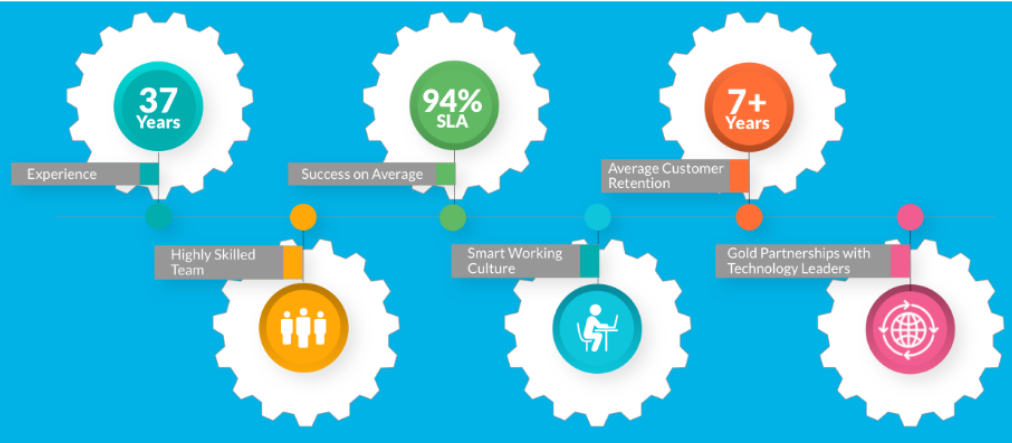 BOOK FREE OPERATIONAL RESILIENCE ASSESSMENT
We'll perform an off-site initial assessment & then provide you with feedback to achieve your Operational Resilience goals.
Do you need to lower operational risk NOW?
Do you need to prepare to survive a future crisis?
Do you need to digitise manual processes?
BOOK FREE OPERATIONAL RESILIENCE ASSESSMENT
We'll perform an off-site initial assessment & then provide you with feedback to achieve your Operational Resilience goals.