HR 2022: How to Succeed in Human-First HR With Process Automation
Matthew de Klerk
In this new post-pandemic paradigm, HR is changing at its very core from a model of managing humans as resources to one that recognises human interests, wellness, and happiness as a fundamental component of greater business objectives and successes. In this new world, HRM is changing from Human Resource Management to Human Relationship Mentoring. Here's how to succeed in this transition.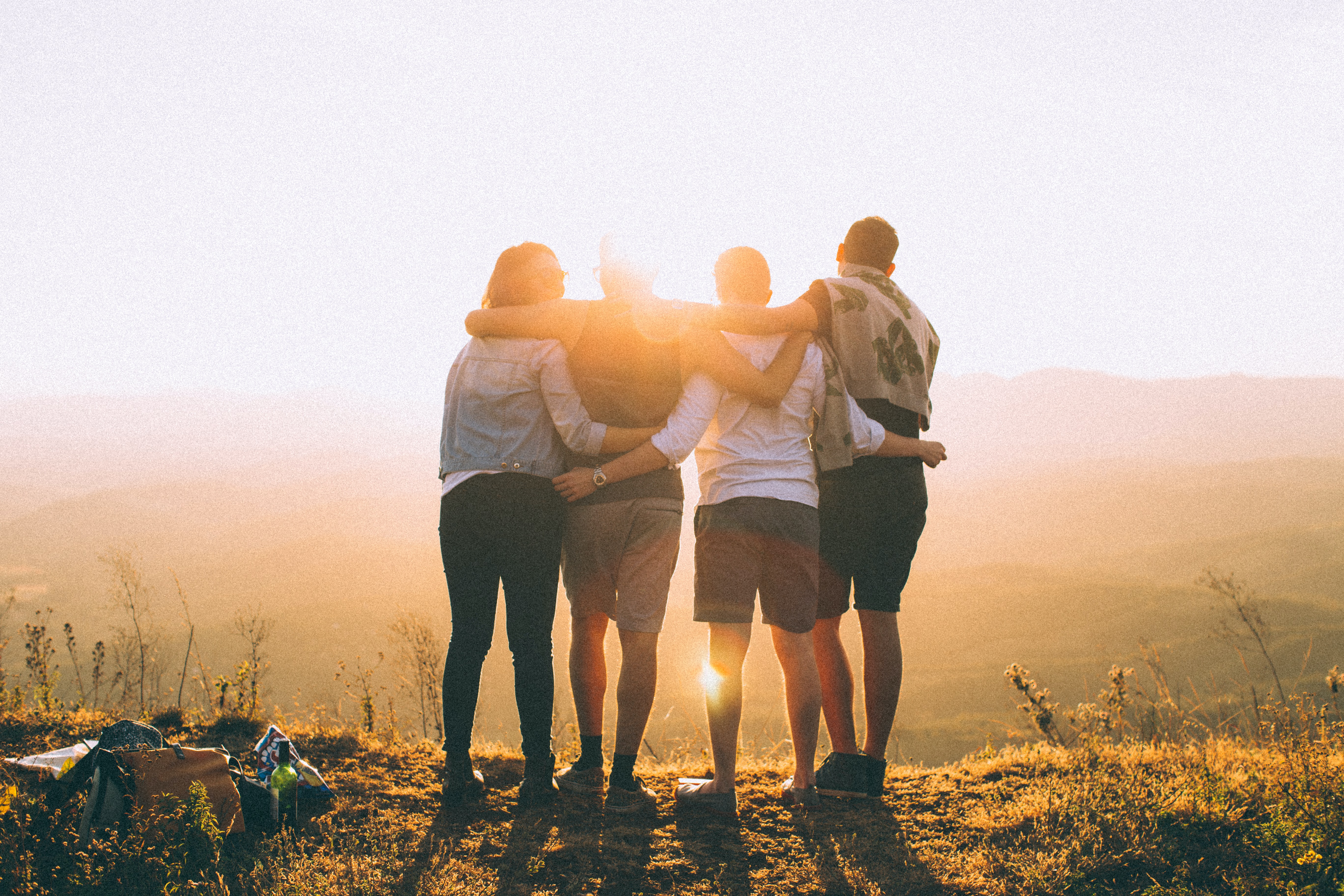 Employees across the globe are leaving jobs they don't like, seeking greater work-life balance, and searching for more fulfillment in their careers. Consequently, every workplace is experiencing an increase in the competition for talent, the need for strong retention, employee benefits, and wellness programs, and the requirement for consistent training initiatives.
Now, HR Leaders are expected to spend more time nurturing human-first initiatives. Hiring, retention, and employee satisfaction initiatives are a high priority; employee wellness and a healthy work culture are mission critical; and HR managers and officers need to spend more face-to-face time with their colleagues, solving human problems rather than spending hours buried in emails and spreadsheets fixing digital & data ones.
So how do they do this?
How To Solve Your New HR Challenges in 2022
The Key to Success: Automate Time-consuming, Repetitive, and Non-human-facing Tasks
Here's a simple truth: If HR leaders want to spend more hours of their workweek on human-facing initiatives, then they need to be spending less time doing other tasks.
This is a challenge in real-world HR work: how can you possibly spend less time dealing with onboarding, spreadsheets, emails, employee management, training, and all the dozens of other crucial Administrative tasks that make up a day?
The answer is HR Process Automation: the automation of manual & repeatable tasks, work, or data processes, typically managed on MS Excel and which involve excessive time from HR teams to complete. From payroll, recruitment, learning & development, to absence & leave tracking, benefits & recognition – various systems working on siloed HR processes are disconnected from one another – making a mountain of administration work for HR teams.
HR Process Automation can create the much needed connection between your existing systems (HR, Finance & Operations) for a more streamlined, more productive organisation.
Here's how you can implement Process Automation into your daily work and routines to free up time and personnel for human-first initiatives.
What specific HR tasks can I automate or eliminate with HR Process Automation?
Here's a few avenues for effective, high-value HR automation that we've identified in the past:
CV Screening & Shortlisting
Programmed robots made with Microsoft Power Platform and Power Automate can crawl applicant CVs, vacancy applications, and other relevant information to check it against listed of job requirements. This allows you to pre-screen candidates, and automate qualifying/disqualifying notifications to applicants. Further functionality can populate all parts of this process pipeline, with portals that set up calendar events for interviews, share take-home tests, and trigger notifications/share critical documents with all stakeholders.
Employee Onboarding, Management, and Exiting
Automation truly shines at these kinds of repetitive, state- or time-triggered events. Power Platform's automation tools (Power Automate) can activate templates for the onboarding workflow of a new user account, send specific documents to new starters, assign specific credentials, process employee ID's, and more. They can also automatically provide business processes documentation, compliance standards, e-learning & training support via a new employee digital profile, created after they accept the job offer.
Finally, robotic process automation can predefine the exit stage processes by managing the generation of exit documents, revoking system access, completing final payroll, triggering communications to the finances department, and bank and final communications to the individual.
Payroll Processing & Internal Purchasing or Costs
Punching numbers and sifting through endless invoices is extremely tedious and time-consuming. Luckily, bots excel at this work: Microsoft Power Platform and Power Automate can collect & connect data between multiple systems to automatically, verify employees hours worked, logging overtime & missing hours, capturing invoices, taxes, and other financial information, and more – all eliminating the burden of cumbersome finances processing and freeing up HR staff for other work.
Expense Management
There's a reason why bots and automation excel in the financial sector and banks: they're unbeatable when it comes to numbers. The automation tools in Power Platform can automatically extract data using a bot to scan receipts and populate data, apply rules to identify the type of submission, automatically generate all necessary letter, bills, invoices, and other such documents, and process or decline the claim. Simple and all with a single click.
Organisational Compliance
Automated systems can track and store all data points, documentation, licenses, tests, audits, and other such critical organisation documents, with automatic triggers and notifications for signature gathering, renewals, looming expirations, and more. What's more, these systems keep a spotless one-version-of-the-truth record of your company's dealings, making it quick and easy to submit necessary documents whenever inspections, document submission requests, or audits appear.
Employee Data Management and Performance Management.
RPA solutions made with Power Automate can quicky integrate with existing systems, document repositories, and CRM solutions like Microsoft Dynamics 365 make it easier than ever to do all the work that crops up in an average day dealing with staff admin. With this, you no longer need to manually generate important documents that employees need (for example Proof of Employment letters, offer letters, contracts, and more). Such platforms also pave the way for smart KPI and performance analysis tools, which can make it easy to identify high-value employees to target for retention, or find avenues where improvement is needed.
This system could automatically trigger and send notifications, set goals, select rewards and incentives, and remove the time and effort needed to ensure your staff are happier and stay with you in the long term.
The Benefits of Using HR Process Automation To Embrace People-First HR Practices
HR Leaders can achieve several benefits in their organisations with this broad shift toward a human-first work focus, including:
More time to specialise in finding people within and outside the organisation who have specific talents that can be developed to the mutual benefit of both the person and the organisation.

​

More opportunity to create events which help entice and recruit new talent to their organisation, including training & coaching, and individual & professional development.

More employee contact, check-ins, and visibility, leading to stronger workplaces, fewer workplace incidents, and a decreased employee turnover.

Long-term mitigation of skills gaps and personnel dependence, as experienced and trusted employees are brought in to play a positive role in developing skills in and across their teams.

Meaningful, long-term career development that gives employees a fuller and more enjoyable work-life and life-skill balance.

​
Get a CPD-Accredited Guide for How to
Book Your Complimentary 1-on-1 HR Process Automation Readiness Assessment
HR Process Automation solutions help HR Leaders cut hours of manual tasks from their weeks, free up your teams for critical work, and directly support critical HR objectives such as recruitment, retention, performance, wellbeing, and more.
Get an expert 1-on-1 assessment of your HR workflows and processes to identify avenues for proven, high-impact, and high-return Automation, drawing from nearly 20 years of automation excellence.