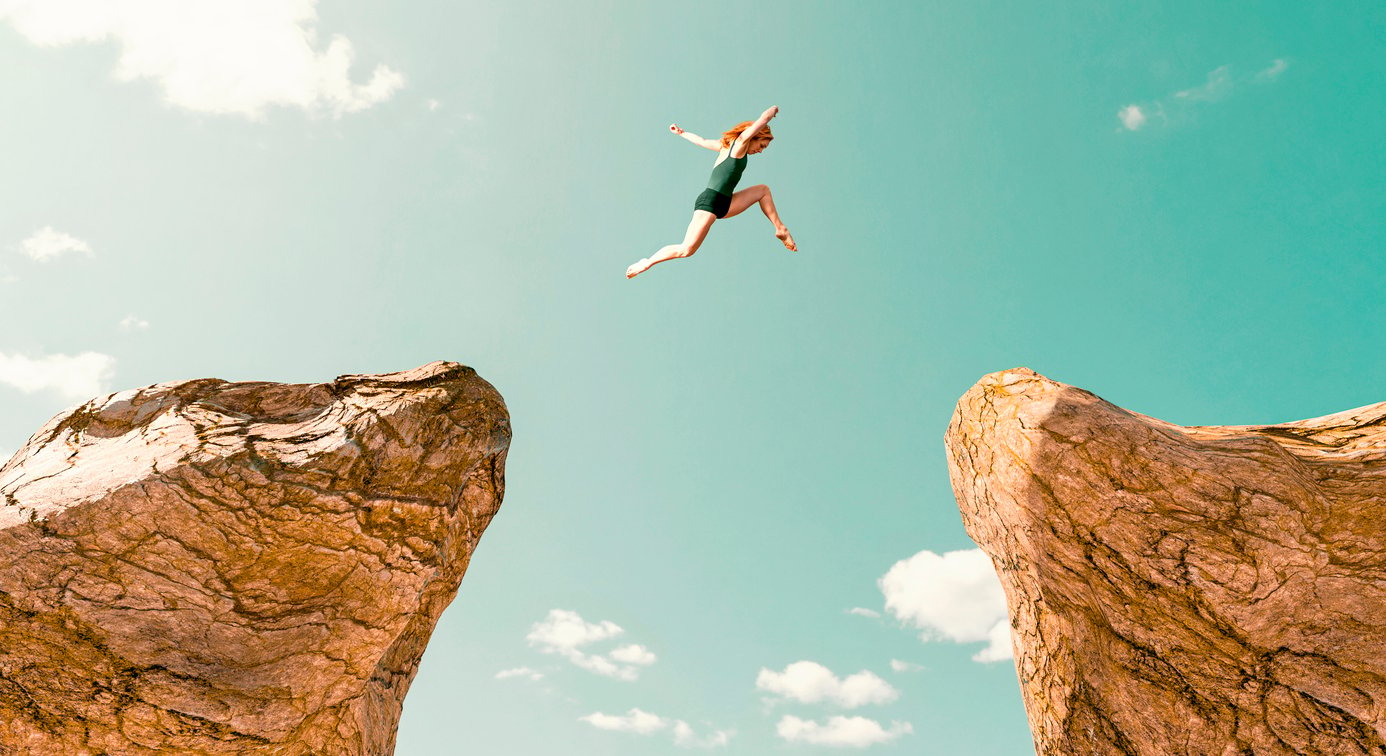 Elite & Brave Professionals with a Passion for using Technology to Positively Impact Society
Our vacancies
OUR CULTURE
What It Means

To Work For Us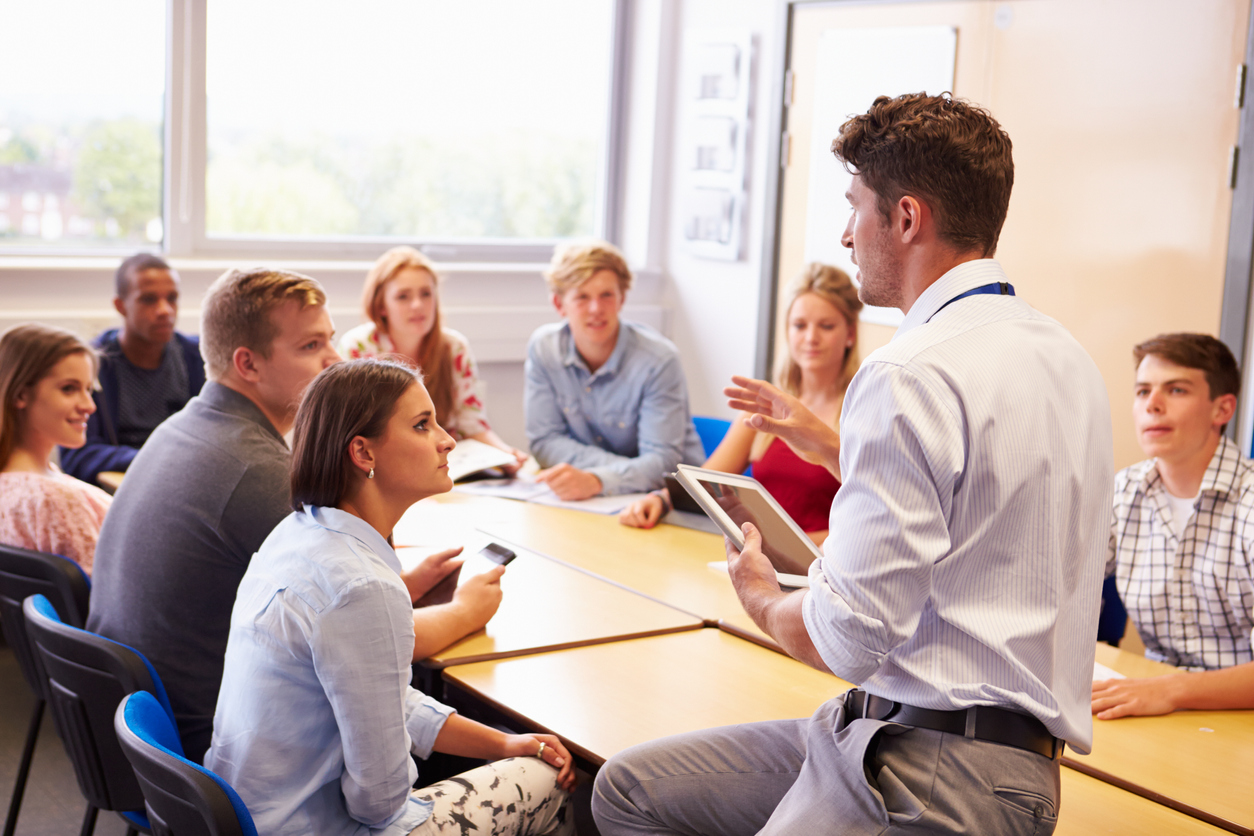 Learning & Development Program
Our Learning & Development Program is for people who crave learning, growth & development as well as growing their network of mentors, allies and advocates.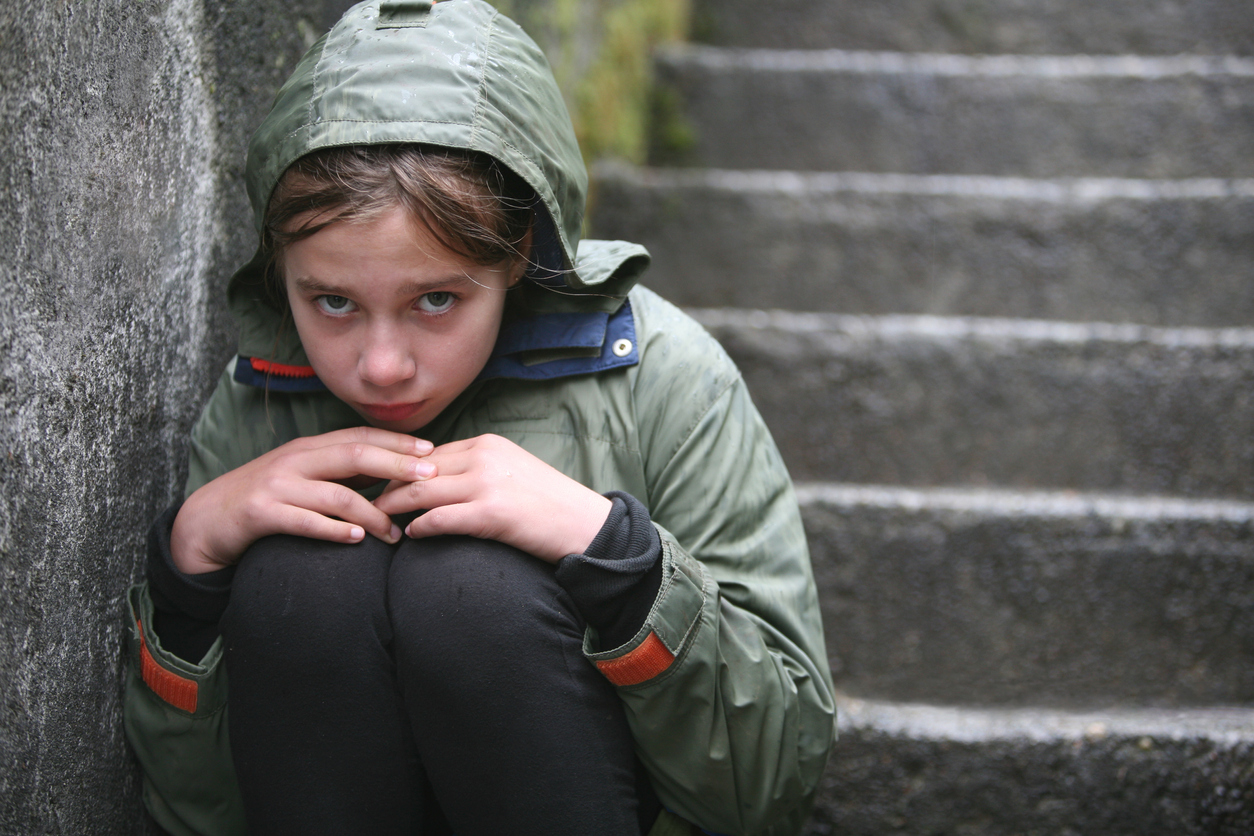 Impact People's Daily Lives
From registering 80,000 nurses carrying out critical care services, preventing 3,000 children at risk of homelessness, to helping over 1 million people who suffer from chronic disease with self-management.
Check Out Our Case Studies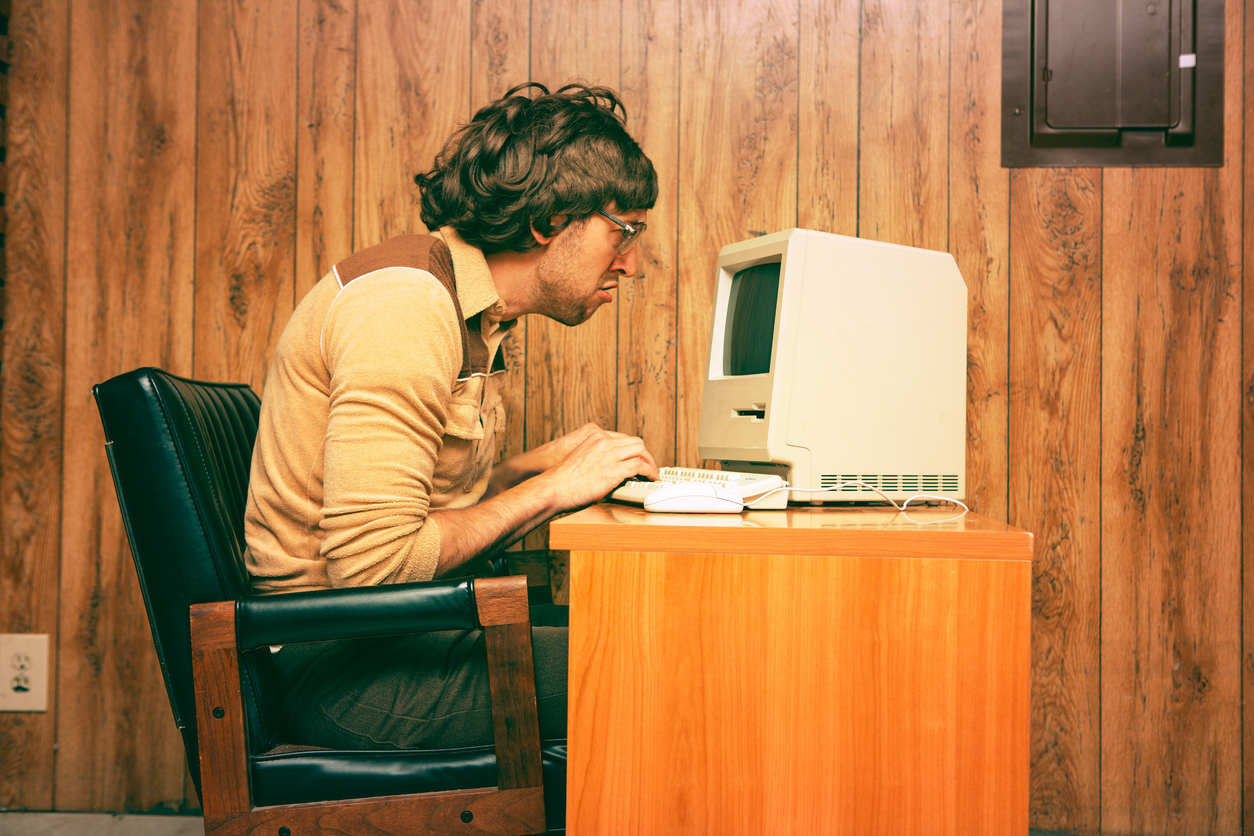 Diverse Access to Technologies
Between Our Inspiring Technology Practice Leads driving new technological innovations and our Research Division bringing new technology projects to us, our team have the luxury of working with many sought after, cutting-edge technologies.
Our Technologies
Our Culture
Eilte

Culture

We promote an Elite Corporate Culture in OpenSky. We hire employees who don't just keep up, but who lead the way in being innovative, creative and sometimes even daring. Our employees are confident, capable & competitive and they deliver impressive results every day.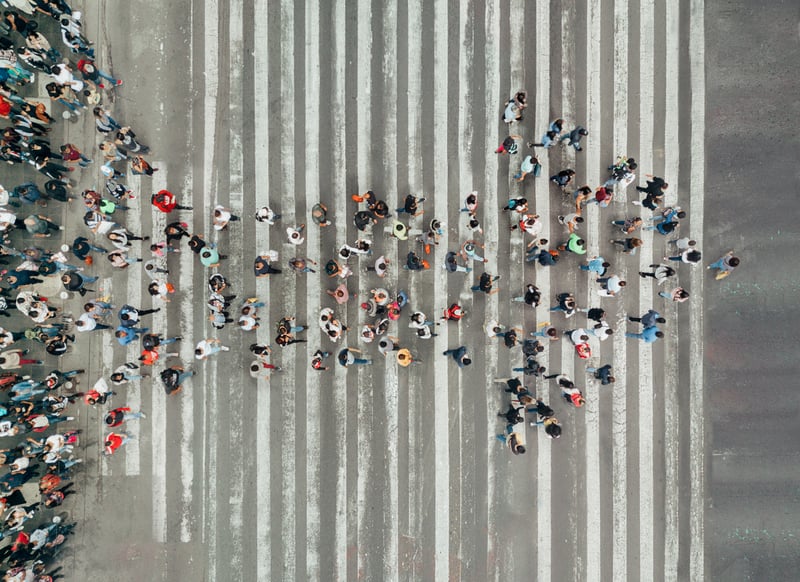 TEAM TESTIMONIALS
Hear It From
Our Team!
OpenSky have a wide range of staff from different nationalities working between our 3 offices. In our Head office in Ireland, we have many employees from Poland, Croatia, Ukraine, India, Pakistan, South Africa, Russia, Brazil - amongst others. We all share the same ambitions; to develop our professiona to collaborate with highly skilled colleagues and to work on projects that actually impact peoples lives every day.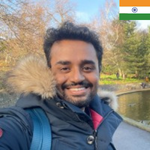 "I always dreamt of traveling the world and if possible, working abroad one day. But like every other individual, I had my share of bad experiences and doubts on if/ when this will ever happen. However, thanks to the support of my lovely wife, my family and friends back in India, and some lovely mentors I continued to work and persevere through the hardships.

Fast forward to where I am today, I thank OpenSky for not just believing in me but believing in my skill sets enough to consider investing in me and having me relocate to work in a beautiful country like Ireland.

Now that I am here, and am interacting with people from across the globe, I can safely say that though we might have come from different backgrounds, cultures, and experiences, deep down we are all human and share similar goals and aspirations in life."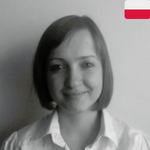 "Knowing that there are many opportunities to grow your own way is important to me. Without great pressure that you need to follow the rules – you're encouraged to improve them. I started as a Junior BA and moved through my career level up to Senior BA and I achieved this success because I was given flexibility to apply different techniques to make valuable improvements. There is such a high quality in the solutions which we deliver and this translates to high quality in our own personal growth. The broad variety of businesses we serve and solutions which we have developed, have helped me to be where I am. That's another great thing – it's impossible to get bored. My analysis activities and their results are helping people traveling by Taxi in Ireland, impacting how the public transport infrastructure is funded, helps local authorities with supporting people threatened by homelessness or already homeless, improves Irish healthcare by supporting the medical consultant's personal growth. I always wanted to help people improve their lives – thanks to OpenSky I'm helping thousands of them every day, in various areas."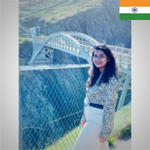 "My favourite thing about working at OpenSky is the opportunity the company has given me for growth and advancement. They've seen my potential and encouraged me to develop it by trusting me with increasing responsibility, letting me really take on and own tasks and projects. It's an honour and a privilege to work on various Government projects and developing a system that is extensively used by the citizens across Ireland. I am grateful to have wonderful colleagues and a company that genuinely cares about its people."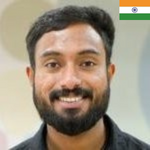 "The people with whom I get to work with are some of the most intelligent and nicest people one could ever hope for. There is a good work life balance which is of high importance in these trying times. OpenSky has provided me with the opportunity to work on various tools and some of the most sought out technologies. Working for the government sector, the work that we do makes a huge difference for the country and it is very satisfying. I have worked on multiple projects and for different clients such as the RTB, HSE, NTA, etc. These systems are widely used by citizens across the country and to know that I have made a difference in their life by providing robust solutions, feels very pleasing. I am grateful to be part of OpenSky and I am looking forward to the journey ahead."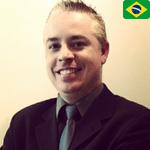 "What I like about working in OpenSky is the mix of cultures you have in the same place. I'm learning more every and delivering great projects with a lot of highly skilled & experienced people. The environment is super friendly and everyone is genuinely interested to help when asked. I've been learning since I started working here. I'm developing as a leader through my exposure to projects that I had never been involved in before. My experience has supported my ability to provide a superior experience to our customers by understanding how the projects we manage impact other people, their customers. The projects managed by OpenSky have a huge impact in Irish people's lives - we are responsible for transforming how Irish citizens interact with Government agencies every day."
PEOPLE MANAGEMENT
We'll Support You

At Every Step

Our People Management Team are entirely focused on keeping our staff happy, satisfied and ensuring careers are being nurtured & developed.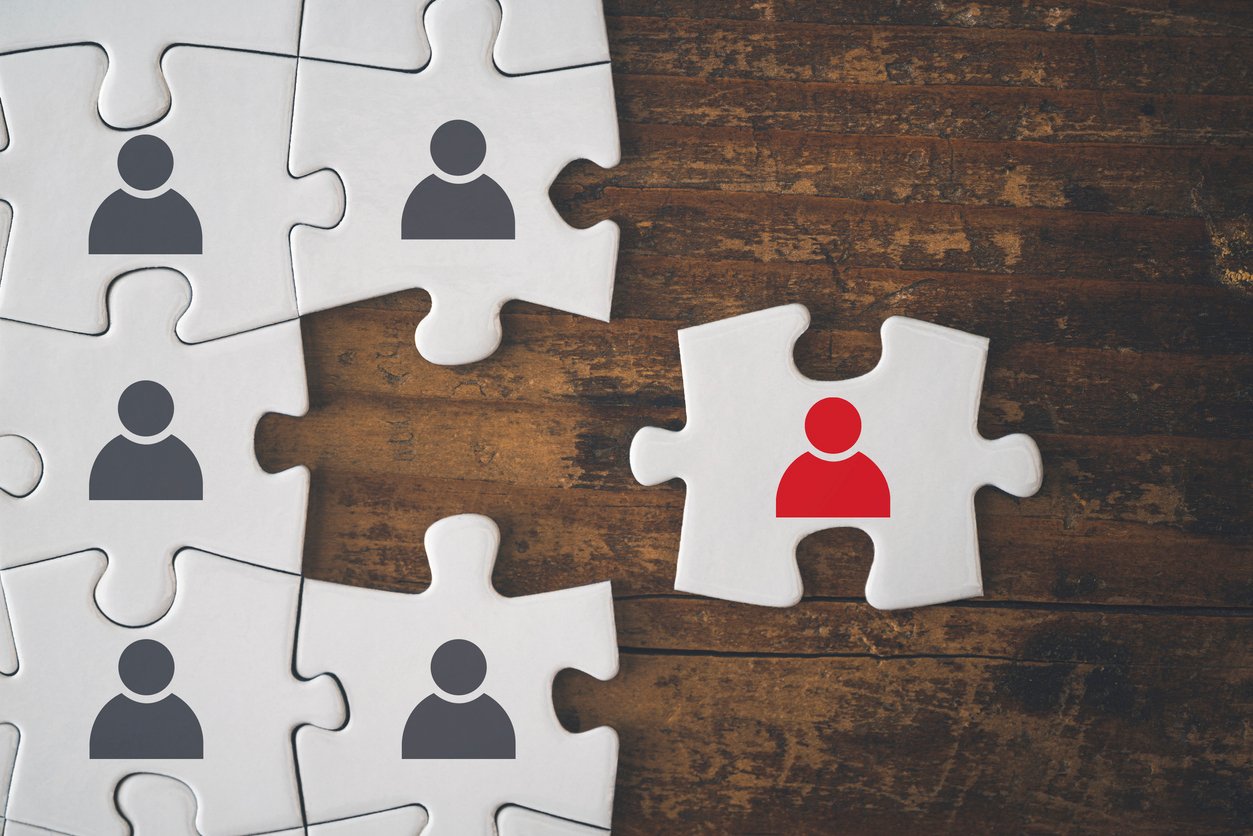 PEOPLE MANAGEMENT
OnBoarding Program
Getting acquainted with your role, team & the wider organisation will be supported through our onboarding program, aiding your ability to swiftly evolve into an inspired and productive employee. The process starts when we say "Yes" to you and stops when you are fully up to speed.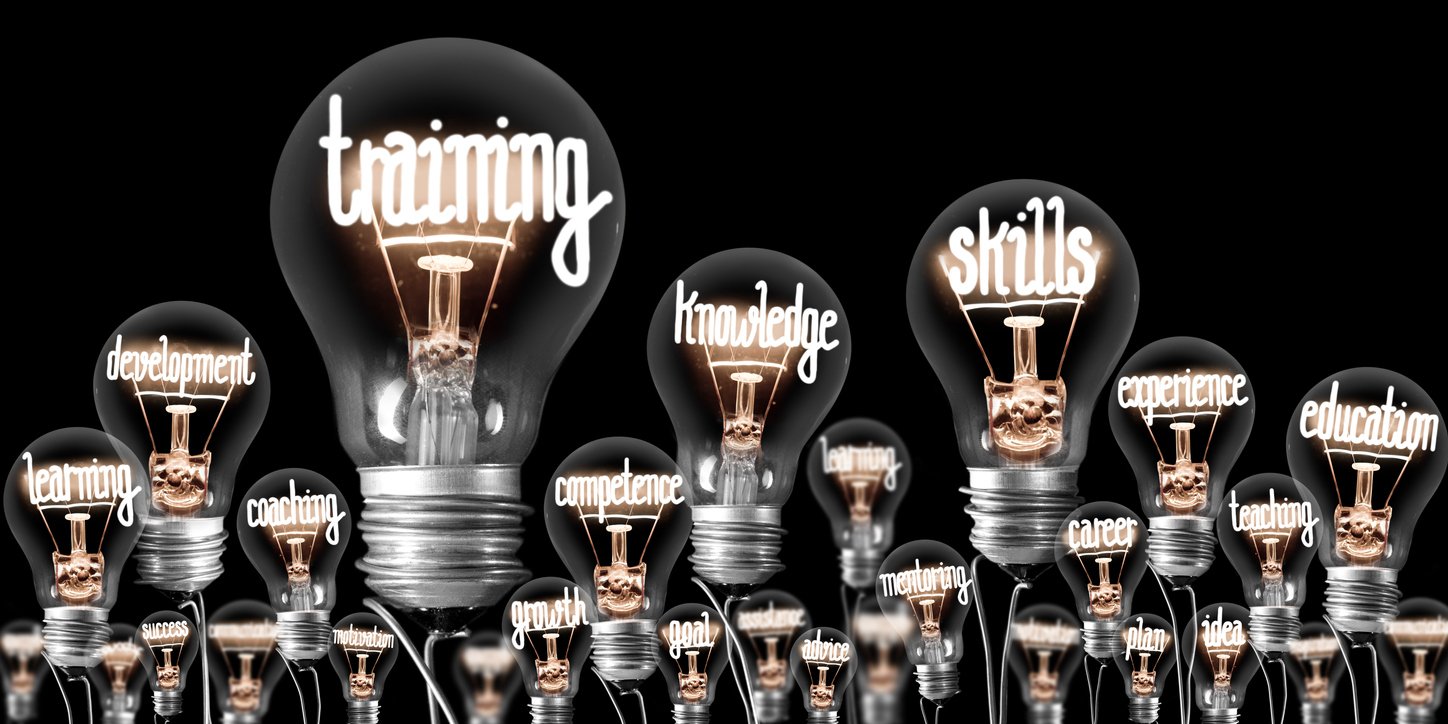 PEOPLE MANAGEMENT
Continuous Professional Development
Following your induction & onboarding, our HR team will monitor and coordinate your ongoing career development. Supported by your line manager, we will record, review and reflect with you on what you have learned and identify where additional learning will support your professional goals.
Our EXPERTISE
Some of Our Customers
We have transformed over 100 public sector bodies in Ireland & the UK. Within transport, waste, housing & health, our systems impact 2.5m people every day & manage 100m digital transactions every month in Government.