Our
Technology Suite
Working with the best technologies & MS Gold Partners since 2004, we have been digitising processes, connecting people and building a smarter safer nation.
Microsoft Gold

Certified Partners

OpenSky are Microsoft Gold Certified Partners and we specialise in a wide range of the Microsoft technologies to deliver business solutions to enterprise organisations. Our suite of technologies also include Blockchain, Robotic Process Automation and AI & Machine Learning, which we utilise for modernising and accelerating the performance of business solutions as well as leveraging our advanced technology expertise to drive research & innovation projects.

Our Technology Managers drive our ongoing adherence to technology standards and are responsible for mentoring our technology team to understand how to apply great tech skills to solve problems in such a way as to bring about positive change with our customers every time.
CASE STUDY
Dynamics CRM Success in Cork City Council
Streamlined Case Management Empowers Omni Channel Citizen Engagement Supporting Increased population from 125,000 to 210,000
Dynamics CRM back office combined with Microsoft's Unified Service Desk client, an ambitious deadline to support Cork City Council's boundary extension, delivers efficient handling & processing of inbound calls from citizens.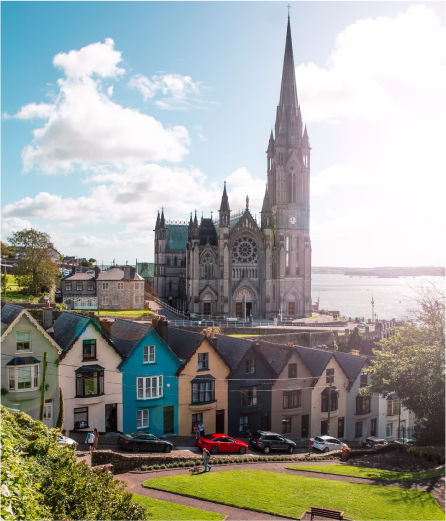 "This has greatly improved the customer experience, ensuring
customers of Cork city council and the general public can now interact
with a customer service agent during office hours. Customer service
agents using MS Dynamics can guarantee that the issue is assigned to
the correct internal party.".
Kieran Cronin
PROJECT LEAD
TECHNOLOGY
Microsoft

Gold Partnerships
OpenSky has been a Microsoft technology partner since 2004, delivering solutions to public & private sectors in Ireland, the UK & the US.
The Microsoft stack of enterprise solutions contains a broad range of innovative technologies which serve the needs of complex enterprises and is one of the most powerful ecosystems to accelerate change and transform business operations.


Accredited Consultants & Developers on hand
Get advice from our expert team on what technologies will best support you optimising your current IT systems and processes and achieving your business objectives.
BLOG
Check Out Our Blogs & News
Recent Articles from our business & team on solutions we have built, and innovations & technologies we are working with.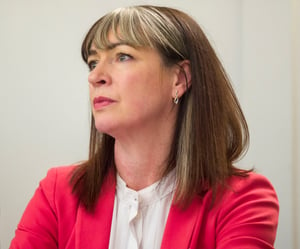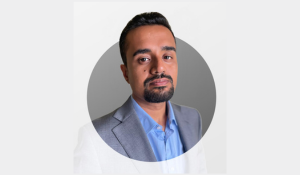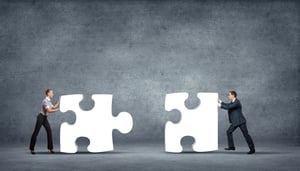 Barriers between your teams can be dealbreakers: they slow down business, increase costs, and...
Read More