Streamlined Case Management Empowers Omni Channel Engagement
Dynamics CRM back office combined with Microsoft's Unified Service Desk client, delivers efficient handling & processing of inbound calls from citizens.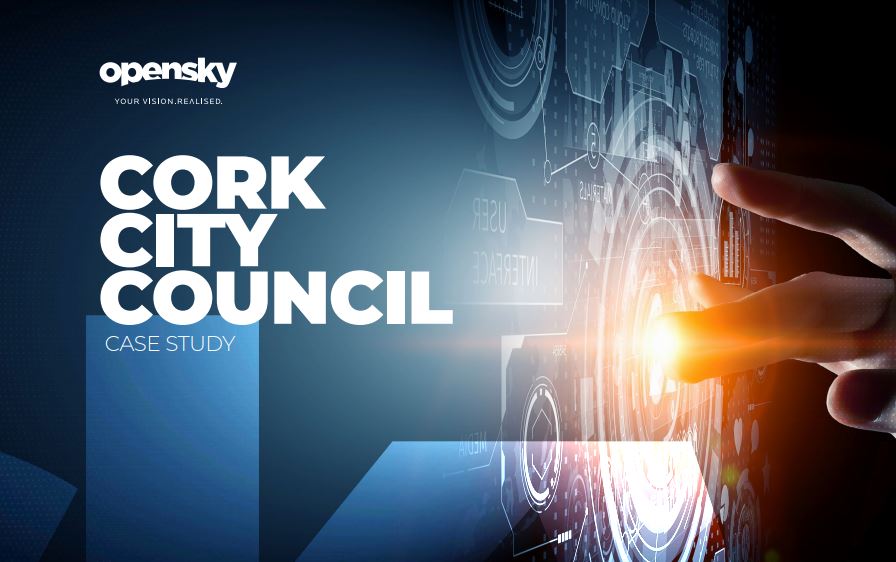 The Business Challenge...
Faced with an imminent expansion of its boundaries to include 85,000+ more citizens, Cork City Council engaged OpenSky to bring its CRM and customer service portals into one unified service to assist citizens via telephone, email, and its online portal.
KEY FEATURES DELIVERED...
Installation and configuration of a unified service desk


Facility for Logging of all Directorate Cases


Facility to Log inbound enquiries from members of the public


Phone System integration functionality
Submit your Details to Access Download