Ireland Leads Europe in Managing Homelessness
Dublin City Council, DRHE & OpenSky, develop a cloud-based case management platform that accelerates collaboration between over 80 government agencies and NGO's, increasing bed efficiency to 99% and streamlines better and more effective homelessness services across Ireland.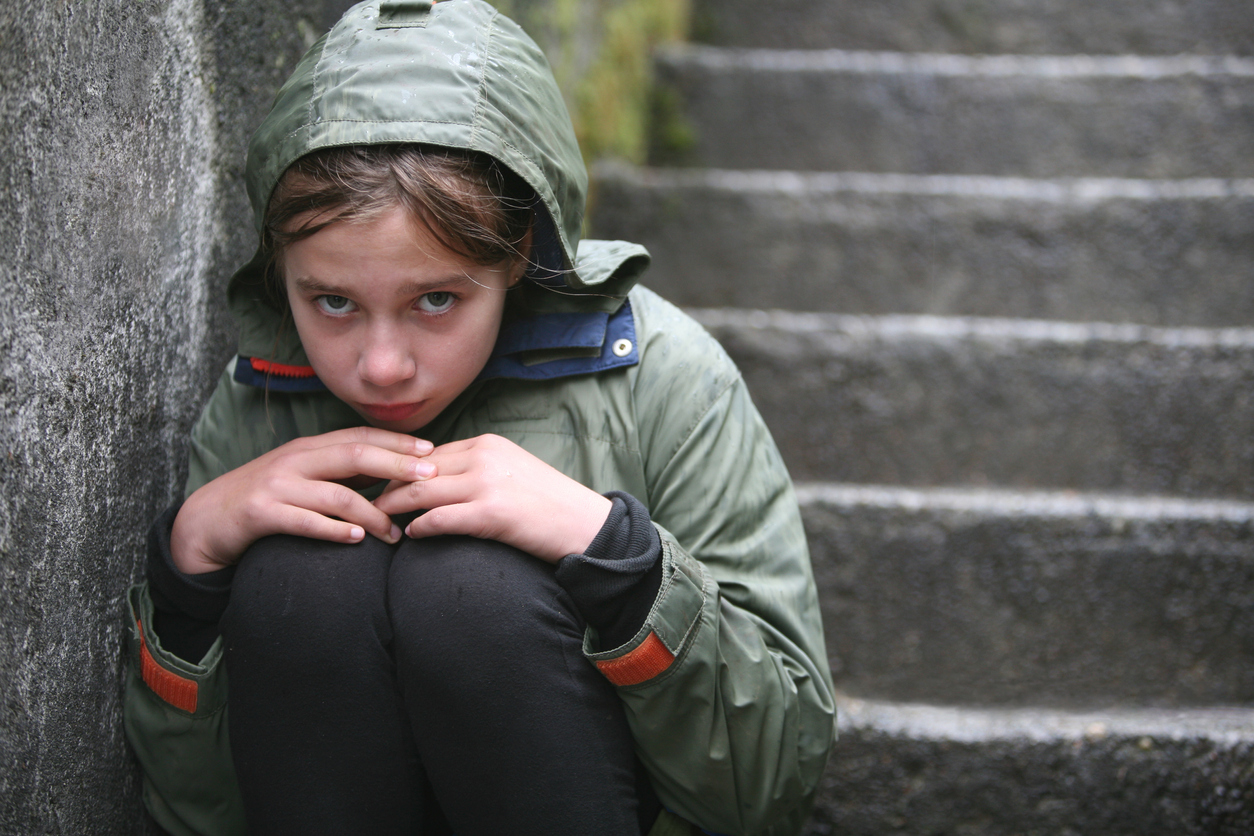 The Business Challenge...
Dublin City Council and the Dublin Regional Homeless Executive required an intuitive self-service portal, to accelerate inter-agency collaboration between caseworkers as well as 50+ voluntary organisations and 30+ Local Authorities, in the management of emergency accommodation across the Dublin region.
OpenSky delivered the Pathway Accommodation and Support System (PASS), a streamlined online shared system utilised
by every homeless service provider, which provides real-time information in terms of homeless presentation and bed occupancy across the Dublin region.
KEY FEATURES & BENEFITS...
Real-time 24/7 Accommodation Inventory


Increased efficiency of bed occupancy to a rate of 99% of capacity.


Mobile Enabled Bookings


Advanced Security & Data Protection


Submit your Details to Access Download