3,000+ Doctors, Record Career Development Online
The NDTP identified a need for a modernised system of recording, tracking, verifying, and mapping the clinical experience and career development of healthcare professionals currently undergoing training.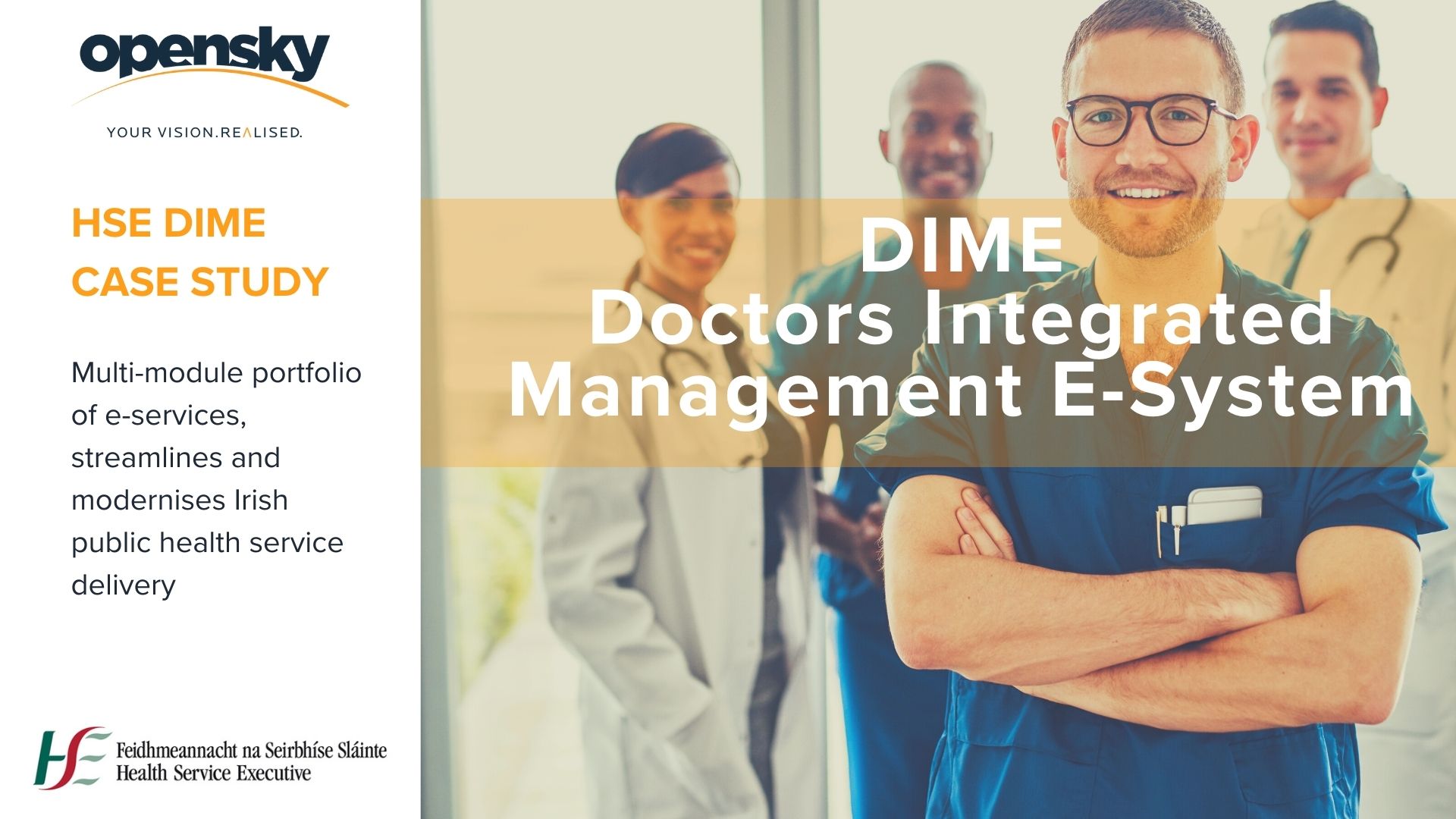 The Business Challenge...
The NDTP required a new, digital, and centralised system that would allow trainee doctors and NCHDs to record and verify their career development, work hours, and clinical experience electronically.
In May of 2021, OpenSky delivered E-Portfolio, a new module that effectively and easily allows NTSDs to record their career development and demonstrate proof of competencies electronically.
KEY FEATURES & BENEFITS...
Reduced Technical Debt


Greater Accountability and Verification of Personnel


Reduced Manual & Repetitive Processes


Comprehensive Paperless Database


Submit your Details to Access Download