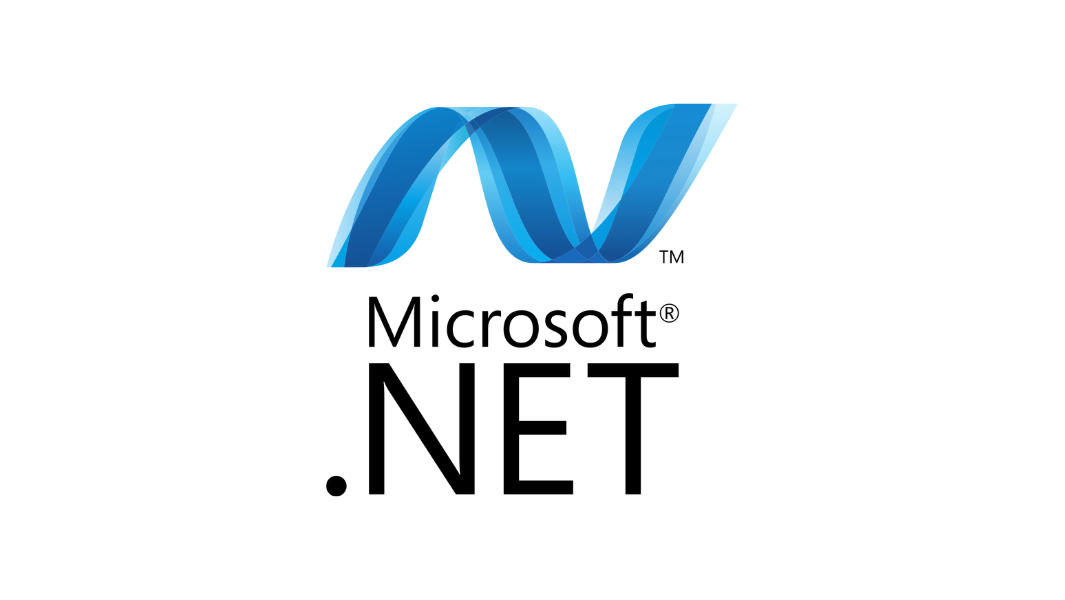 CASE STUDIES
Proof of Our Enterprise .NET Success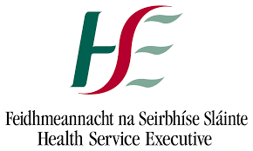 New E-Portfolio allows 3,000+ doctors in training to record career development electronically for the first time
E-Portfolio has greatly improved the functionality of the HSE and its subsidiary organisations by automating logbooks, streamlining processes, improving traceability, and minimising repetitive & mundane paperwork loads for NCHDs, HR personnel, and healthcare service users.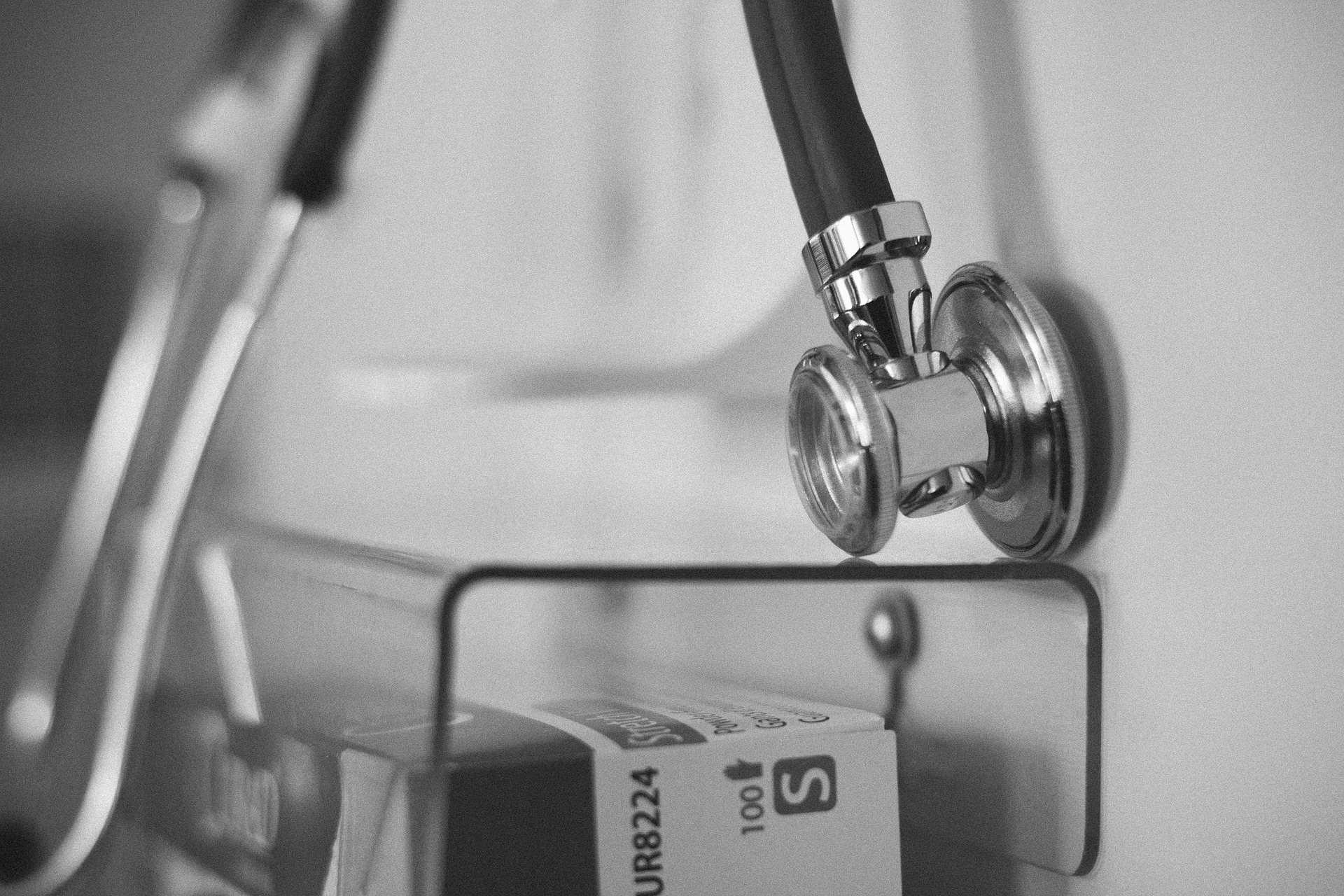 ""[E-Portfolio] is a central repository for you to record all of your training and development. It's free. It can be accessed from any device and via an app in the coming months. This E-Portfolio has been designed in conjunction with NCHDs and consultants, including NCHDs who have not completed their medical training in Ireland."
Dr Carol Norton
National Lead NCHD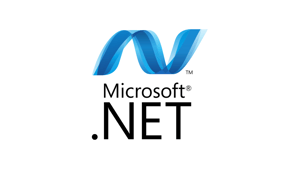 About
The Technology
.NET is a powerful tool that enables cross-platform, open source developer platform for building any kind of application. With .NET, you can use multiple languages, editors, and libraries to build for web, mobile, desktop, games, and IoT – with better performance, faster processing times, and greater flexibility that before.
Why Implement

Enterprise .NET?

Enterprise .NET eliminates all the headaches of development and deployment in your organisation. Build fast, effective, and robust applications across a wide spectrum of industries and uses – from gaming and websites to servers and microservices – in any coding language and on any device.

.NET frees up your teams to focus on building amazing applications by reducing compatibility issues and guaranteeing fast performance & extensive functionality.
Who Benefits

from Enterprise .NET?

With full access to the MS cloud of services, simple integration of apps, and fast & fluid performance across a wide range of devices and systems, .NET is a proven way to fast-track your development teams and empower your organisational practices.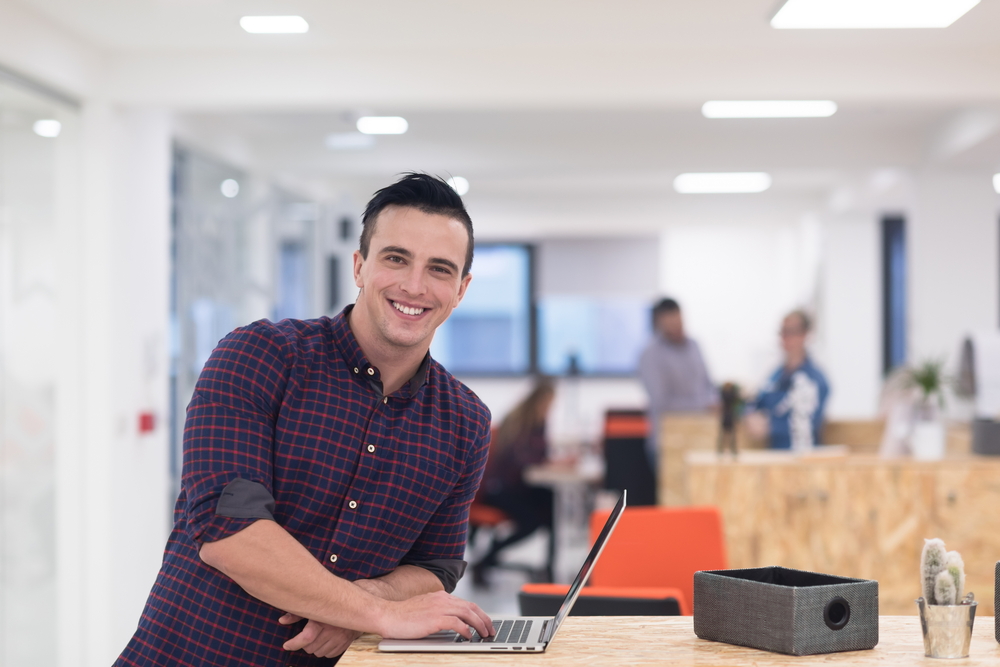 Your
Development & IT Staff
Your Developers, Tech staff, Administrators, and Management will all benefit directly and every day, from Enterprise .NET's great performance, flexibility, and reliability. The .NET environment allows your teams to build powerful applications for web, mobile, desktop, microservices, the cloud, machine learning, and the Internet of Things, that just work.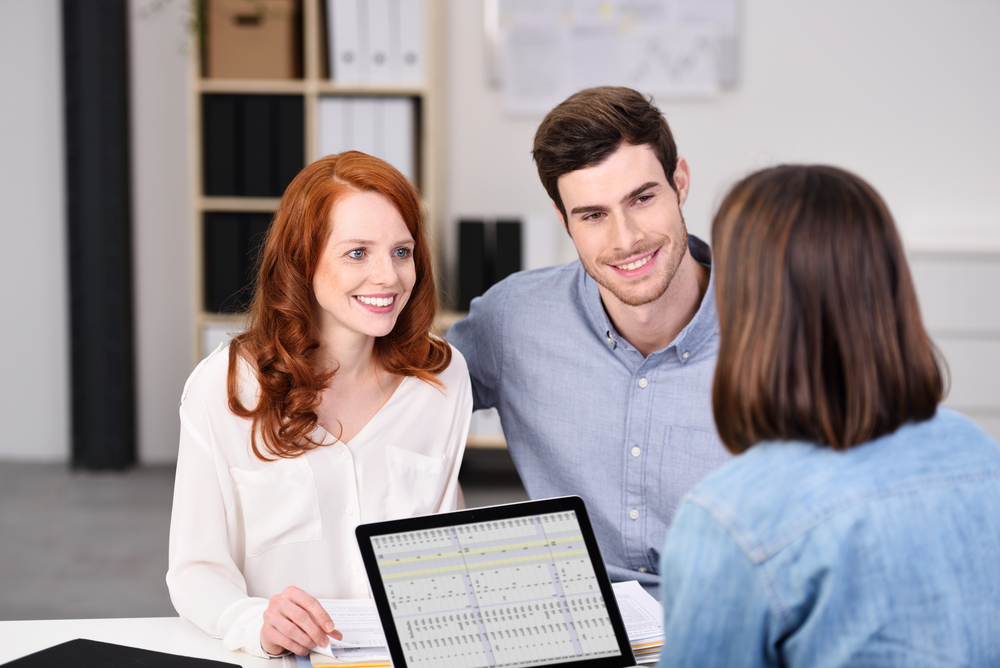 Your Customers & Prospects
Faster performance and reliable applications are significant benefits to Customer Experience. .NET's robust design and stability, coupled with its flexibility and easy integration into the Microsoft suite of services, make for easier communication, more seamless interactions, and better business.
TECHNOLOGY
Microsoft

Gold Partnerships
OpenSky has been a Microsoft technology partner since 2004, delivering solutions to public & private sectors in Ireland, the UK & the US.
The Microsoft stack of enterprise solutions contains a broad range of innovative technologies which serve the needs of complex enterprises and is one of the most powerful ecosystems to accelerate change and transform business operations.



Easier development & better systems
Learn how Enterprise .NET can be customised to suit your unique business requirements, and to fit any development, deployment, or hosting needs. Contact us now for your free, no-obligation Enterprise .NET Consultation today.
NEWS
Thought leadership from OpenSky
Discover the latest articles, blogs, news, and events from OpenSky's team of experts.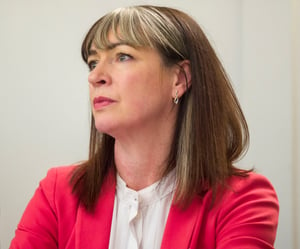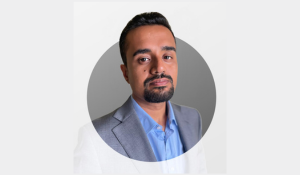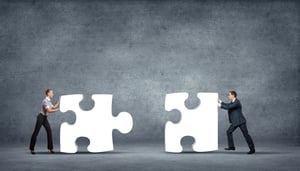 Barriers between your teams can be dealbreakers: they slow down business, increase costs, and...
Read More