We are Enterprise Automation Specialists.
We are a Team of Elite, Ambitious Professionals.
We are Helping Our Customers Achieve Their Goals and Visions.
Our EXPERTISE
Some of Our Customers
We have transformed hundreds of large enterprise businesses in Ireland & the UK. Within transport, waste, housing, health and pharmaceuticals, our systems impact 2.5m people every day & manage 100m digital transactions every month.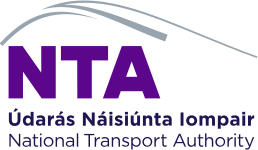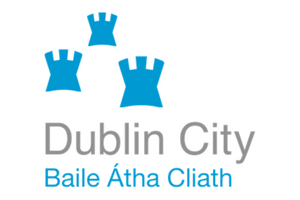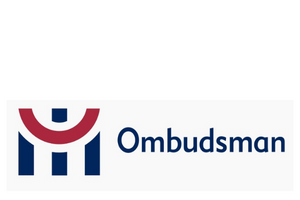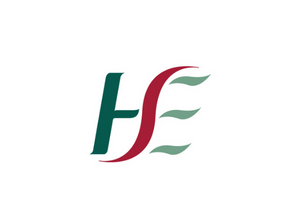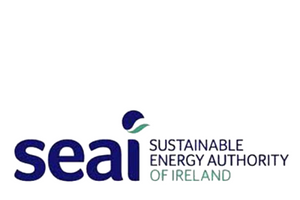 ABOUT OPENSKY
Company
Growth Highlights
Key Milestones That Have Shaped Who & Where We Are Today
2004

OpenSky wins first public sector customer with Dublin City Council

Dublin City Council remain a customer of ours to this day

2005

Lloyds Pharmacy partner with OpenSky

Our first export customer, Lloyds Pharmacy, partner with us to roll out Inventory Management technology to approx. 2,000 Lloyds Pharmacy stores

2007

Headcount Increases to 20

Head Office Relation to Naas, Kildare

Overseas Expansion of Second Office in Poland

2008
OpenSky wins 1st UK Customer for Waste Managemnt Software

Lincolnshire County Council require OpenSky to build & manage iWDMS; Integrated Waste Data Management System

2011

Further County Council business won with Cork County Council

Implementation of Planning Management Software

2011

OpenSky Sign Major deal with the HSE

Build and support the Nursing Home Support Scheme (Fair Deal Scheme) Application Platform

2011
Multi Million Contract won with the National Transport Authority

Providing Taxi Regulation software, embarking on a long-standing relationship which holds strong today

2012

Workforce Doubles to 50 Staff

2013

OpenSky wins High Potential Exporter of the Year Award from Irish Exporters Association

2015
OpenSky Invests €2.5 Million in Expansion

Further Investment of €1m in the establishment & development of a Research Projects Division

2019

UK Market Increase to 50%

UK Waste Disposal management system is now used by 50% of Waste Disposal Councils.

2020

Health Sector Footprint Expands Considerably

Additions to the Doctor Training & Management HSE DIME system

Provision of HR Process Automation through PACS (Post Application Control System) in Irish Hospital Groups

.NET Application support with the Health Research Board (HRB)

2021

OpenSky's Research Application Value Equates to €3m

2022
ABOUT OPENSKY
Where We Work
Operating from our local & international offices, we provide customised automated solutions to various business sectors. This diversification has greatly strengthened our experience and ability to innovate with our customers - bringing their business a multitide of operational & cost benefits.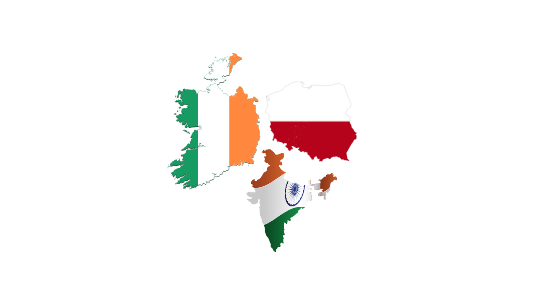 Our Locations
Our Directors & Senior Management Team operate from our Head Office in Kildare, Ireland. Working together, they oversee our organisational strategy, brand, investments, innovations and priorities. Approximately 80% of our workforce, work from our Head Office.
Our International Offices are located in Poznan & Katowice in Poland and Karnataka in India. These teams comprise of technical experts who collaborate and code on projects every day and who are completely invested in seeing projects succeed.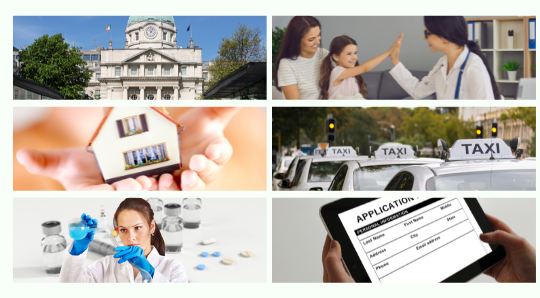 Our Sector Success
Working with Enterprise organisations within Transport, Waste, Housing, Health, Retail & Pharmaceuticals, we focus on the strategic use of technology to improve operational efficiencies and ROI as well as looking for ways to leverage solutions to create new revenue streams or enhance existing ones.
ABOUT OPENSKY
Our Approach
We Deliver an Unmatched Experience which ensures that the Vision of our Customers is Realised after every Project.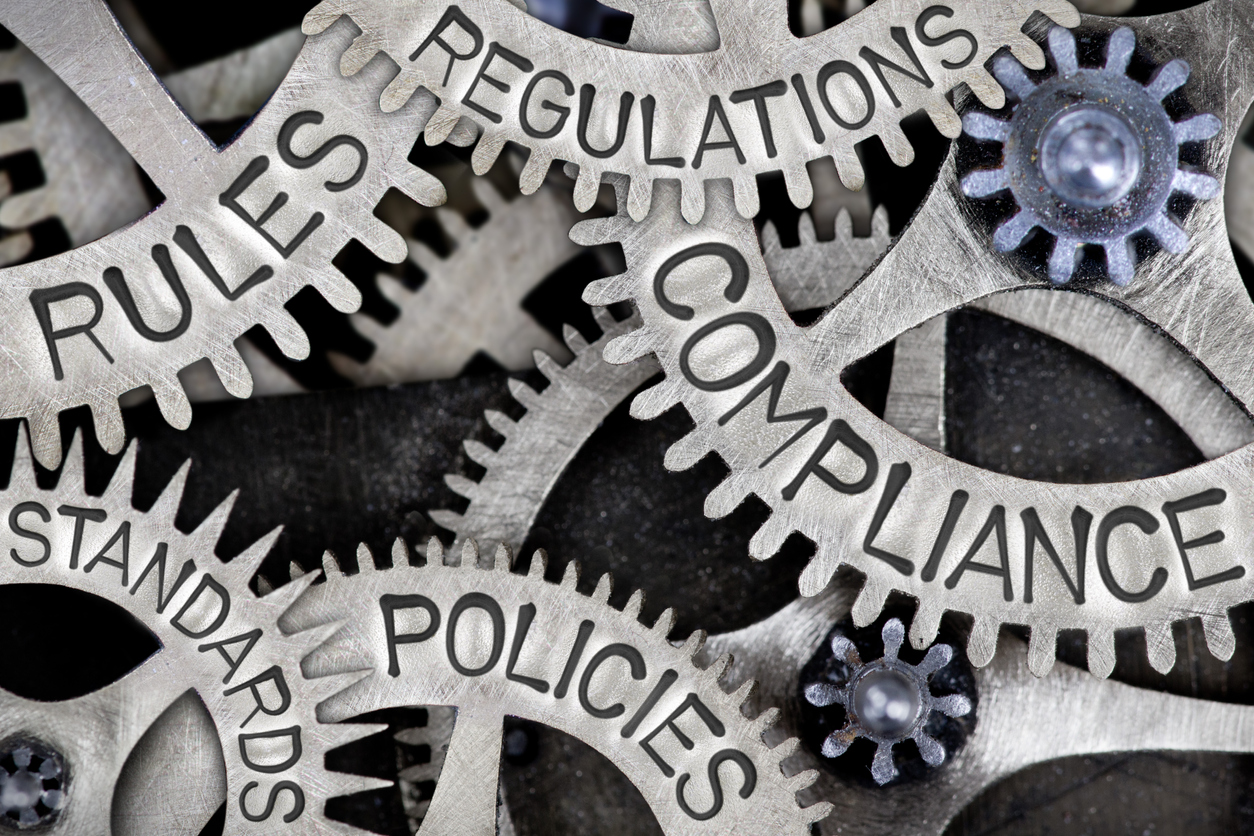 4 Pillars Approach
Our Approach encompasses 4 Pillars which guarantee and often exceed the expected results of our customers.
Our Governance Model
Our Business Consultants
Our Technology Architects
Our Support Team
Our Approach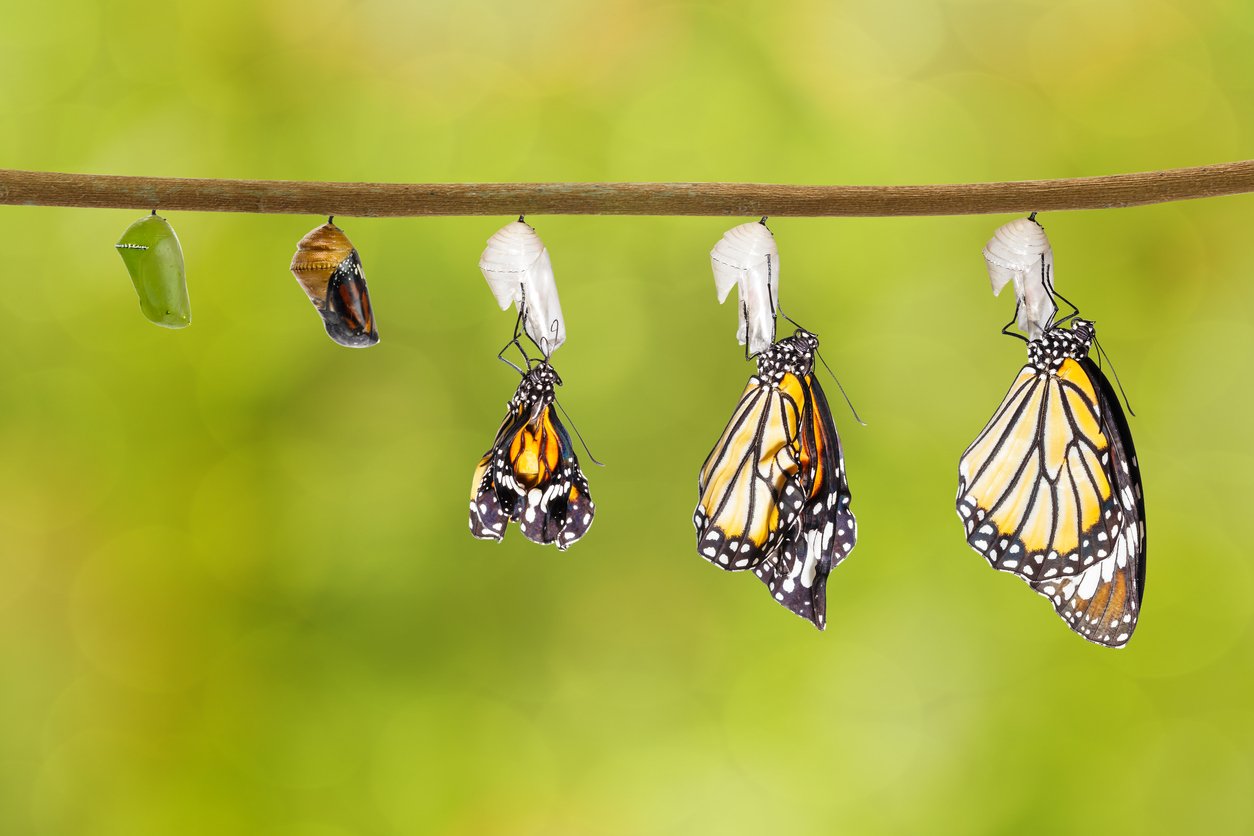 Technology Change Programme
Successful Change Management reduces business disruption and safeguards your services against unnecessary errors.
Stakeholder Buy-In
Business Readiness
Technology Adoption
Our Approach

ISO Accreditations
We are very proud to have secured these certificates, the internationally recognised standards for information security management and the most widely used ISMS standard in the world. We value these standards and ingrain the practices and risk management methodologies into the solutions we build which hold hundreds of thousands of, often sensitive data.

Microsoft Gold Certified Partners
We are extremely proud of our long standing Microsoft Gold Partnership Status since 2004. We specialise in a wide range of the Microsoft technology suite to deliver business solutions to enterprise organisations.