Our Approach to
Realising Your Vision
Your Vision.
Realised
We Deliver an Unmatched Experience. Our customers don't think of us as another software vendor, they see us as a partner, embedded in their organisation for the long term.
Our Approach encompasses 4 Pillars which guarantee and often exceed, the expected results.
Our Governance model provides every customer with a Customer Success Manager, whose role is to ensure the realisation of your expected benefits, applying exceptional governance & strong relationships between our organisation and yours.

2. Our Business Consultants
Our Business Consultants are embedded deep within your organisation and understand your goals at an impeccably detailed level. They tirelessly work to analyse, innovate and document your business needs, translating these to technical product & testing the end result to ensure each expected benefit is met.
3. Our Technology Architects
Our Technology Architects work with your team to match the right technology to Your need. They innovate continuously, evaluating new technology so you don't have to, to reduce cost, yet maximise value.
Our Support Team deliver outstanding customer service, and is one of our core values at OpenSky. From day one, we've been committed to delivering on our promises and doing right by our customers.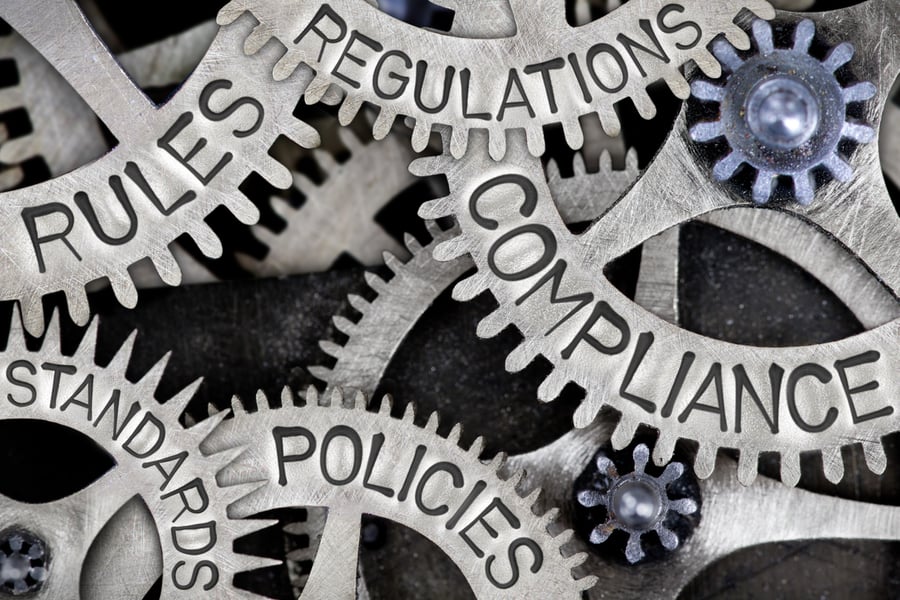 3 Key Components

of a Successful Technology Change Programme

Successful Change Management reduces business disruption and safeguards your services against unnecessary errors.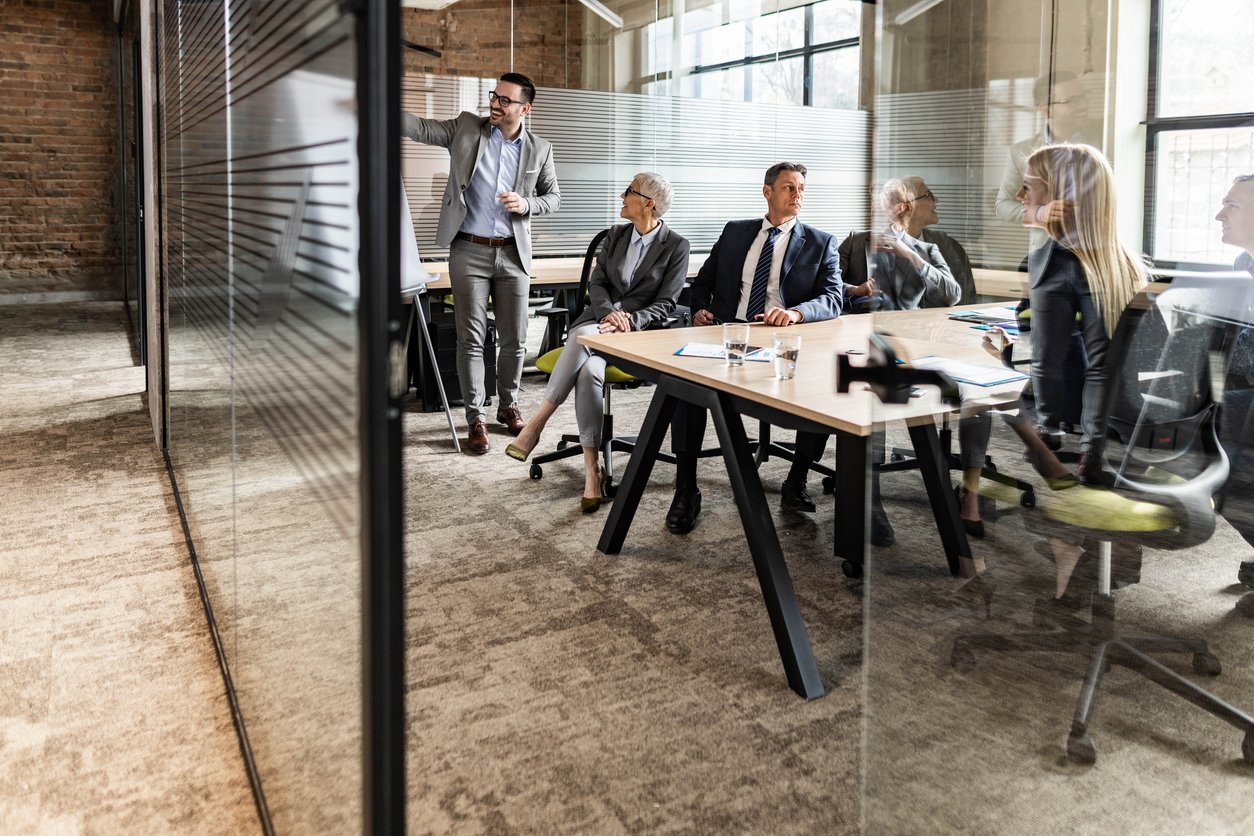 Stakeholder Buy-In
One of the key roles of sponsors during any change us to build a coalition of support among important stakeholders involved in the overall change vision.
5 Ways to Drive Stakeholder Buy-In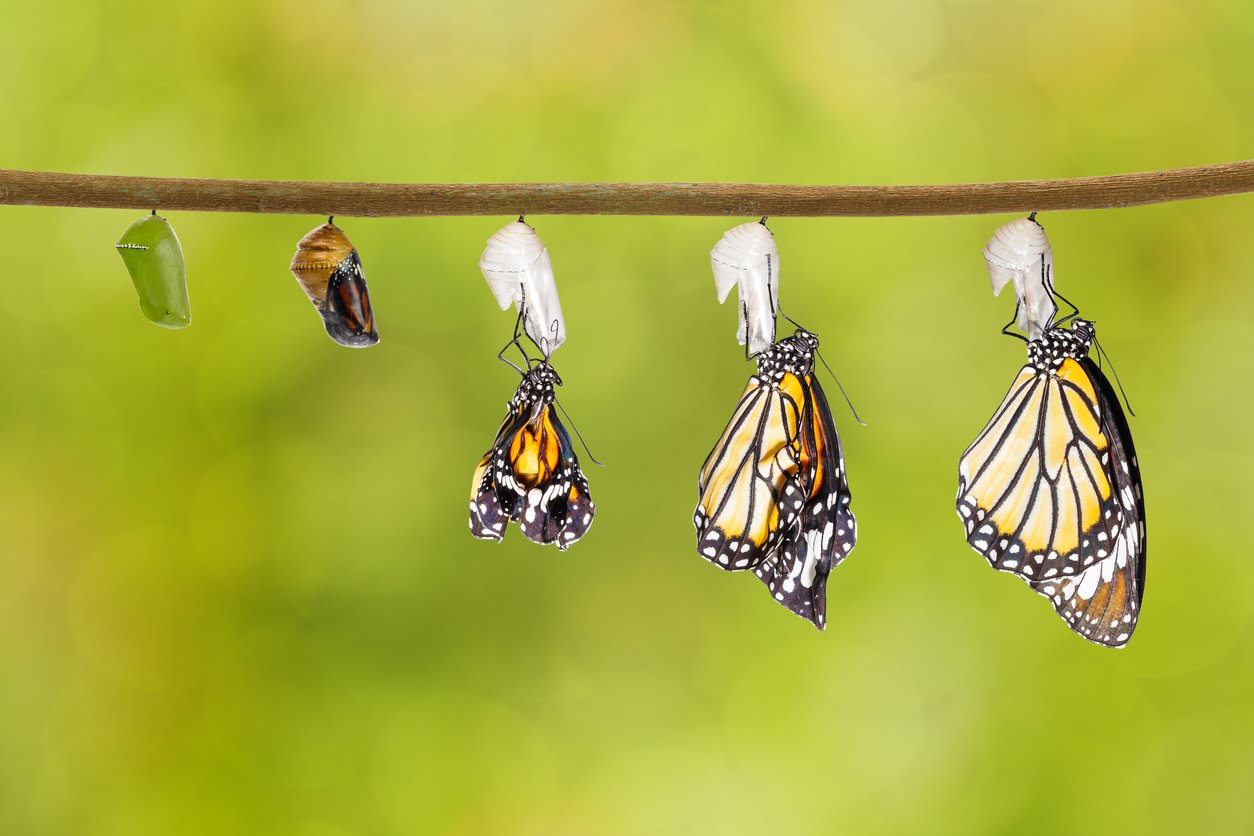 2. Business Readiness
Without solid groundwork completed on the readiness of the business, staff will more often than not, distrust the new technology and cultural resistance to change will be endemic on the organisation.
People and Organisational Change Model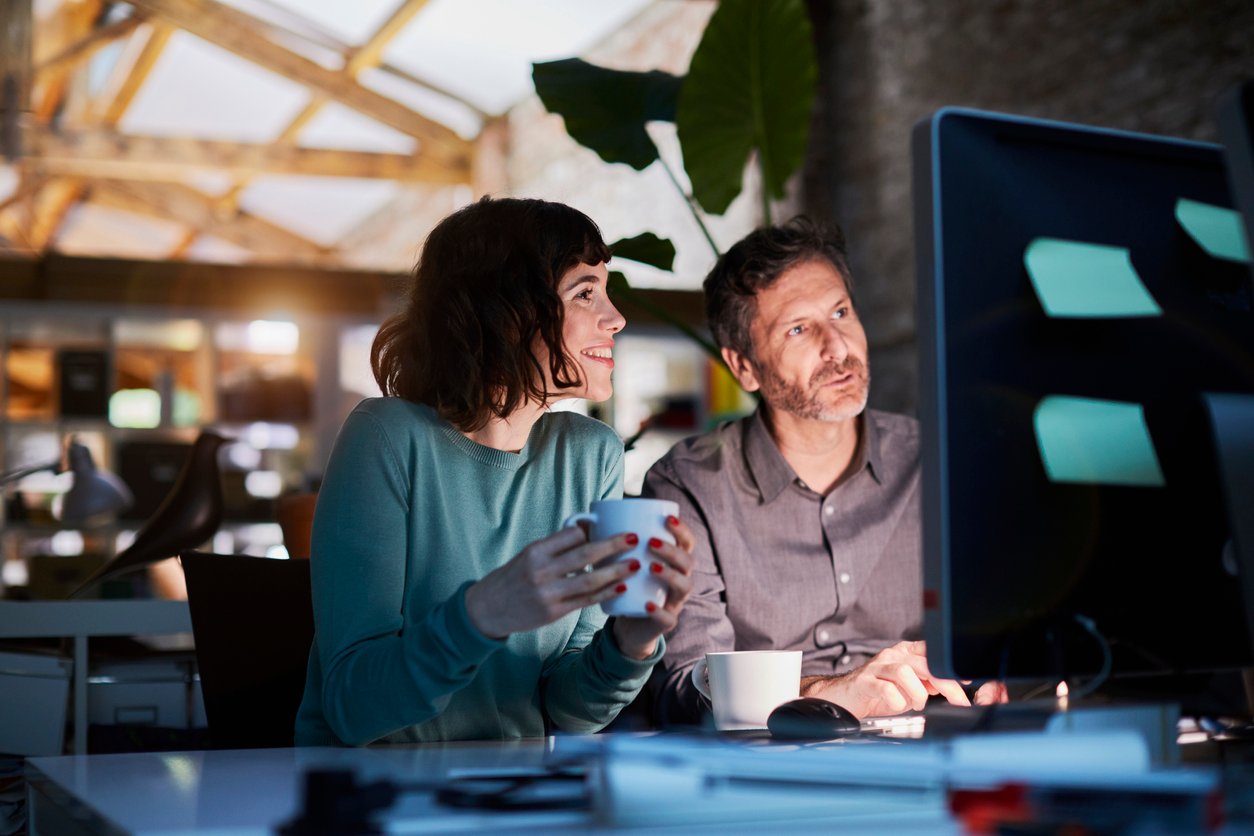 3. Technology Adoption
Technology Adoption starts very early in the cycle with the rationale for the technology change intertwined with the business change objectives.
4 Steps to Successful Technology Adoption
Our Credentials
Using global best practice PRINCE2 project management, Hybrid-Agile and DevOps methodologies and certified to ISO27001, our PMO is the keeper of best practices and sets, maintains and ensures these standards across that organisation.






TECHNOLOGY
Microsoft

Gold Partnerships
OpenSky has been a Microsoft technology partner since 2004, delivering solutions to public & private sectors in Ireland, the UK & the US.
The Microsoft stack of enterprise solutions contains a broad range of innovative technologies which serve the needs of complex enterprises and is one of the most powerful ecosystems to accelerate change and transform business operations.



Learn How Our Approach Will Support Your Goals
It's easier, faster and more productive to talk to someone to explore how your requirements will align with how we do things here.