OpenSky Blogs
Posts by Matthew de Klerk:
OpenSky Consultants share how they approach Automation & Digital Transformations – delivering future-proofed solutions & operational efficiency to businesses.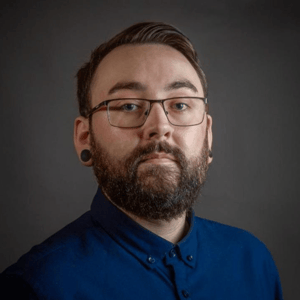 What does a long-term career look like at OpenSky? For Matt Griffin, this experience boils down to...
Read More
Newsletter Sign Up
Receive a monthly email with updates about our events, services, blog plus industry insights.