OpenSky Hosts Ireland's First CPD HR Process Automation event
Matthew de Klerk
On Thursday 8 September OpenSky launched Ireland's first-ever HR Process Automation education event that carries CPD accreditation. Here's a closer look at what went on at that high-value, insightful HR Automation workshop.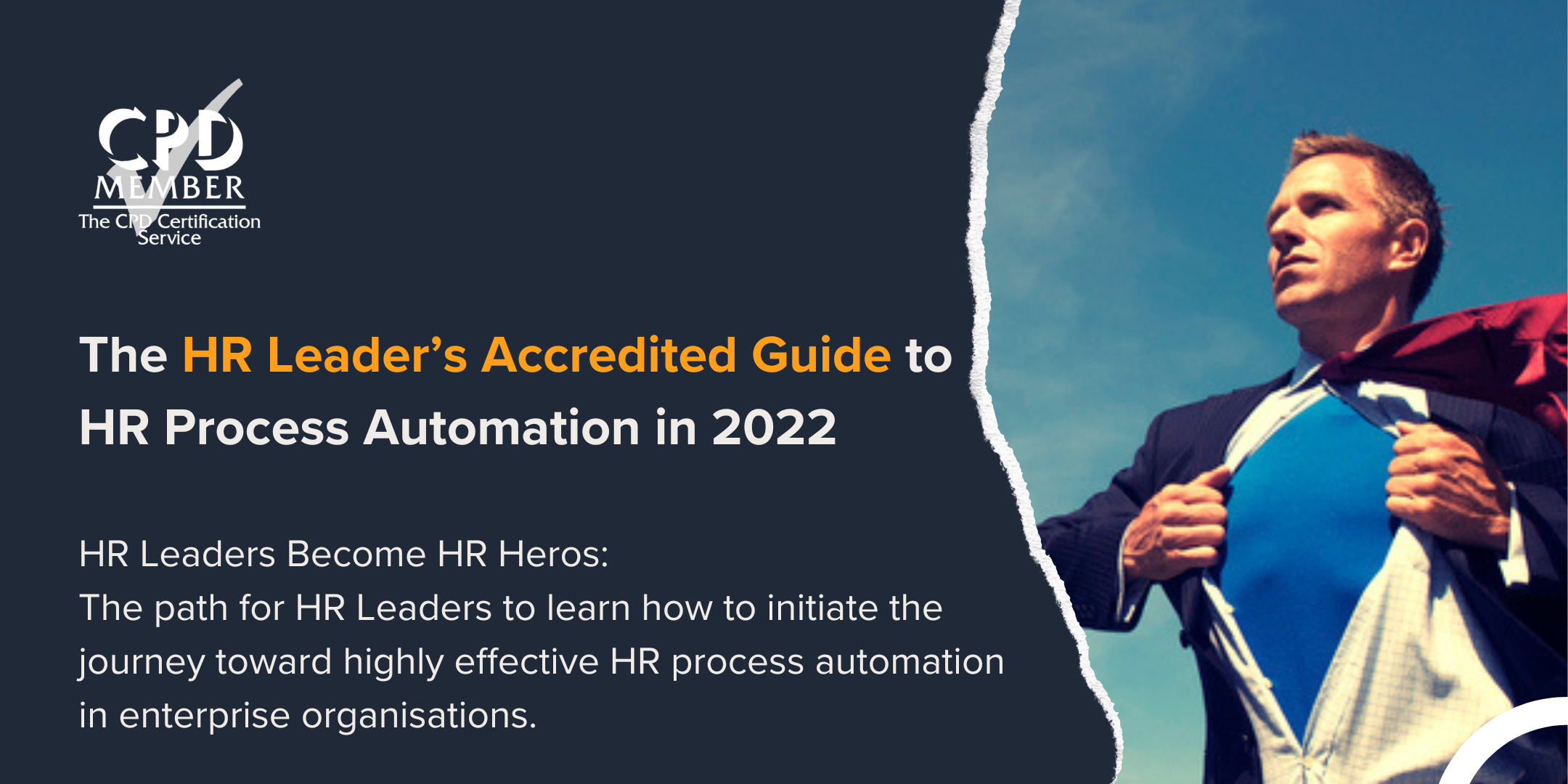 The Great Resignation and changes in the post-pandemic world of work have made themselves felt in HR departments and workplace across the world.
Workers are leaving jobs that don't fit their personal needs and lives, and pursuing jobs that care about them, their development, and their work-life balance. In this environment, HR departments are fighting to attract top talent, keep the quality personnel they have, and create human-first environments in line with post-pandemic sensibilities.
To help HR Leaders meet these new pressures in their work, OpenSky designed and hosted The HR Leader's Accredited Guide to HR Process Automation in 2022, Ireland's first-ever CPD-accredited training event that takes a deep, case-study driven examination of designing and implementing high-impact Process Automation in HR work.
A Successful Step-by-step Exploration of HR Process Automation
Hosted at the InterContinental Hotel in Dublin on the morning of 8 September 2022 by veteran CPD educator and HR automation specialist Tony Kerins, this two-hour education workshop delivered some key insights into designing and building HR Process Automation systems that work to free up HR staff for human-facing work.
The education seminar covered every step of the HR Process Automation journey, from early planning and considerations, use cases, and specific technologies for each HR task to be automated, to picking a vendor, planning training & assessment, and examining successful case studies from some of Ireland's most successful automation projects.
Key figures from some of Ireland's largest and most critical Public Sector enterprises attended the event, which explored the specific challenges facing their specific industries and sectors.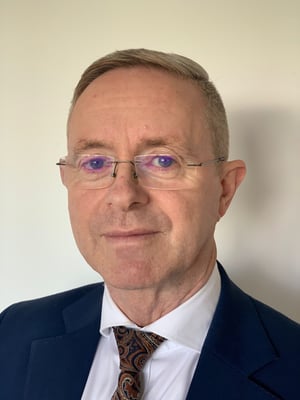 "It was amazing to see the high level of interest and involvement from participants. Focusing on people and human mentoring is clearly much needed in the HR function, and HR Process Automation is a key tool in freeing up the valuable time of the people in charge of these crucial teams.

Our HR training event's participants were enthused by the ways in which Automated Systems can free up valuable person-to-person time. The common consensus on the morning was that there needs to be more emphasis on mentoring and training and less time spend on mundane, repetitive, manual tasks that don't help HR prioritise their People."

Tony Kerins, OpenSky Principal Automation Advocate.
Missed out on this event's step-by-step insights and guides? Catch our next webinar soon!
Following the success of the event, OpenSky is planning to host more of these sessions, with greater accessibility for remote attendees. To this end, OpenSky will be hosting a series of HR Process Automation training webinars in the coming months.
Find out more and register your interest in our future HR Process Automation Training event by contacting our education team below.