OpenSky Announced as Finalists for IBEC Tech4Good Award
OpenSky have been shortlisted for the Tech4Good award in the IBEC Annual Technology Ireland Industry Awards, in recognition of our work in creating platforms that help people in need.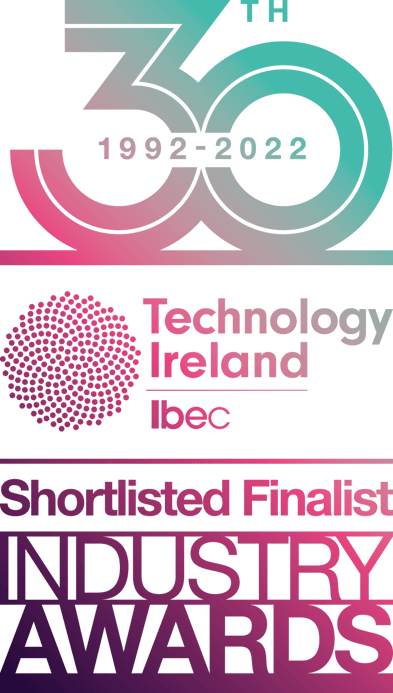 Technology Ireland, an association under IBEC (Irish Business and Employers Confederation ), is the largest and most active business organisation representing Ireland's tech sector. With origins dating back to 1968, the association was formed in 2017 by the merger of ICT Ireland and the Irish Software Association, and today it has over 200 member companies located throughout Ireland.
"Each year we receive a tremendous response in applications from the indigenous tech community, and this year is no different. These Awards give us an exciting opportunity to see the next big Irish tech success stories. The large number of applications received for the Emerging Company of the Year award, and the lead award category, the Digital Technology Company of the Year Award, sponsored by EY Ireland, highlight the continued strength of the indigenous tech sector.

Director of Technology Ireland, Una Fitzpatrick
The next stage of the awards will see the shortlisted entries present to an independent judging panel made up of CEOs & founders of successful Irish technology companies and leaders within the technology sector.
The final winners will be announced at the Technology Ireland Awards in November.
"It's such a positive for OpenSky to have been shortlisted as finalists for this prestigious award and is a testament to all of those involved in the successful rollout and maintenance of these high impact projects."

Michael Cronin, Founder and Managing Director, OpenSky Data Systems
IBEC Technology Ireland Awards official press release: https://www.ibec.ie/technologyireland/about-us/news-and-insights/news/2022/10/13/technology-ireland-awards-finalists-2022