OpenSky Blogs
Posts by News:
OpenSky Consultants share how they approach Automation & Digital Transformations – delivering future-proofed solutions & operational efficiency to businesses.
Newsletter Sign Up
Receive a monthly email with updates about our events, services, blog plus industry insights.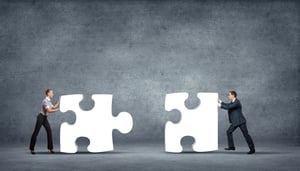 Barriers between your teams can be dealbreakers: they slow down business, increase costs, and...
Read More