OpenSky Blogs
Posts about Data management
OpenSky Consultants share how they approach Automation & Digital Transformations – delivering future-proofed solutions & operational efficiency to businesses.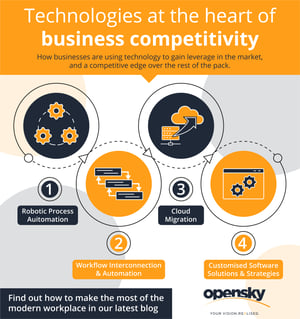 In 2022, modern businesses are under more pressure than ever to be leaner, more competitive, and...
Read More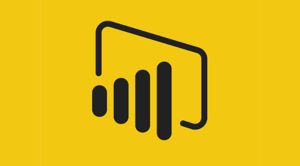 Power BI is just one of the many tools that make up the incredibly flexible, workflow-accelerating...
Read More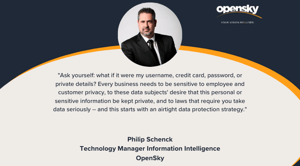 The world has turned to digital tools, technologies, and platforms to get everything done. With...
Read More
Newsletter Sign Up
Receive a monthly email with updates about our events, services, blog plus industry insights.