OpenSky Researchers Finalises Setup for Vaccine Coalition Round Table
OpenSky finalises preparations for a sixth Round Table session centred around Electronic Vaccination Registries (EVRs) and vaccination programs, for a new coalition between some of the largest tech and pharmaceutical organisations in the world.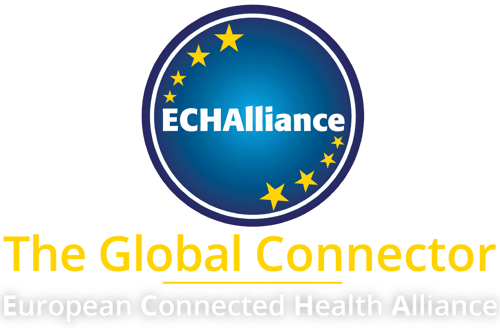 On 22 September 2022, OpenSky's Research and Development Division headed by Dr Tudor Pitulac finalised preparations for the sixth in a series of round table collaborative sessions aimed at creating better vaccination systems and programs.
These round table events were organised by the Digital Health Society and The European Institute for Innovation through Health Data (i~HD).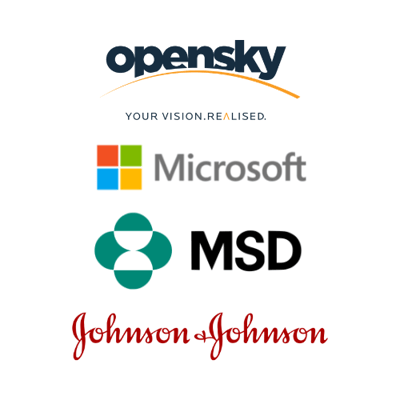 As primary research experts to a major coalition between ECH Alliance, MSD, Microsoft, and Johnson & Johnson, OpenSky's efforts are just the latest in a series of in-depth preparation sessions and round table talks with experts from around the globe.
On 23 June 2022, OpenSky completed a similar preparation seminar for the 5th Round Table Discussion, held on 7 July 2022, which followed a presentation at the Vaccines Europe event in Brussels last May.
The latest coalition Round Table session drew together experts from some of the largest public health organisations, research teams, tech companies, NGOs, government authorities, and private enterprises from around the world.

At the Round Table preparations, attendees laid the ground work for establishing a 'Social Compact', which will be finalised and accepted at the 6th Round Table talks coming up on 5 October 2022.
"This most recent session was highly impactful and valuable to our broad research partnership," said OpenSky Head of Research Dr Tudor Pitulac.
"At this event we started creating a new framework, the Social Compact, that will bring together stakeholders in various areas to cooperate on vaccination programs," he said. "This Social Compact is a vital part of the EVR program, as it establishes a common consensus and shared set of agreed principles that will govern data collection, data use, cooperation, and unified goals towards establishing a truly interoperable and highly effective EVR system across all of Europe, and hopefully the rest of the world"
"Each one of these preparation sessions, seminars, and Round Tables takes us one step forward toward a better system for highly effective vaccination systems across Europe." - Dr Tudor Pitulac
These presentations and round table sessions are part of OpenSky's 4-phase research project with MSD aimed at understanding the state of the art in EVRs across the UK, Europe, and the rest of the world.
Following the success of our landscaping and heatmapping of Electronic Vaccination Registers in the UK and EU, MSD decided to expand the research by introducing more countries. After adding Norway, Serbia and Switzerland, OpenSky will be focusing on the Asia Pacific region, with the goal of scoring and understanding the state of EVRs in Australia, China, Hong Kong, India, Indonesia, Japan, Korea, Malaysia, New Zealand, Philippines, Singapore, Taiwan, Thailand, and Vietnam.
By the end of this phase of our research, the coalition will have an in-depth understanding of the state of EVRs and their interactions with Vaccine Penetration across nearly 50 countries.