The extraordinary IT Technology world is continually growing and without exceptional people, this would not be possible. The OpenSky team make the real difference. We strengthen our people to grow and deliver the best customer service experience and desired outcomes with remarkable quality.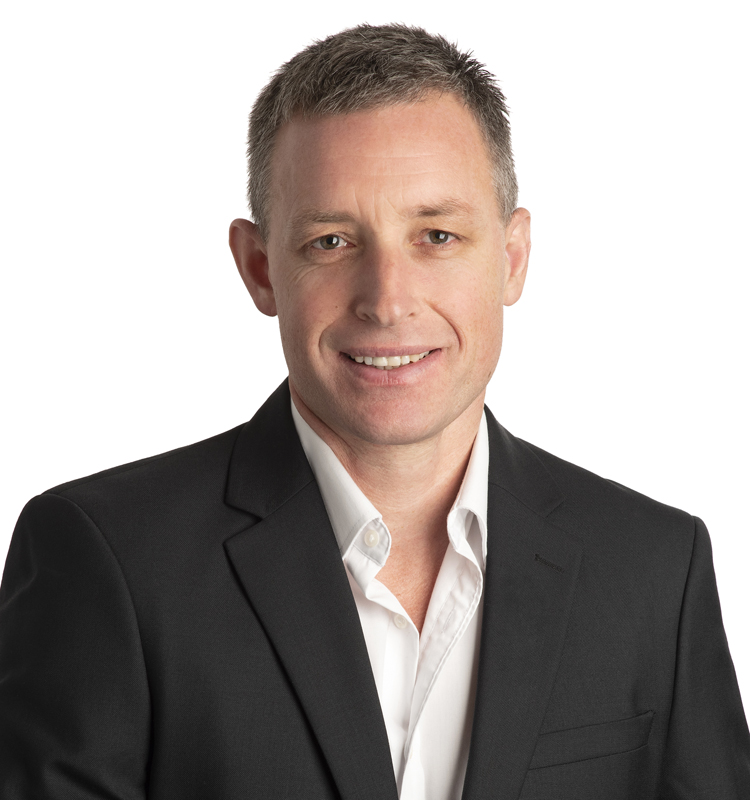 Michael
Cronin
Managing Director
Michael is co-founder and Managing Director of OpenSky. He leads the organisation as it brings a new dawn of digitalisation to Government across its market sectors.Michael has worked in the Information Technology sector since 1995, bringing technology innovation to some of the biggest Government departments across the UK and Ireland. His driving ambition is to ensure OpenSky maintains its position as an innovative leader in Government technology while continuing to grow its footprint on a global scale.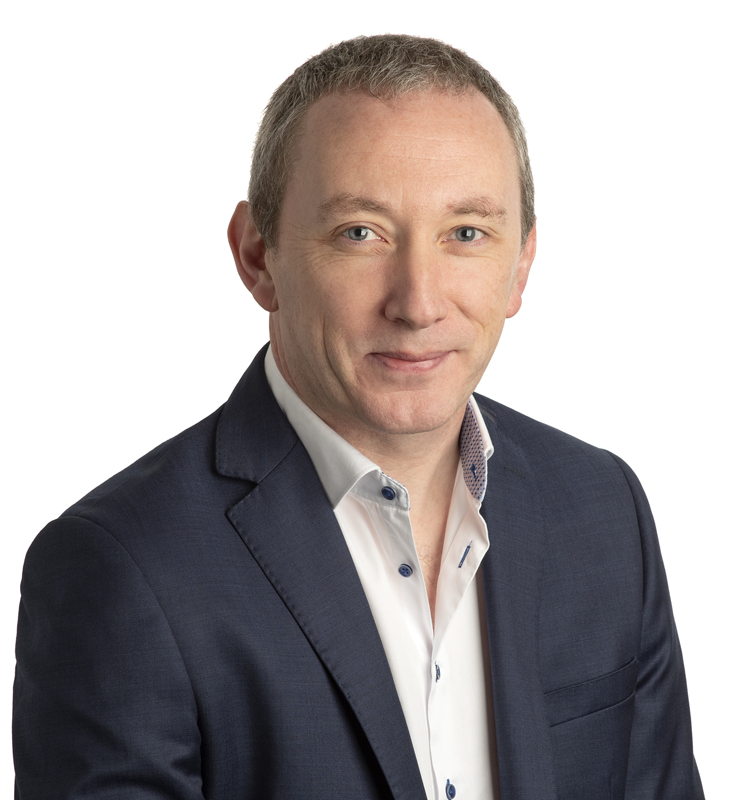 William
Flanagan
Commercial & Technology Director
As Commercial and Technology Director of OpenSky, co-founder William Flanagan is responsible for building sales strategy, and ensuring that OpenSky can deliver technical excellence to our customers by deploying the latest technologies, methodologies and innovations. William is also executive sponsor for OpenSky's key accounts.William has over 20 years of experience in technology, spanning a wide and varied group of domains, including health, environmental, transport, housing and financial sectors. With a background in software development, analytics, business analysis, project management and consulting, William is a strategic thinker and problem solver.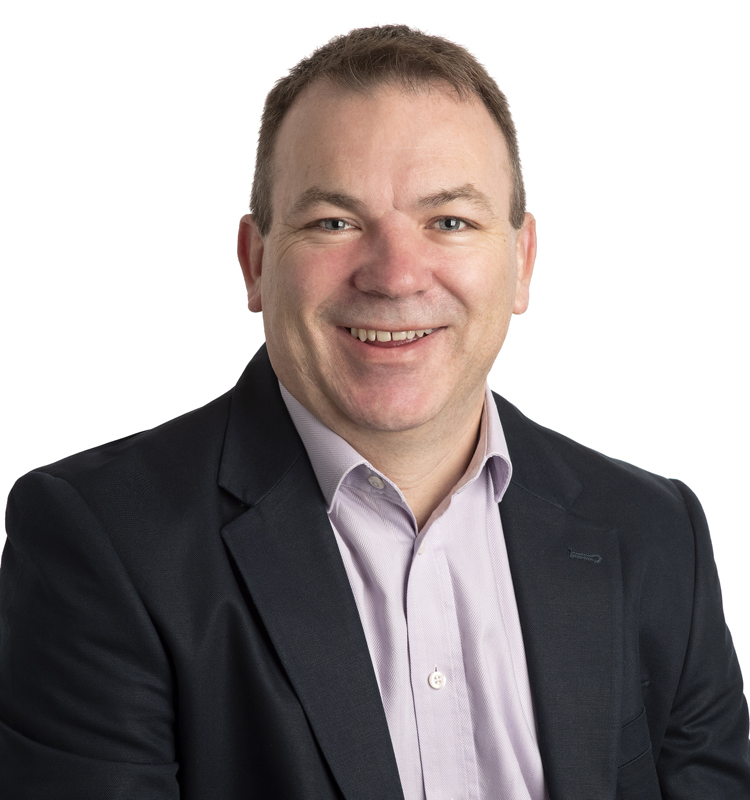 Mark
Curran
Head of Enterprise Support Services
Mark is the Head of Managed Application Support Division within OpenSky and is responsible for management, strategy and delivery of high quality support services to OpenSky's customers base.He works closely with our clients' Business and IT Managers of our clients, to ensure our services are tailored and delivered to their requirements.Mark has a B.A. in Mathematics and Computer Science and has an extensive background in the full life cycle of software development. He is passionate about service, standards and building great customer relationships and satisfaction levels!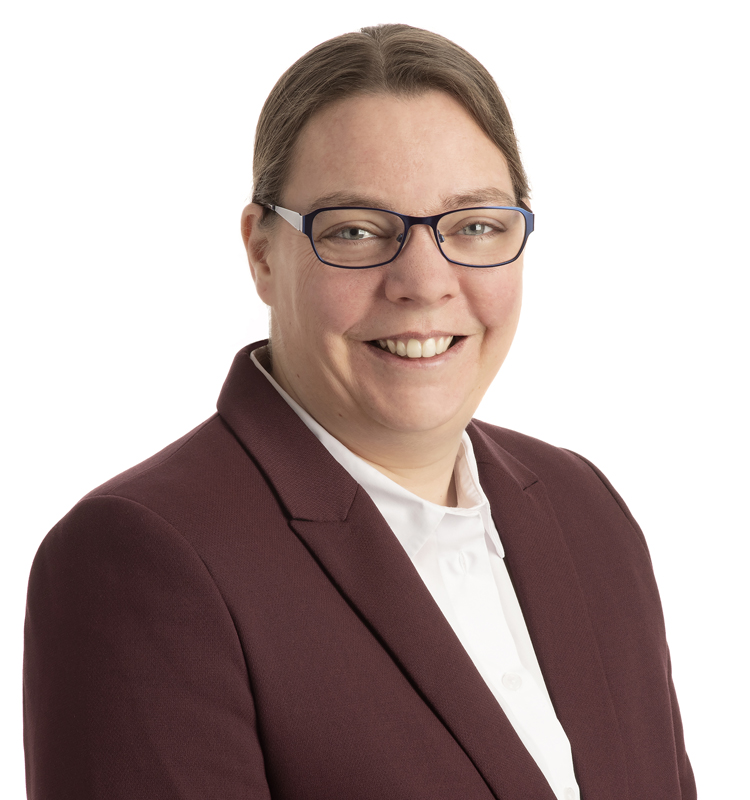 Helen
Cole
Head of Digital Services
Helen is responsible for delivery of our advanced business solutions to our clients, helping them transform and future-proof the way they work. Her focus is on helping organisations to realise the benefits of our powerful solutions built on proven and reliable technologies, as well as our streamlined implementation of superb project, program, and portfolio management practices.Prior to joining OpenSky, Cole worked in Version 1 for more than 11 years. She joined the company as a Technical Consultant before taking up the position of Service Delivery Manager, a role she held for almost seven years. While in this role, Cole was responsible for managing the delivery of a housing system, iHouse, used exclusively by local authorities as contracted by the Local Government Management Agency (LGMA). She also managed numerous grant and administration systems for the Sustainable Energy Authority of Ireland (SEAI) and the Safepass system for SOLAS.Cole holds a bachelor's degree in BSc Computer Science (Hons) from Maynooth University and is a certified Scrum Master (CSM).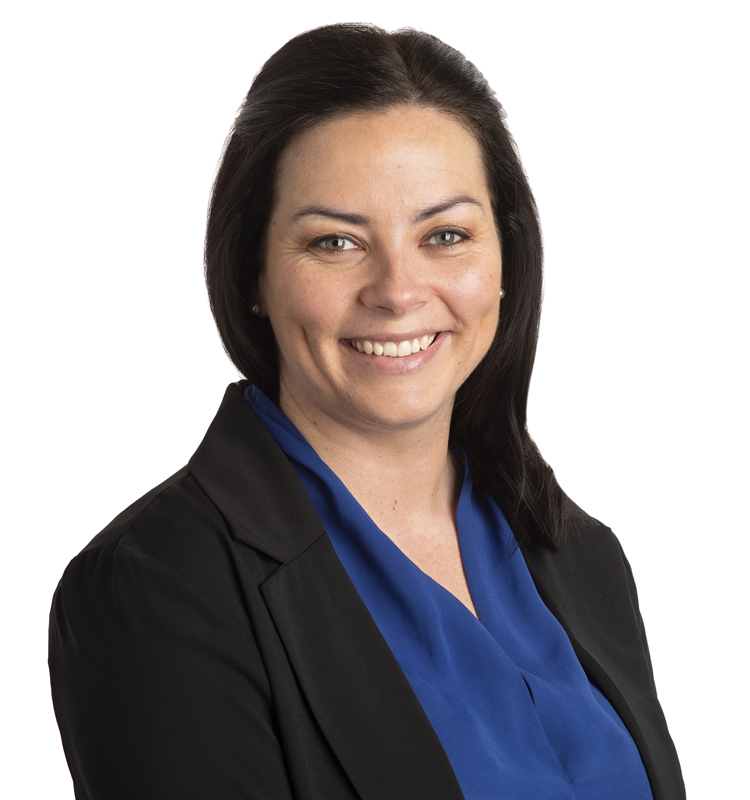 Jennifer
Ward
Marketing Manager
Jennifer is responsible for the development and implementation of the OpenSky marketing strategy in-line with company objectives. Working closely with Business Development, Sales & Operations, she coordinates multi-channel marketing campaigns throughout Ireland and the EU to develop & promote the OpenSky brand & service offering.Jennifer has a demonstrated history of marketing strategy & ecommerce management within various industries including retail, hospitality & leisure. She is a highly skilled digital & ecommerce marketer with great enthusiasm for persona development, personalisation, analytics and implementing new tools & approaches.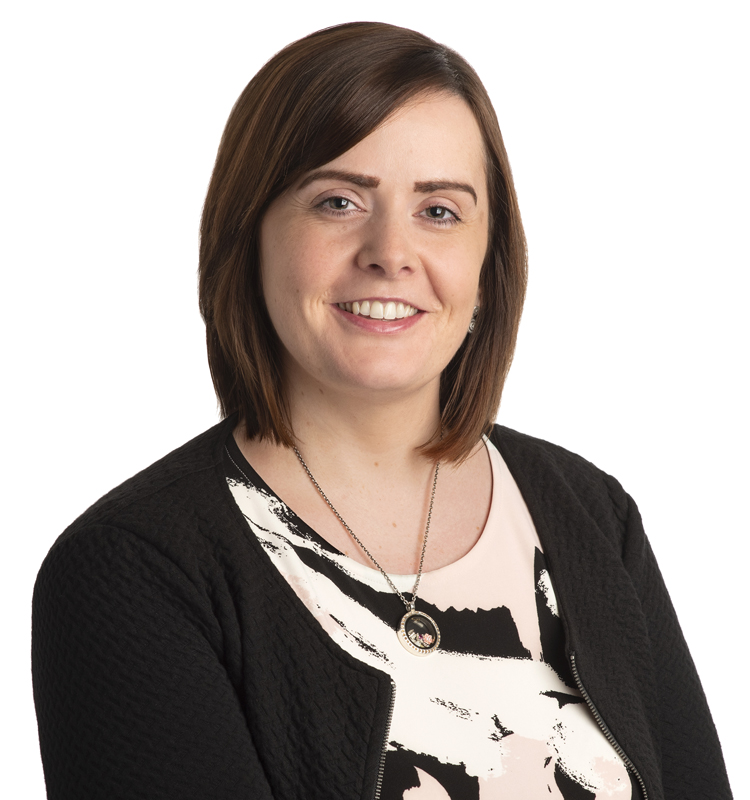 Shaúna
McGuire
HR & Operations Manager
Shaúna manages the HR function in OpenSky Data Systems, leading Human Resource practices that provide an employee orientated, high performance & rewarding culture that emphasises empowerment, quality, productivity, standards and goal attainment. Shaúna has a demonstrated history of Human Resources within various industries such as; Manufacturing, Supply Chain, Banking, Private Healthcare, Services and Semi-State. She is a highly skilled HR professional with a passion for process improvement, engagement, motivation, development, empowerment and retention.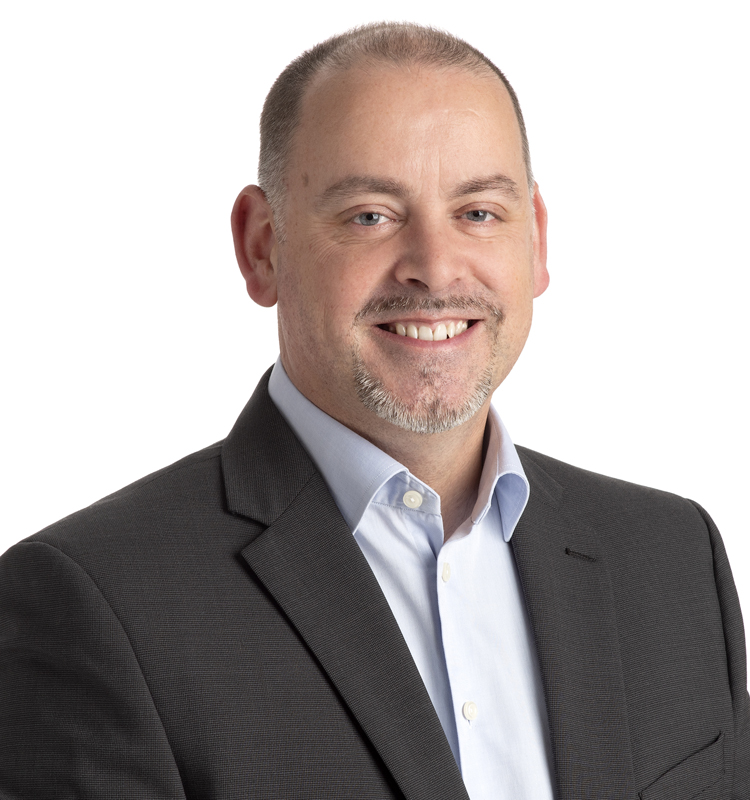 Darren
Clarke
Head of Customer Success
Darren is an experienced senior manager with more than 20 years' experience at management level in business development and account management. He holds a BA(Hons) in Business Studies with Economics, and a Post-Graduate Certificate in Management. Darren has built an extensive career in the Financial Services and IT industries, in both the public and private sectors, working in both Ireland and UK. As Head of Customer Success at OpenSky Data Systems he is responsible for OpenSky's Account Management Strategy, working with our clients and our management team to build mutually beneficial strategic relationships by ensuring we have a deep understanding of our client's needs. Darren's focus is ensuring that through strong engagement with our customers OpenSky can deliver successful customer outcomes and the best possible customer experience both today and in the future.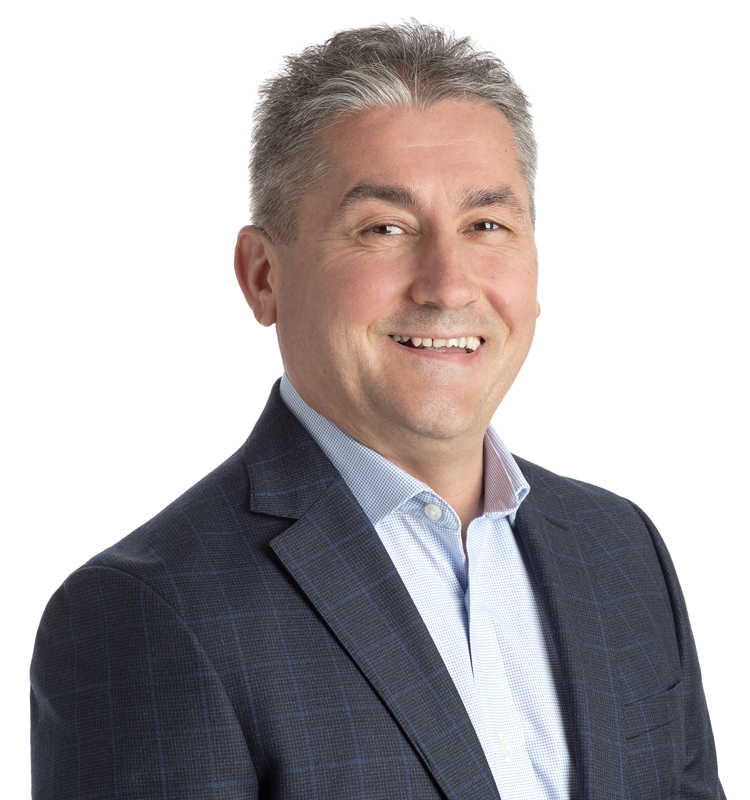 Tudor
Pitulac
Manager - Research Projects Division
Tudor is the manager of Research Projects Division, a cross-sectional entity responsible for attracting and delivering grant-aided research projects. The augmentation of the area dedicated to R&D and I is part of a comprehensive third wave of the company expansion. The RPD's strategic objectives imply a significant contribution to build expertise in new technologies; assist to internationalize services and solutions; grow OpenSky brand as an innovative, research-driven organization. Tudor has an academic background that goes back quarter of a century. After obtaining his Ph.D., then becoming Full Professor, he decided to switch career toward his 20+ years occupational passion: research projects management. With a wide expertise in scientific research, Tudor has managed very successful international projects with partners from all around Europe. PMP® certified since 2012.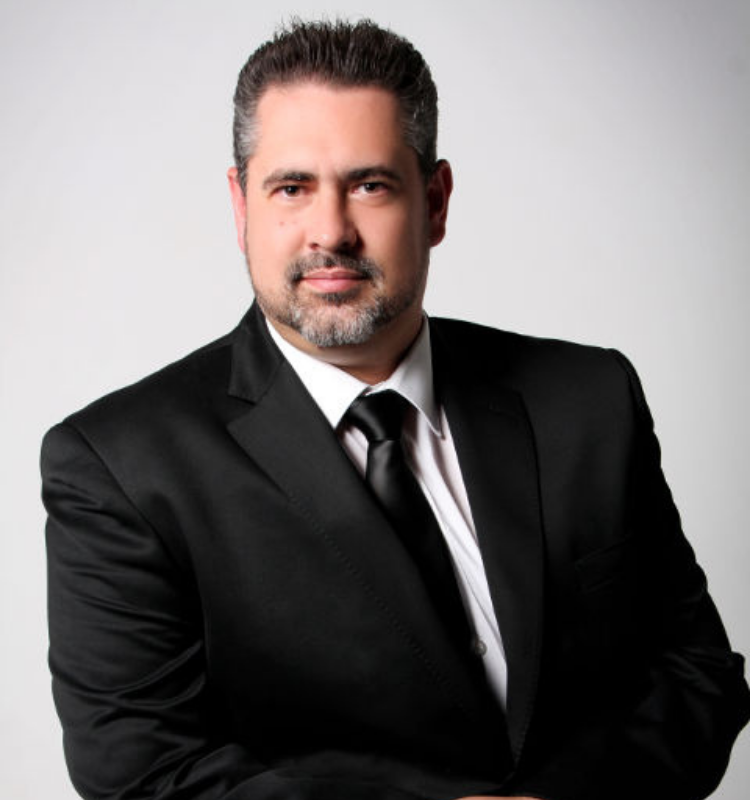 Philip
Schenck
Information Intelligence Practice Lead
Philip is responsible for building and leading the Information Intelligence practice within OpenSky, ensuring utilization of the latest concepts, design patterns and technologies in Information Intelligence. With almost 20 years in the Information Technology industry dealing with public and private sector customers, Philip has experience with large and complex projects in the petrochemical, power utilities and banking industries as well as the supervisory control and data acquisition environment. Further responsibility for recruiting, guiding, mentorship and coaching of high performing Information Intelligence professionals, passionate about delivering excellence and solutions that meet and exceed customer expectations, while building strong and lasting customer relationships and ensuring customer satisfaction.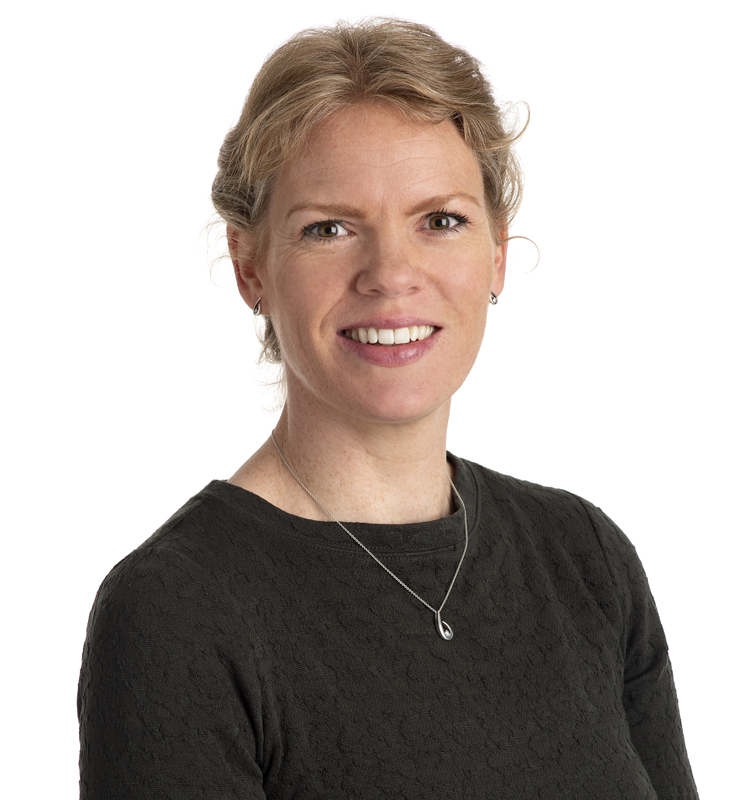 Michelle
McKenna
New Business Sales Manager
As New Business Sales Manager, Michelle is responsible for driving new business growth opportunities in OpenSky. With almost 20 year's experience working in sales and marketing roles, nationally and internationally, Michelle has gained a wealth of experience in delivering innovative projects to a wide variety of customers, bringing a sense of energy and excitement to each one.Michelle is passionate about creative solution selling of high-value products that meet customers' needs and really ease those pain points. Her sales, marketing, business development and educational experience allow Michelle really hone in on customers challenges, to deliver exceptional service.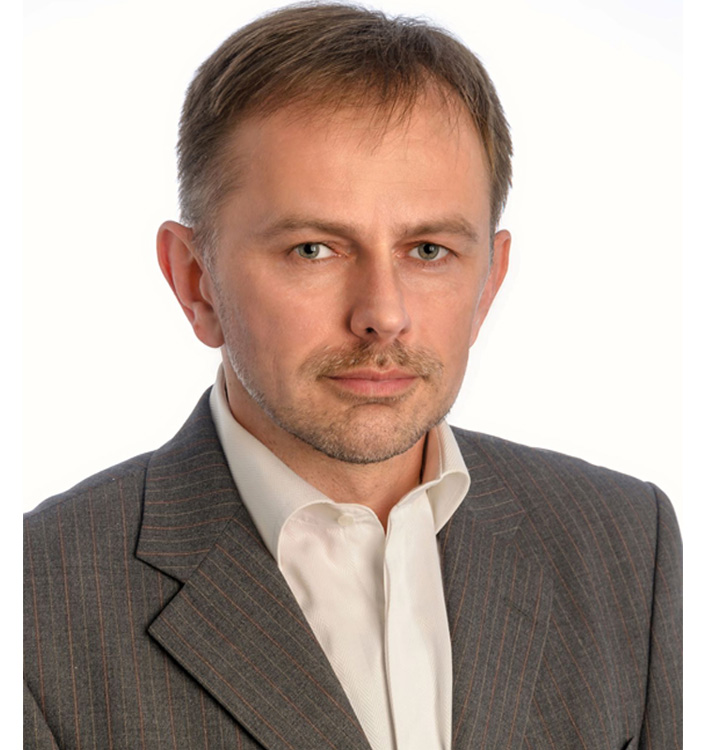 Roman
Kwiatkowski
Modern Applications (.NET) Practice Lead
Roman is responsible for promoting architectural best practice, code best practice including re-use, unit testing and code reviews while promoting knowledge management and team efficiency. He is also responsible for recruitment & retention and mentoring and coaching a high performing team of software development professionals. He ensures collaboration across a cross-cultural team with members of varying degrees of experience. Roman as IT manager has many years of experience in international organizations using agile frameworks like Scrum and Kanban to build cohesive teams and manage complex IT projects.

95%
Satisfied Clients

800+
Projects Delivered

80+
Team Members

99%
Quality Customer Service Support