HR Process Automation
for Private & Public Healthcare
so your team can focus on supporting you, achieving HR strategic goals.
Discover the Cost & Time Savings
Book a free consultation with one of our Healthcare
consultants by filling the form below. We will be in touch
shortly to arrange the time.
24/7 throughput
Automation will work nights, weekends and won't take breaks
100% accuracy
Automation delivers results with 100% accuracy
4x faster
Automation handles manual tasks 4-5 times faster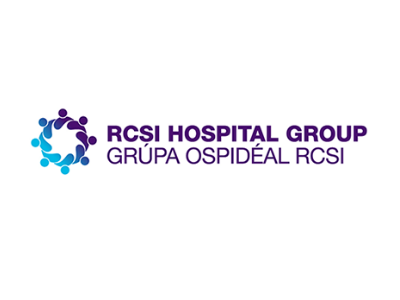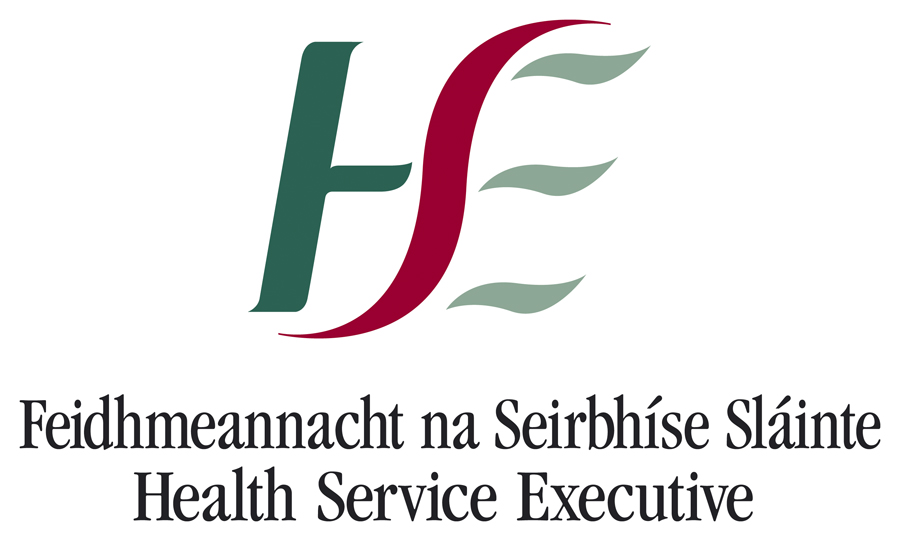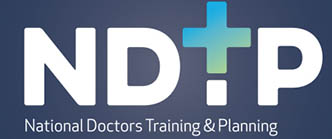 OpenSky e-Health Portfolio
We have built & deployed health solutions since 2007. Our strength is the provision of workflow and web/mobile based Client Case Management solutions, enabling health & social care organisations to (a) manage & monitor client health records, (b) support the delivery of health & social care services, (c) facilitate better clinical decision making and (d) improve patient outcomes.
OpenSky commissioned Censuswide to survey HR & IT Directors in Public & Private Healthcare in March 2021.
To make a real
difference you need an innovative technology
partner you can trust
At Opensky, we invest over 10% of revenue in R&D to
ensure we are always ahead of the technology curve. We
are continuously innovating and up-skilling so we can
bring you the most effective digital transformation
technology available.
We manage
digital government transactions every month
years of delivering gov-tech transformation in Ireland
public service agencies digitally transformed
Some of our Public Sector Successes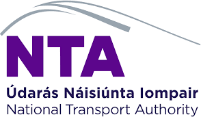 Digitalisation of Taxi regulation for the NTA
Through the strategic use of the latest technologies, Opensky Taxi Regulation & Technology Team and the NTA have delivered a vast range of Taxi Regulation capabilities, not just to the taxi regulation team, but also to the Industry and the general public.
Read the full case study
"Partnering with OpenSky Data Systems has enhanced greatly our flexibility and capability to rapidly develop and deploy cost effective digital transport solutions. OpenSky's investment in learning about the NTA's business context and strategic vision has cemented the partnership model and has paid dividends at all stages."

MS Dynamics CRM & Unified Service Desk Solution
In line with the imminent expansion of the Cork City Council boundary resulting in an increase in customer service enquiries, the Council required a service desk solution integrated with their CRM – to support citizen engagements through telephone, portal & email.
Read the full case study
"This has now greatly improved the customer experience, ensuring customers of Cork city council and the general public can now interact with a customer service agent during office hours. Customer service agents using MS Dynamics can guarantee that the issue is assigned to the correct internal party. This initiate coincided with the boundary extension of Cork city, increasing the population Cork city from 125,000 to 210,000."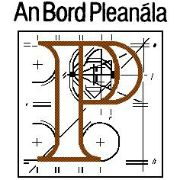 Case Management System Integrated with a Geographic Information System
An Bord Pleanála currently handles approximately 150 different planning case types ranging from planning applications / appeals, electronic document submission and online viewing of cases to related documentation.
The key functionalities required were case management, workflow management, document management and records management for the processing of these ranges of planning applications / appeals.
Can Automation make a real
difference to achieving your
HR goals?
Talk to an eHealth Consultant
Book a free consultation with one of our Health
automation experts by filling the form below. We will be in touch
shortly to arrange the time.