OpenSky's Contract Renewals Signals Strong Relationships
Contract Renewals in OpenSky's Enterprise Support Services department remain strong this year with customers continuing their partnership with OpenSky such as;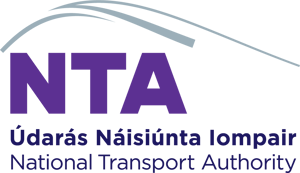 National Transport Authority (NTA) - CABS Project
The National Transport Authority (NTA) is a statutory non-commercial body, which operates under the aegis of the Department of Transport. Established in 2009, the NTA is responsible for developing and implementing strategies to provide high quality, accessible, sustainable transport across Ireland.
OpenSky secured the NTA CABS contract back in 2012 and this latest renewal is the third time OpenSky have won a contract with the NTA - a significant achievement. The NTA's continued business illustrates the great track record of support services over the course of the last 9 years.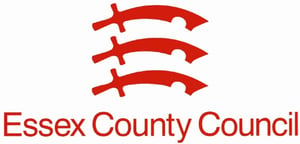 Essex County Council - iWDMS Project
Essex County Council have been customers of OpenSky since onboarding the OpenSky iWDMS (Waste Data Management System) to manage their waste data and ability to meet UK waste targets. Recently, Essex County Council upgraded to the product version of iWDMS as part of their drive to future-proof the system, resulting in a new 5 year contract. OpenSky are thrilled to have such a strong relationship with Essex, a proactive and transformational UK council.
Other Contract Renewals: