Our Azure Hosting Customer Success

Ireland Leads Europe in Managing Homelessness as Dublin City Council & DRHE launch multi-agency collaboration platform.
OpenSky delivered the Pathway Accommodation and Support System (PASS), a streamlined online shared system utilised by every homeless service provider, which provides real-time information in terms of homeless presentation and bed occupancy across the Dublin region.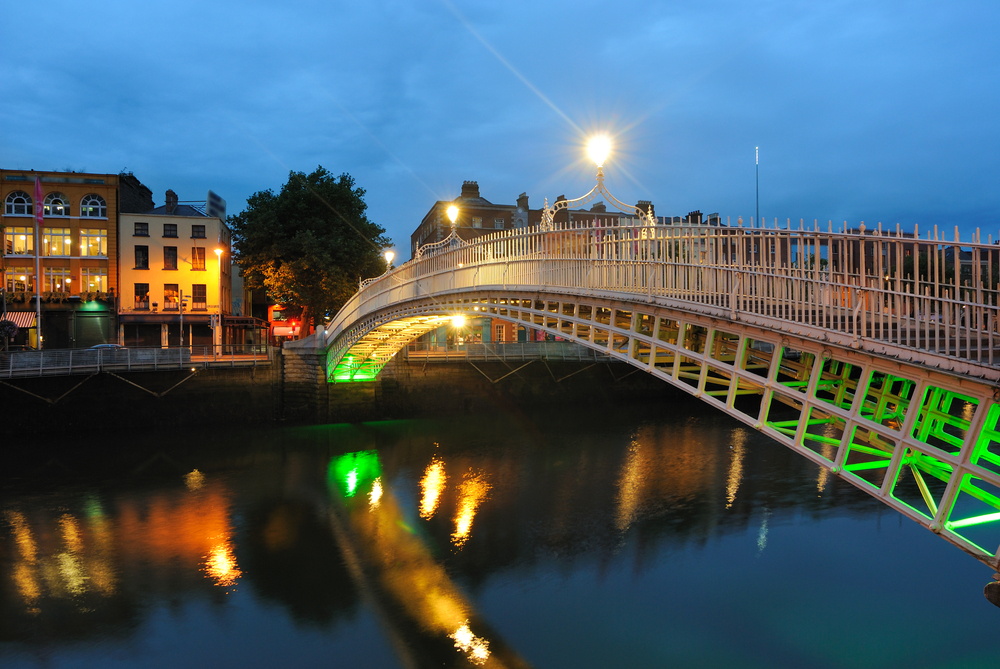 "I wish to take this opportunity to commend the staff of Dublin City Council who upgraded the Pathway Accommodation & Support System (PASS) with minimal disruption to vital services."
Darragh O'Brien
T.D
Some of Our Azure Hosting Customers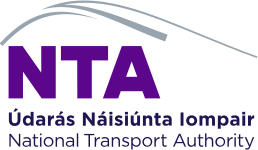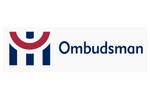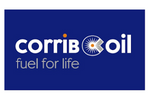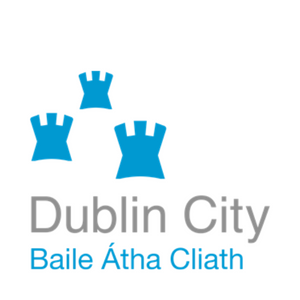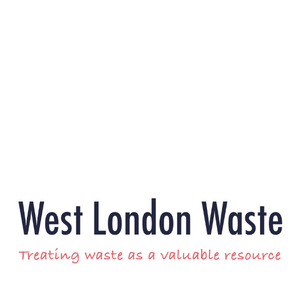 About
Azure Hosting
As a cloud-first company, Azure is at the heart of what we do. Across all of our IaaS, PaaS, and SaaS solutions, we offer cloud-powered analytics, virtual computing, storage, networking, and many other cloud-based services that bring more security, speed, and efficiency to your operations -- translating into better business all round. Azure hosting perfectly supplements or outright replaces a wide range of on-premise server, back-up, and storage systems, with a strong commitment to privacy, low prices, and an unlimited storage option -- making it easily the best public cloud option on the market.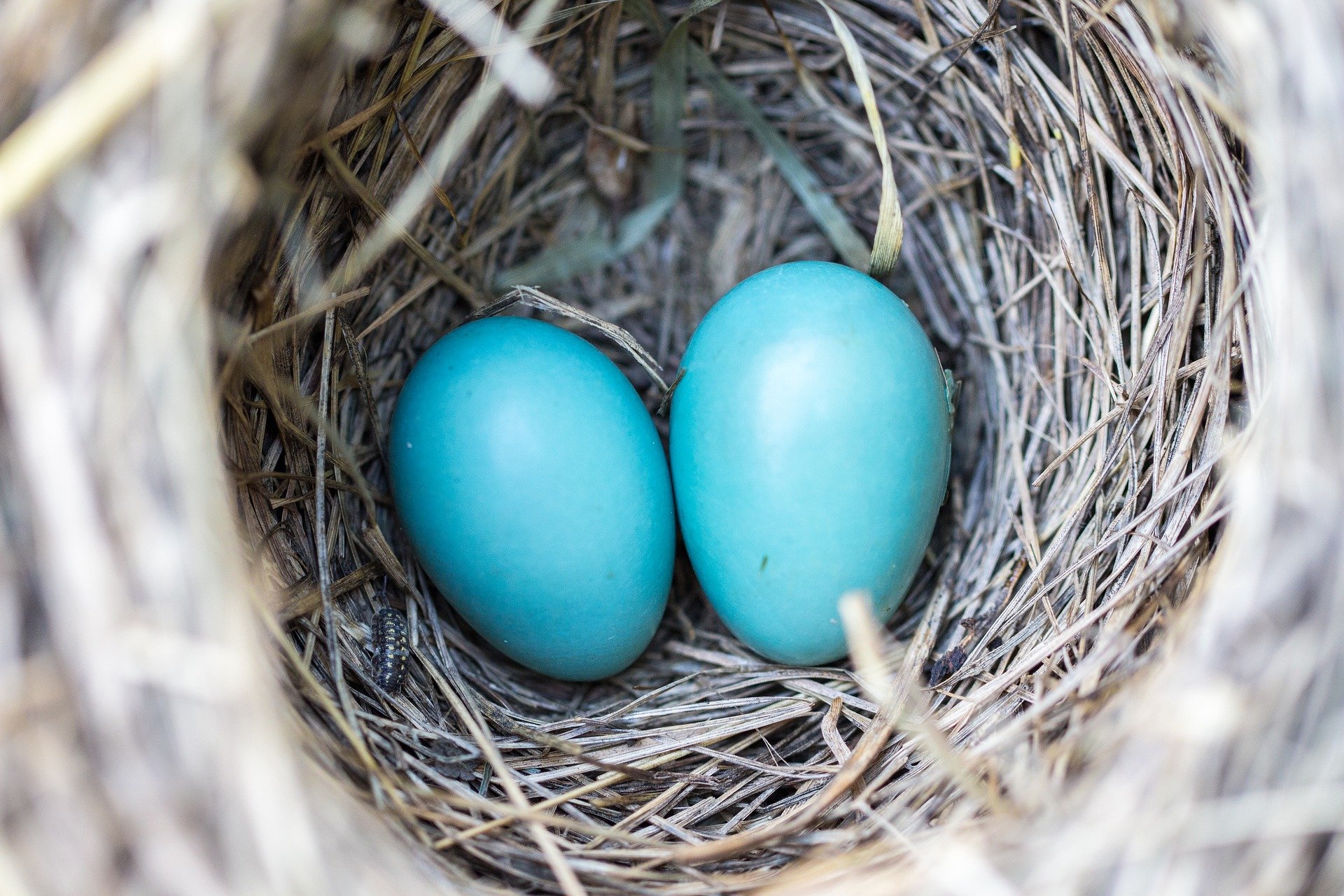 Why Do I Need


Azure Hosting?

Azure provides unlimited access to resources that would otherwise be difficult or expensive to acquire, with deep layers of security, multiple data back-ups and fail-safes, and a modern DevOps pipeline that make cloud hosting and deployment simple and fast.

What's more, proven data security is a modern business non-negotiable: in 2021, data breaches and losses cost businesses on average €3.72 million, and made them lose an average of €1.39 million in business.

Azure's on-demand licensing model and extensive range of features is a godsend for businesses that are looking for a comprehensive set of secure hosting, data, and development services, but who might not have the funds for expensive proprietary solutions or on-premise systems.
Who Benefits from
Azure Hosting
Azure offers more than just promises. It's expansive selection of hosting, back-up, disaster recovery, directory, and development & deployment services accelerate and empower your development and IT teams, with security, system performance, and data integrity that directly supports all parts of your business processes. What's more, Azure's backward-compatible and future-proof architecture means that you're supported no matter how old your business is.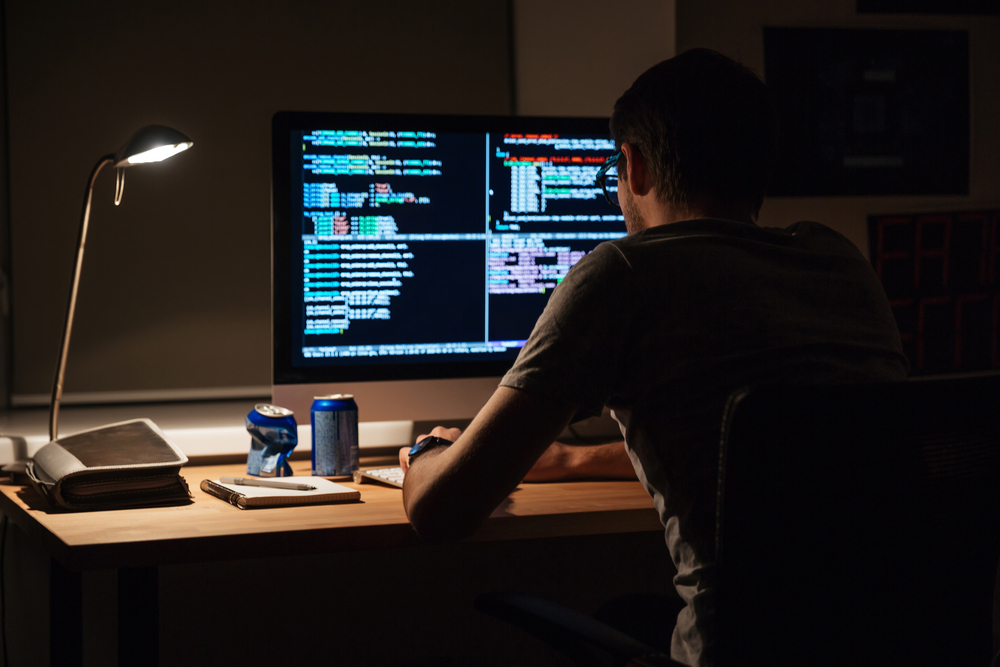 Your Developers & IT staff
Free up critical IT staff from constant firefighting and maintenance jobs so that they can focus on more business-critical work that supports your organisation.
Azure's wide selection of secure, stable, and fast storage, deployment, hosting, and back-up services mean that your systems stay up and your staff are fully supported.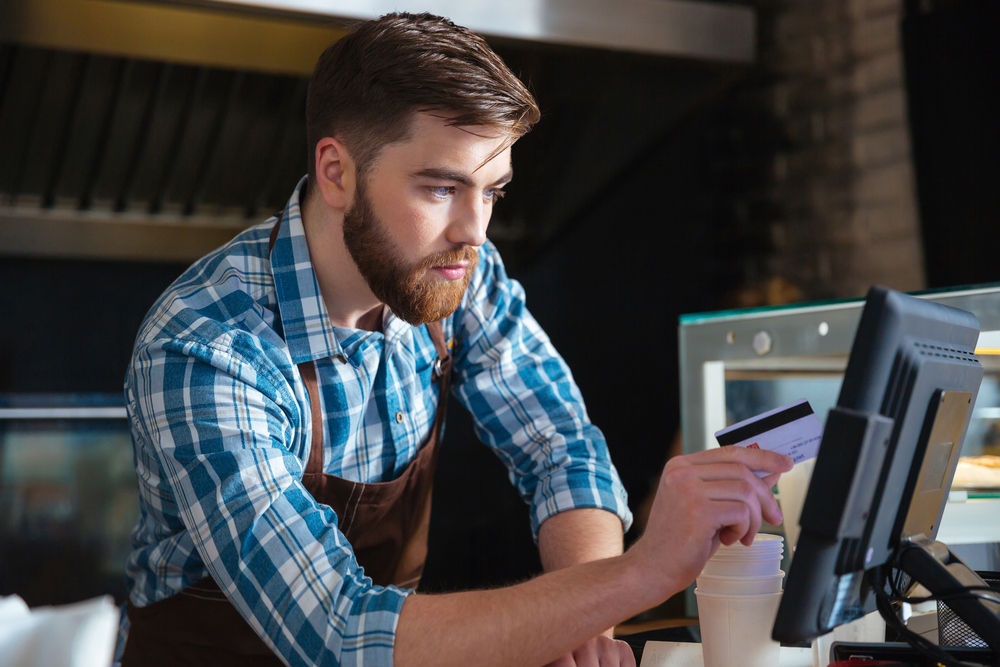 Your Customers
With Azure's stable hosting services, secure data hosting, enhanced backups, disaster recovery, and Active Directory Online, your services stay up with significantly reduced risk -- leaving your customers free to browse, communicate, work, and play without worrying about downtime, outages, data breaches, or other threats.
The Technologies We Use
Explore how the Technologies we use have transformed enterprise organisations and enabled them to maintain competitiveness, staff retention and deliver an exceptional customer experience.
case studies
Transformed enterprise organisations
Explore how the Technologies we use have transformed enterprise organisations and enabled them to maintain competitiveness, staff retention and deliver an exceptional customer experience.
Secure, user-centered cloud hosting, without the million-euro price tag.
Our Microsoft Gold Partner Certified Azure Hosting services allow our customers and millions of users to remain connected, working, and productive, without breaking the bank.
TECHNOLOGY
Microsoft

Gold Partnerships
OpenSky has been a Microsoft technology partner since 2004, delivering solutions to public & private sectors in Ireland, the UK & the US.
The Microsoft stack of enterprise solutions contains a broad range of innovative technologies which serve the needs of complex enterprises and is one of the most powerful ecosystems to accelerate change and transform business operations.



Superior Customer Experience & Empowered Staff
We believe that you should be 100% assured that you're getting world-class IT data hosting, modernisation services from a recognised, high-quality provider. With our Microsoft Gold Partnership status, ISO 27001 accreditation, ISO 9001 accreditation, and ISO 20000 accreditation, we've been providing high-quality, independently recognised IT services to some of Ireland and the UK's largest government and public sector enterprises for over 17 years.
BLOG
Check Out Our Blogs & News
Recent articles from our business & team on solutions we have built, and innovations & technologies we are working with.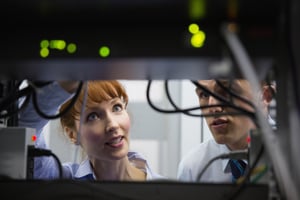 .NET modernisation and migration are powerful tools for expanding and accelerating your business...
Read More