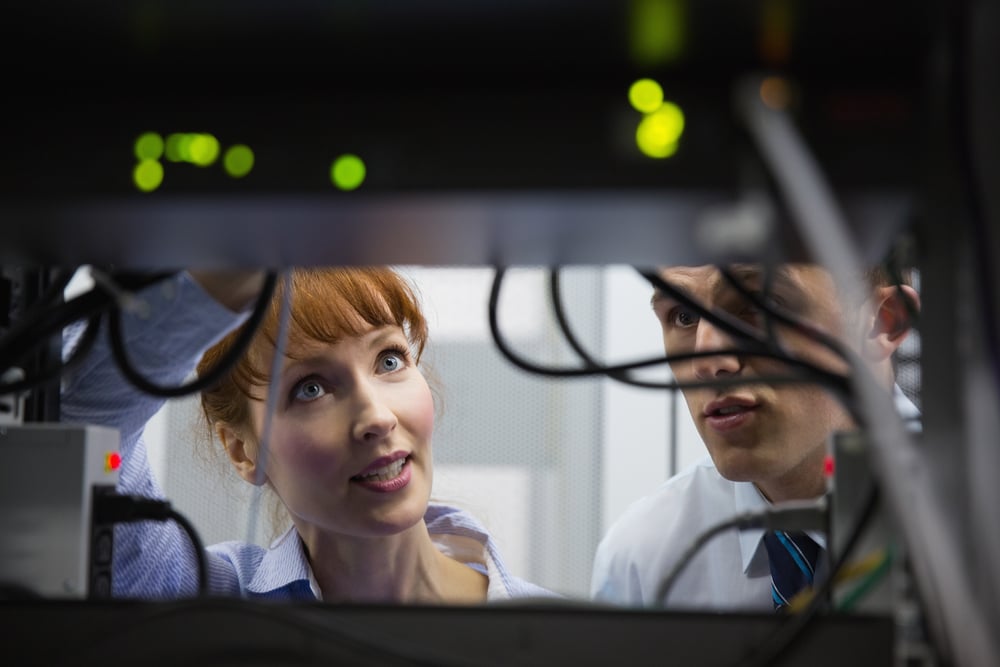 Our Data Migration Customer Success

Ireland Leads Europe in Managing Homelessness as Dublin City Council & DRHE launch multi-agency collaboration platform.
OpenSky delivered the Pathway Accommodation and Support System (PASS), a streamlined online shared system utilised
by 80+ national homeless service providers, which provides real-time information in terms of homeless presentation and bed occupancy across the Dublin region.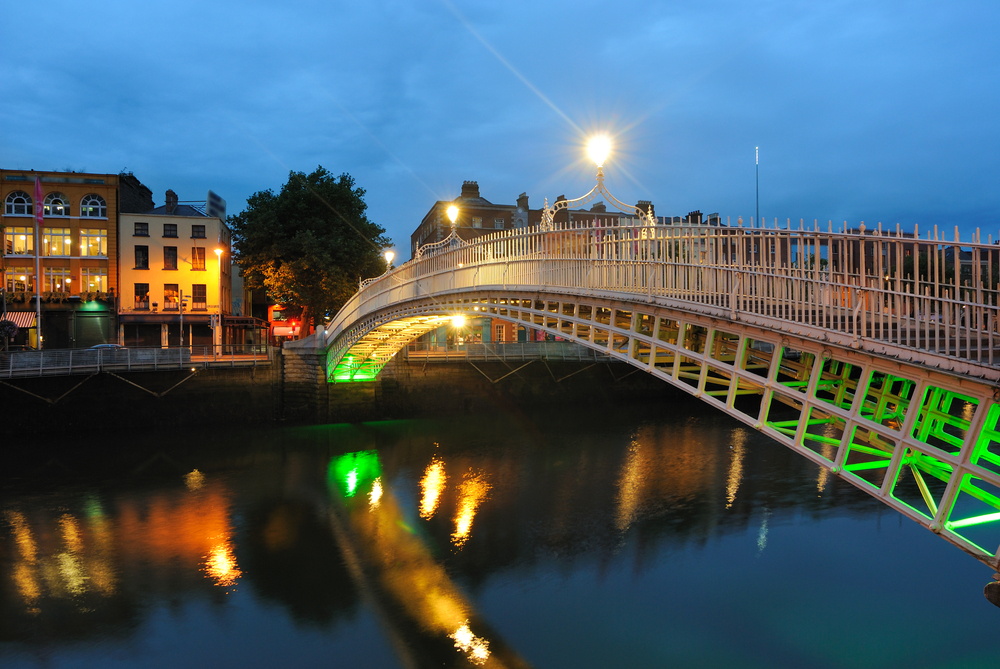 "I wish to take this opportunity to commend the staff of Dublin City Council who upgraded the Pathway Accommodation & Support System (PASS) with minimal disruption to vital services."
Darragh O'Brien
T.D
Some of Our Data Migration Customers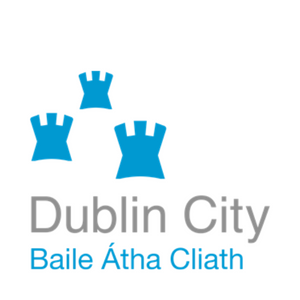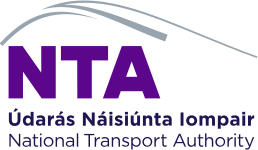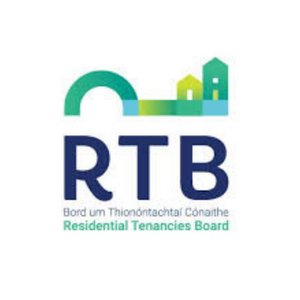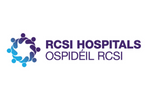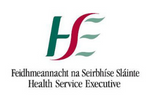 About
Data Migration
Your data is precious: lying in your servers and hard disks are the secrets to your success. And with the risks of on-premise data servers, siloed databases, and costly physical storage, it's critical that your data is secure, intact, accessible, and used to drive better, more efficient business. Whether you're moving to a new on-premise storage, hybrid storage environments, or to cloud hosting, you need a data migration process that is 100% safe, secure, and accurate, and which poses no risk or data loss or business downtime.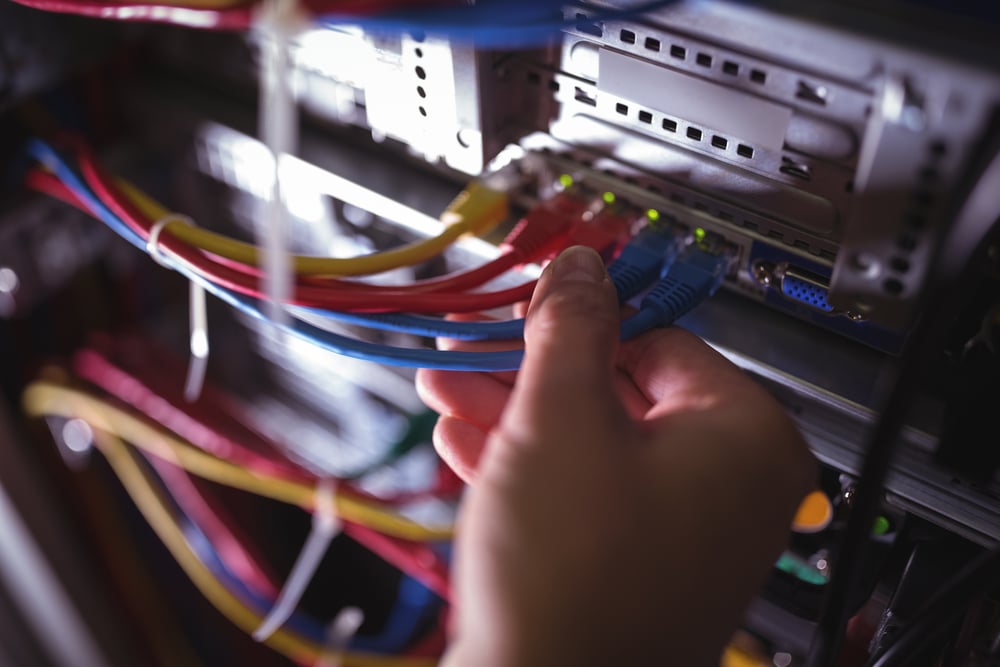 Why Do I Need


Data Migration?

The risks to your data are extreme and expensive. In 2021, data breaches and losses cost businesses on average €3.72 million, and made them lose an average of €1.39 million in business.


If you have legacy systems, onsite-only data storage, siloed data systems, hosting that's close to EoS, or are exploring new data systems, you need to migrate your data in way that is secure, fast, and accurate.

A combination of physical, hybrid, or cloud storage options will make your critical data available where it's needed, and turn your organisation into one that's more agile, flexible, and efficient.
Who Benefits from
Data Migration?
The benefits of data migration are considerable for both your organization and its customers. Secure and accurate data migration provides a better customer experience, faster time-to-market, increased productivity, enhanced security, and improved business continuity -- with a significantly reduced risk of data losses of breaches that can cause serious financial and reputational damage to your brand.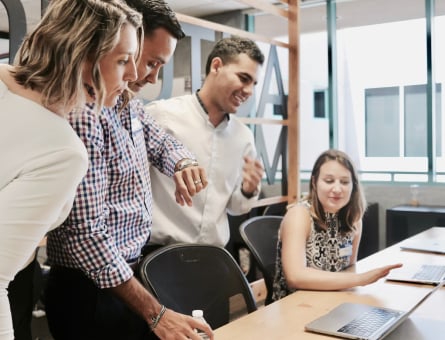 Your Staff & IT Department
Secure and 100% accurate data migration will greatly benefit all of your staff, and particularly your IT and Development personnel. Free up your employees' time and work by eliminating time-consuming manual database lookups and queries, and by making data analysis fast and automatic. Rescue your IT department from constant firefighting by securing your data with the latest technology and frameworks, reduced data storage costs, and easier compliance.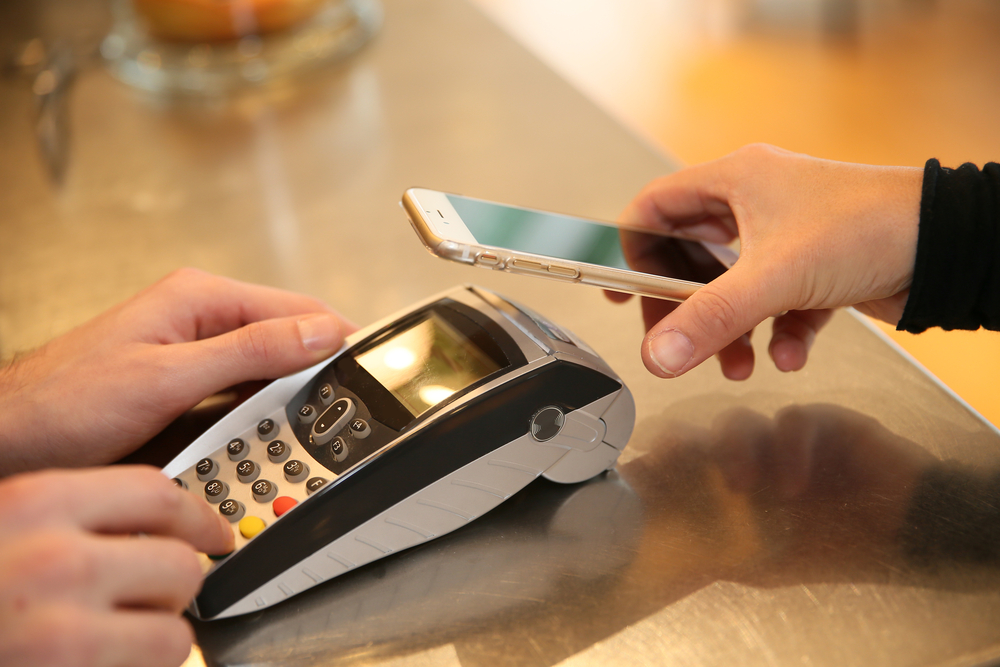 Your Customers
Give your customers peace of mind, with full assurance that their sensitive customer data is secure, accurately recorded, accessible when needed, and in full compliance with GDPR and data regulations. They'll also benefit from your organisation's improved operational efficiency, leading to a more efficient and desirable customer experience.
The Technologies We Use
Explore how the Technologies we use have transformed enterprise organisations and enabled them to maintain competitiveness, retain staff, and deliver an exceptional customer experience.
case studies
Transformed enterprise organisations
Explore how the Technologies we use have transformed enterprise organisations and enabled them to maintain competitiveness, staff retention and deliver an exceptional customer experience.
Choose data migration that knows your data isn't just data
Your data is more than just 1's and 0's: it's the very lifeblood of your business. Every day, we help hundreds of business secure, store, and manage their most precious business resource. Let us do the same for you.
TECHNOLOGY
Microsoft

Gold Partnerships
OpenSky has been a Microsoft technology partner since 2004, delivering solutions to public & private sectors in Ireland, the UK & the US.
The Microsoft stack of enterprise solutions contains a broad range of innovative technologies which serve the needs of complex enterprises and is one of the most powerful ecosystems to accelerate change and transform business operations.



Superior Customer Experience & Empowered Staff
We believe that you should be 100% assured that you're getting world-class IT and modernisation services from a recognised, high-quality provider. With our Microsoft Gold Partnership status, ISO 27001 accreditation, ISO 9000 accreditation, and ISO 20000 accreditation, we've been providing high-quality, independently recognised IT services to some of Ireland and the UK's largest government and public sector enterprises for over 17 years.
BLOG
Check Out Our Blogs & News
Recent articles from our business & team on solutions we have built, and innovations & technologies we are working with.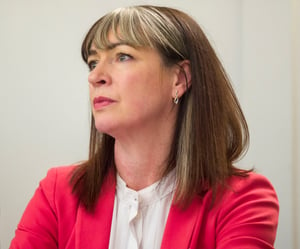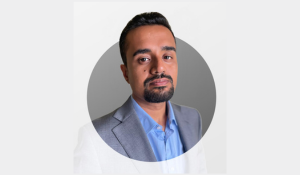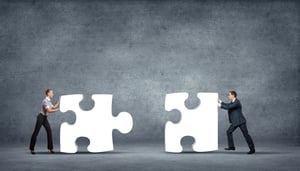 Barriers between your teams can be dealbreakers: they slow down business, increase costs, and...
Read More