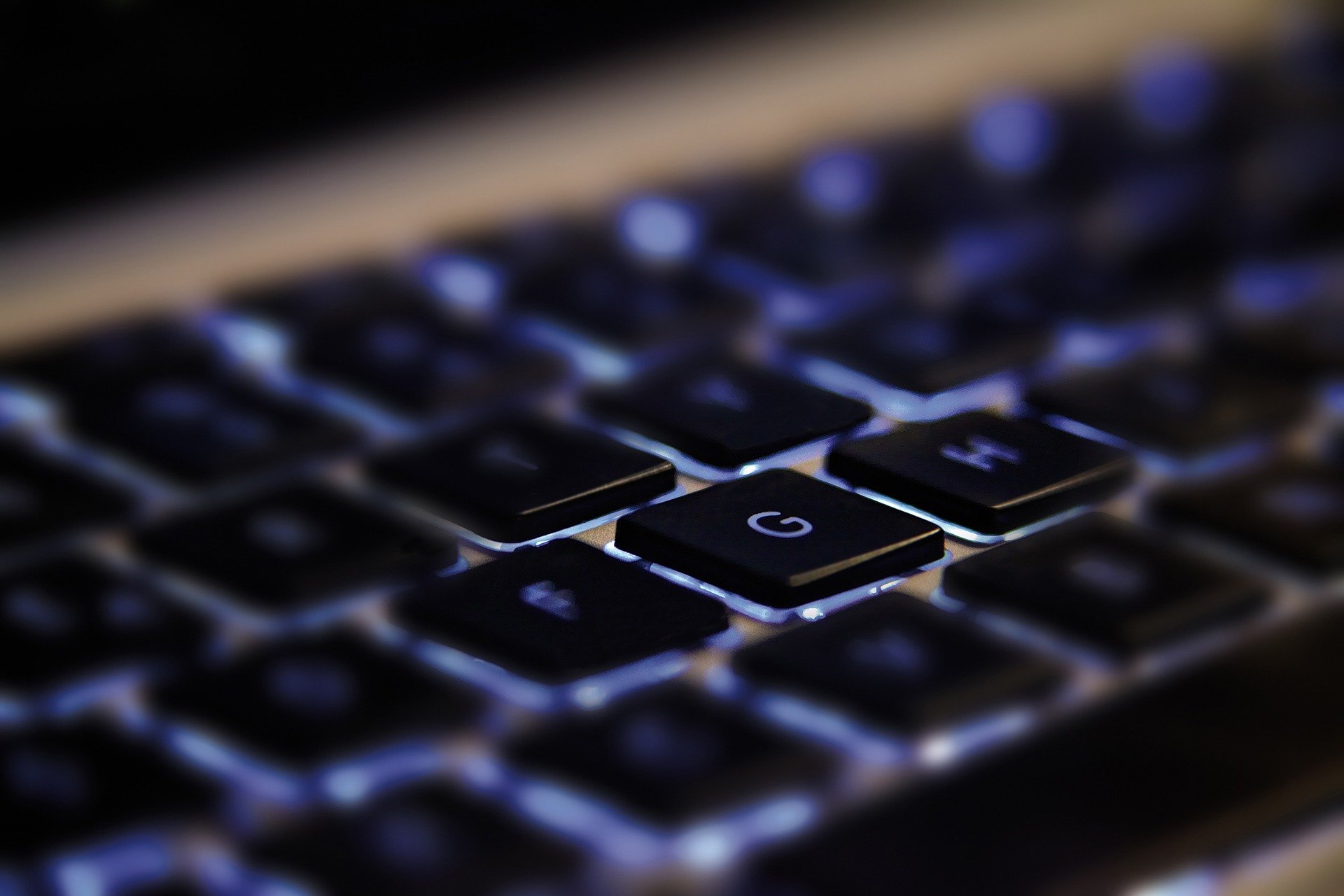 Our Enterprise Support & Maintenance Customer Success
Streamlined Case Management Empowers Omni Channel Citizen Engagement for Increasing population from 125,000 to 210,000
Dynamics CRM back office combined with Microsoft's Unified Service Desk client meets an ambitious deadline to support Cork City Council's boundary extension and delivers efficient handling & processing of inbound calls from citizens.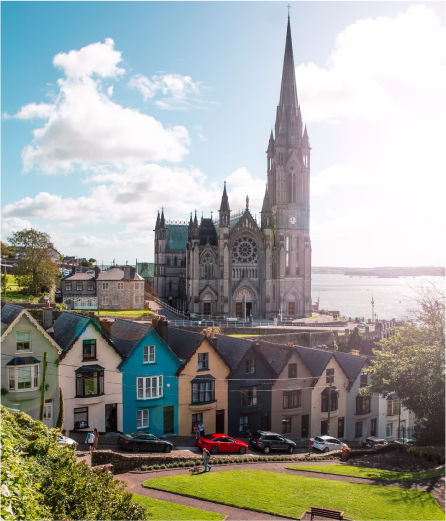 "This project coincided with the boundary extension of Cork city, increasing its population from 125,000 to 210,000; we currently field circa 750 calls per day. This project has now greatly improved the customer experience, ensuring customers of Cork city council and the public can now interact with a customer service agent during office hours."
Kieran Cronin,
PROJECT LEAD: CORK CITY COUNCIL
Some of Our Enterprise Support Service Customers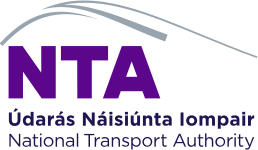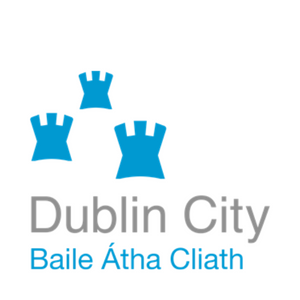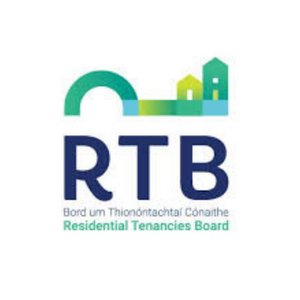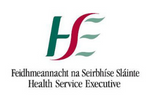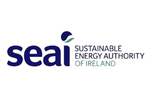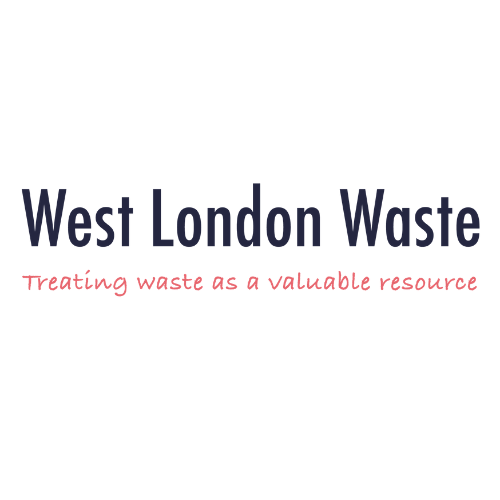 About
Maintenance and Enterprise Support
OpenSky's ISO 20000, ISO 9001, & ISO 27001 Certified Enterprise Support Services & Helpdesk ensure our clients have the support they need to ensure business works perfectly 24/7. Get support that goes beyond just ticket resolutions, with innovations in Support Services and Technologies from our OpenSky Labs research throughout all of our contract engagements.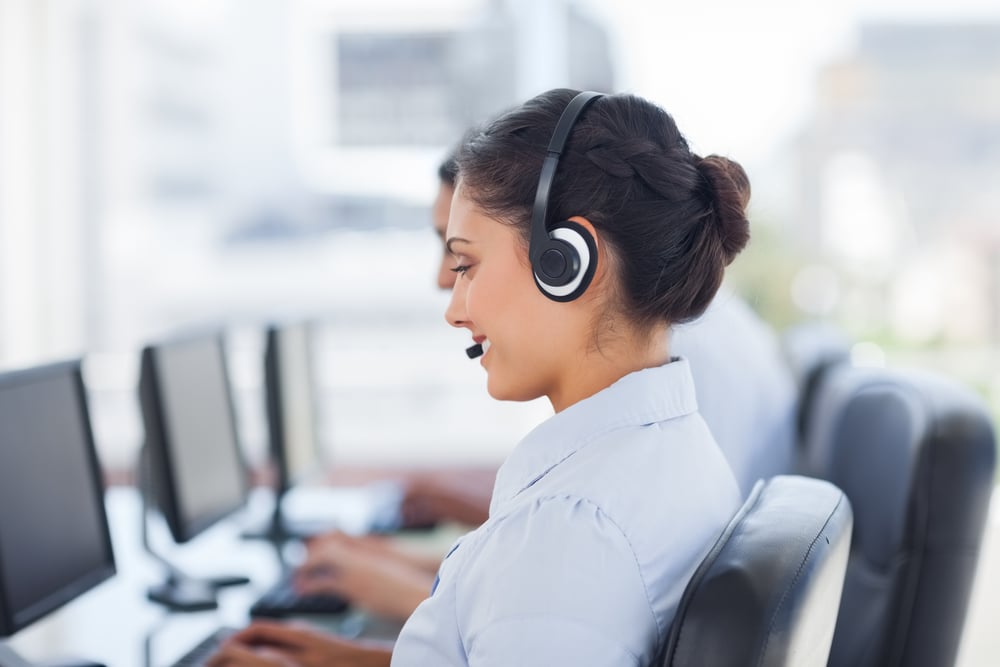 Why Choose


OpenSky Maintenance & Enterprise Support?

OpenSky's ESS methodology combines ITIL service management and engineering industry best practice, with an ideally located team that allows fast fixes and site visits on short notice.

Since 2004, we've been providing world-class support to some of Ireland's largest government and public sector organisations. Our multiple layers of accreditation and certification, Microsoft Gold Partner Certification, strict SLAs, and scalable support options allow us to custom-tailor our support solutions to your specific organisational requirements.
Who Benefits from
Maintenance & Enterprise Support?
OpenSky has more than 17 years of experience in designing, delivering, supporting, and maintaining secure, cost-effective and streamlined support for some of the largest businesses and government bodies in Ireland and the UK. The combination of our OpenSky Labs support research and our close collaboration with our partners results in support that's more than just bug fixes: it allows us to build better, faster, and more cost-efficient IT solutions and Support Services that reinforce a better bottom line and greater client satisfaction.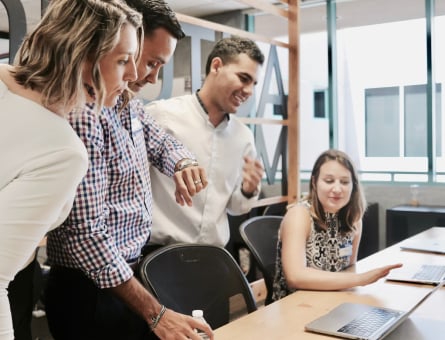 Your Staff & IT Department
Free up your development team from firefighting so that they can focus on more business-critical tasks with our scalable unified support service. Eliminate the bugs, glitches, errors, system failure, and downtime that make it impossible or extremely expensive to do business.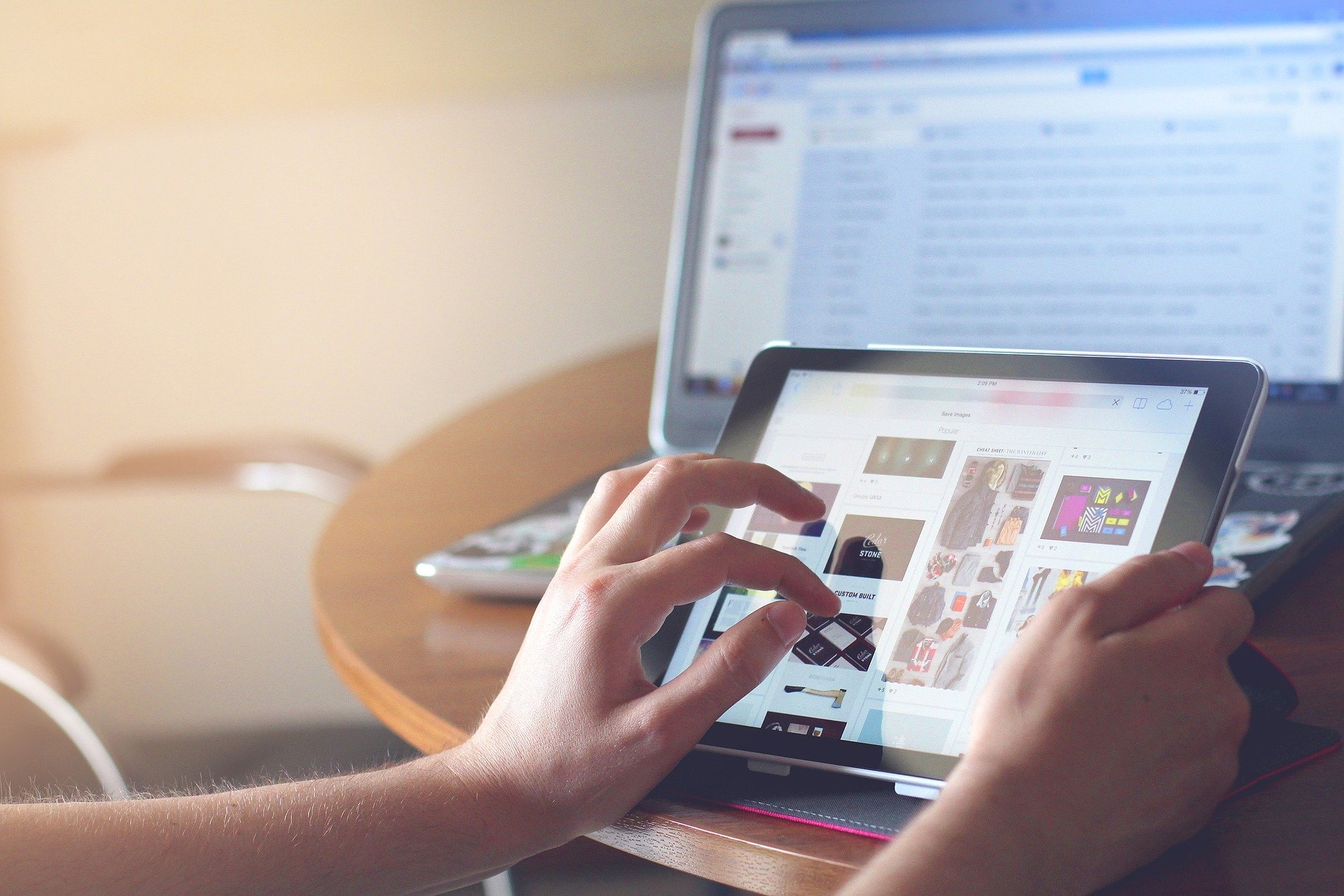 Your Business and Customers
With ISO 9001, ISO 20000 Helpdesk, and ISO 27001 certified support, everyone in your business environment benefits. Reduce the cost of doing business by ensuring you have access to highly trained and technically proficient teams of support staff without the extreme hiring and retention costs; all while ensuring your systems are as reliable, data-secure, and efficient as your clients and prospects want them to be.
The Technologies We Use
Explore how the Technologies we use have transformed enterprise organisations and enabled them to maintain competitiveness, staff retention and deliver an exceptional customer experience.
case studies
Transformed enterprise organisations
Explore how the Technologies we use have transformed enterprise organisations and enabled them to maintain competitiveness, staff retention and deliver an exceptional customer experience.
Best-in-class human support that directly builds your business future.
With our extensive support research, rigorous Service Level Agreements, and fast fixes, you can focus on doing business, with 100% confidence that your systems will always be up.
TECHNOLOGY
Microsoft

Gold Partnerships
OpenSky has been a Microsoft technology partner since 2004, delivering solutions to public & private sectors in Ireland, the UK & the US.
The Microsoft stack of enterprise solutions contains a broad range of innovative technologies which serve the needs of complex enterprises and is one of the most powerful ecosystems to accelerate change and transform business operations.



Superior Customer Experience & Empowered Staff
We believe that you should be 100% assured that you're getting world-class IT and support services from a recognised, high-quality provider. With our Microsoft Gold Partnership status, ISO 27001 accreditation, ISO 9001 accreditation, and ISO 20000 accreditation, we've been providing high-quality, independently recognised enterprise support to some of Ireland and the UK's largest government and public sector enterprises for over 17 years.
BLOG
Check Out Our Blogs & News
Recent articles from our business & team on solutions we have built, and innovations & technologies we are working with.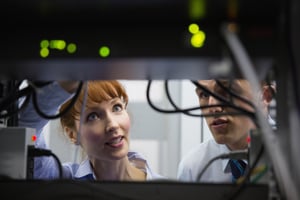 .NET modernisation and migration are powerful tools for expanding and accelerating your business...
Read More