Our Platform Migration Customer Success
Streamlined Case Management Empowers Omni Channel Citizen Engagement for Increasing population from 125,000 to 210,000
Dynamics CRM back office combined with Microsoft's Unified Service Desk client meets an ambitious deadline to support Cork City Council's boundary extension and delivers efficient handling & processing of inbound calls from citizens.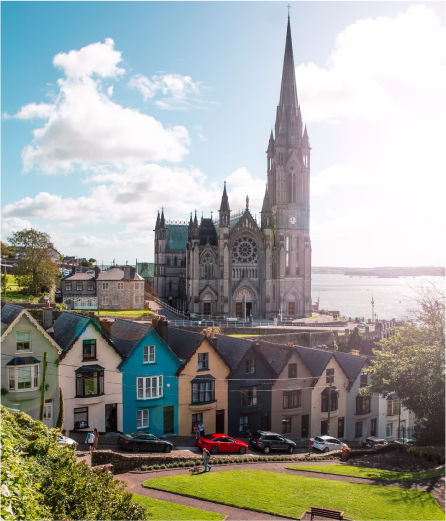 "This project coincided with the boundary extension of Cork city, increasing its population from 125,000 to 210,000; we currently field circa 750 calls per day. This project has now greatly improved the customer experience, ensuring customers of Cork city council and the public can now interact with a customer service agent during office hours."
Kieran Cronin,
PROJECT LEAD: CORK CITY COUNCIL
Some of Our Platform Migration Customers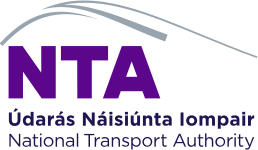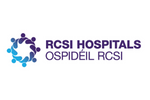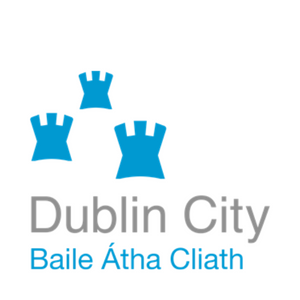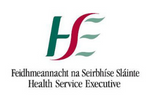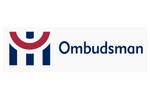 About
Platform Migration
Sometimes the grass is greener on the other side: the code is easier, the service is faster, the platform is more modern, or the provider is cheaper. With our premium Platform Migration enterprise support services, we make switching to that new host, stack, framework, or platform, fast, secure, and simple.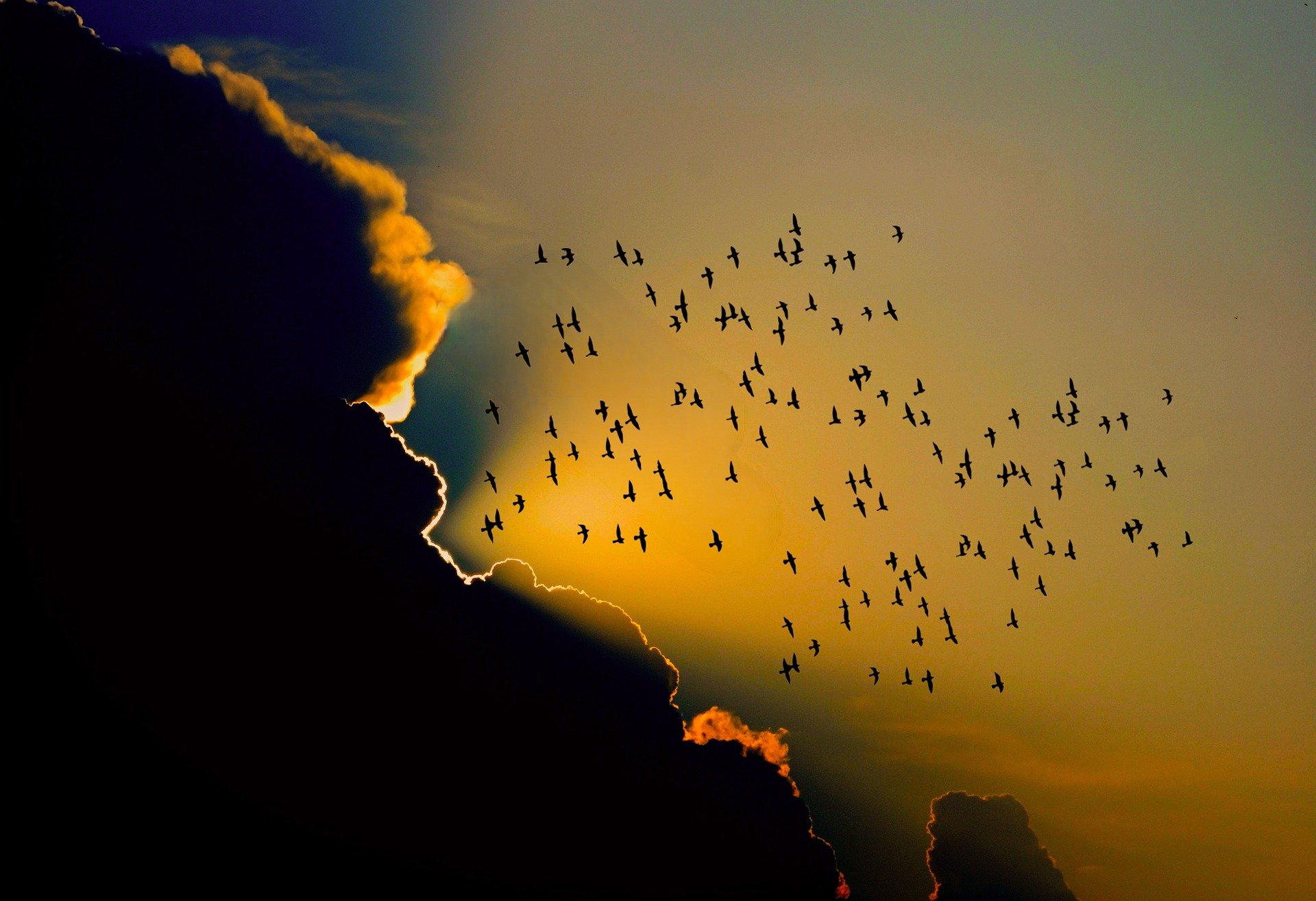 Why Do I Need


Platform Migration Support?

There are countless reasons to switch over from older frameworks, platforms, portals, providers, or hosts to new ones. Very often they're cheaper, faster, simpler, have better user experience, and offer better support and future-proofing options.

However, this migration between platforms is often much harder than it seems. Incompatible frameworks, language differences, difficult APIs and other factors can make it time-consuming, difficult, and expensive. Our Platform Migration Support makes it much, much easier to navigate the process seamlessly and cost efficiently.
Who Benefits from
Platform Migration Support?
Our ISO 27001, ISO 9001, and ISO 20000 Helpdesk accredited Platform Migration Services take the migraine out of migration. With our fast and cost-effective migration services you can free up vital staff and IT personnel from firefighting and arduous migration tasks, allowing your organisation to focus on what it does best -- without minimal downtime to your services. Done right, great Platform Migration can revolutionise the way you do business, shorting your business timeframes, accelerating your processes, and widening your margins.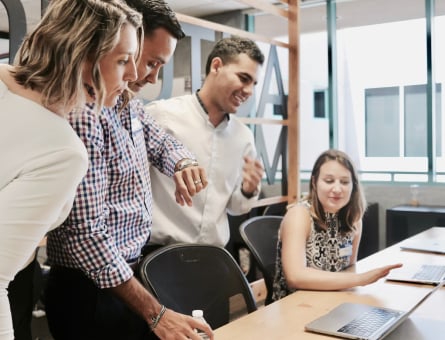 Your Organisation & IT Staff
Better platforms or services make it easier for your organisation to expand its services and grow its customer base. With Platform Modernisation Support, you can optimise almost every aspect of your digital processes, with more features, greater performance and efficiency, and better integration with other platforms -- and all while freeing up crucial staff and IT personnel to focus on important work, rather than a difficult and time-consuming migration process.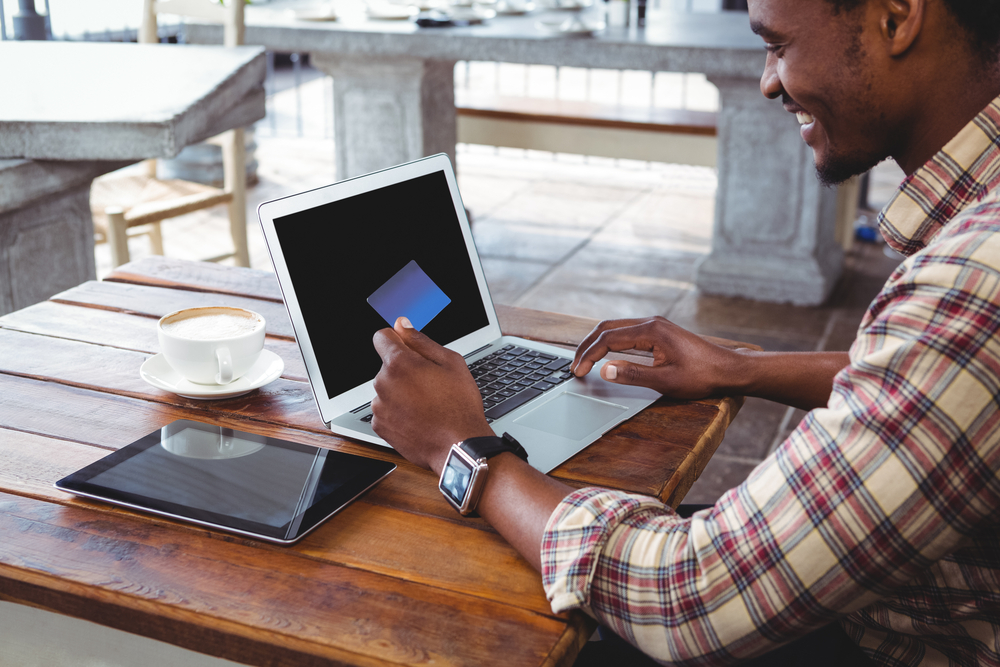 Your Customers
Give your customers the modern, sleek, fast, and fully-functional customer experience they want, without once having them lose access to your services or website. Our seamless migration services ensure your customers and clients can keep shopping, working, or playing without disruption.
The Technologies We Use
Explore how the Technologies we use have transformed enterprise organisations and enabled them to maintain competitiveness, staff retention and deliver an exceptional customer experience.
case studies
Transformed enterprise organisations
Explore how the Technologies we use have transformed enterprise organisations and enabled them to maintain competitiveness, staff retention and deliver an exceptional customer experience.
Fast & simple migration with zero disruption
Make your big move to your new platform or provider without losing a second of business.
TECHNOLOGY
Microsoft

Gold Partnerships
OpenSky has been a Microsoft technology partner since 2004, delivering solutions to public & private sectors in Ireland, the UK & the US.
The Microsoft stack of enterprise solutions contains a broad range of innovative technologies which serve the needs of complex enterprises and is one of the most powerful ecosystems to accelerate change and transform business operations.



Superior Customer Experience & Empowered Staff
We believe that you should be 100% assured that you're getting world-class IT and platform migration support services from a recognised, high-quality provider. With our Microsoft Gold Partnership status, ISO 27001 accreditation, ISO 9001 accreditation, and ISO 20000 accreditation, we've been providing best-in-class, independently recognised IT services to some of Ireland and the UK's largest government and public sector enterprises for over 17 years.
BLOG
Check Out Our Blogs & News
Recent articles from our business & team on solutions we have built, and innovations & technologies we are working with.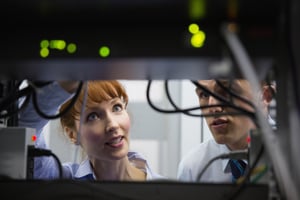 .NET modernisation and migration are powerful tools for expanding and accelerating your business...
Read More