Our
Platform Modernisation
Customer Success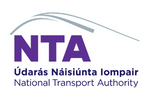 Modernised & Rebuilt System Integrates Seamlessly into Existing Finance Portal Bringing 24/7 Automated Reporting & Faster Payments
The NTA engaged OpenSky to develop and deliver an online shared Project Reporting System (PRS) that would integrate into their pre-existing finances portal and enable automation to manage the processes for approving and allocating payments for project applications.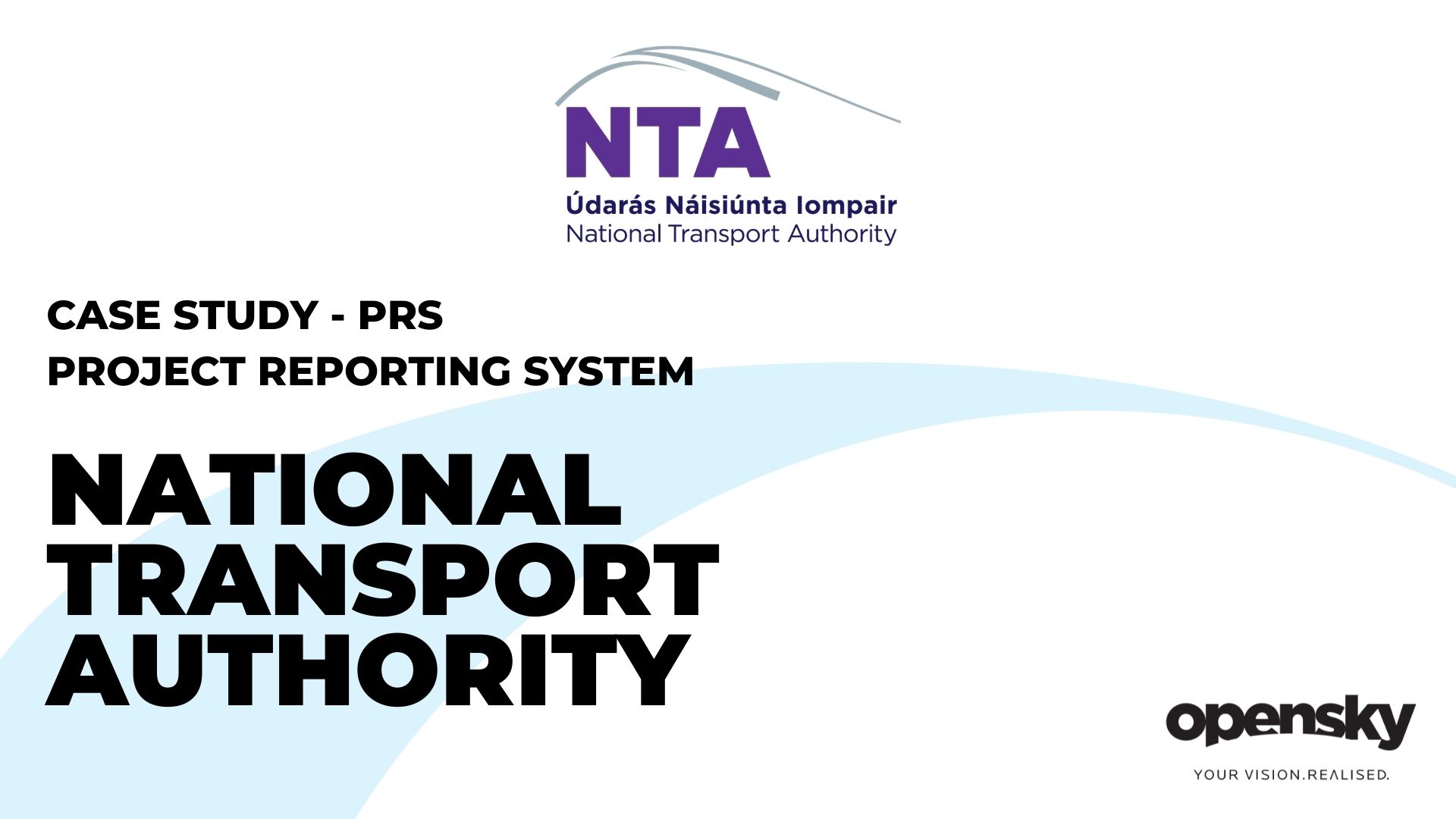 "The Automated Integration with Agresso has decreased the integration by 60%.
The Time to Generate the Monthly Spend Report has been Cut in Half
75% Reduction in time to Produce Ad-Hoc Reports
PRS TEAM, NTA
Some of Our
Platform Modernisation Customers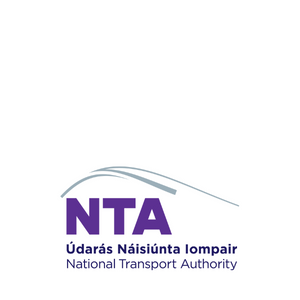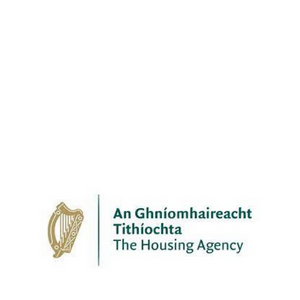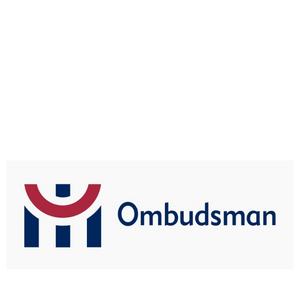 About
Platform Modernisation
To stay competitive, you must innovate. Platform Modernisation replaces or upgrades your outdated, slow, or expensive-to-maintain legacy IT systems & applications with modern, more agile and scalable solutions, giving your organisation better operational efficiencies, faster system performance, fewer time-consuming tasks or processes, and much lower operating costs. These broad upgrades deliver 100% business security and free up your IT and development teams from firefighting, retaining valuable staff.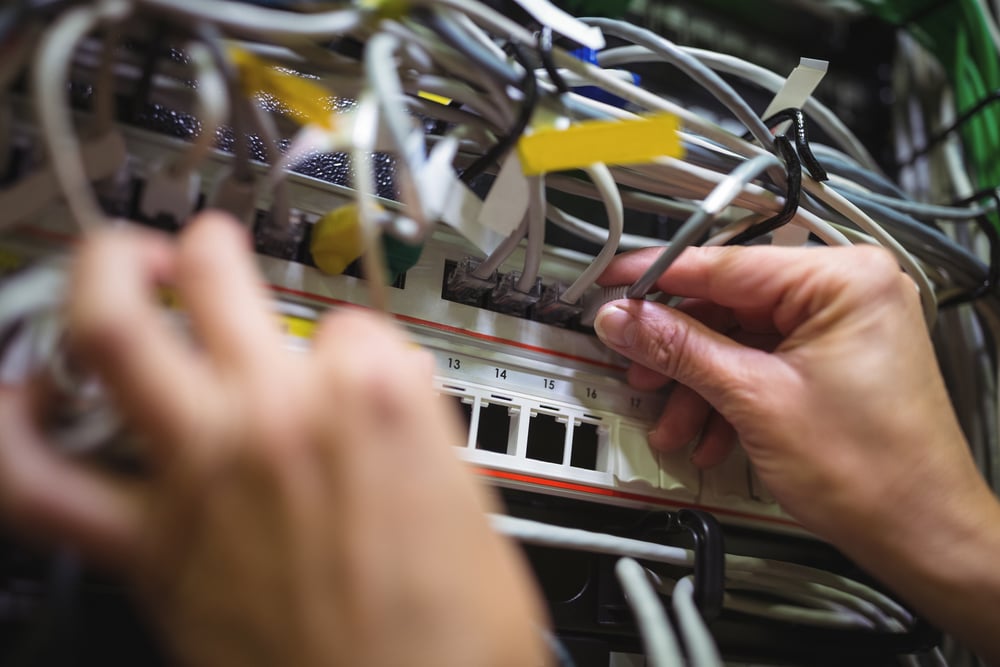 What If I
Don't Modernise?
If your current legacy and older systems still can still provide most of the things your business need, it can be tempting to save on capital investment by doing nothing.
However, the cost of keeping legacy systems "alive" is highly likely to outweigh that of modernising - and carries a much higher risk. In 2021, the average business cost of data breaches was €3.72 million, with businesses losing on average €1.39 million due to these and other failures. Legacy systems cost large enterprises around €252 million in maintenance, support, and replacement costs.

Sooner rather than later, your legacy systems will not being able to provide the features and functions your business needs to remain competitive.
What are the
Expected Benefits from Modernising?
Platform modernisation benefits every layer of your organisation, from your developers, management, and administration, to your clients and end users. Modern development tools allow fast, seamless building and deployment for smoother business operations. The added layers of data security, improved User Experience, and automated reporting make life easier for everyone on the system, whether they're inside your team, or doing business with you.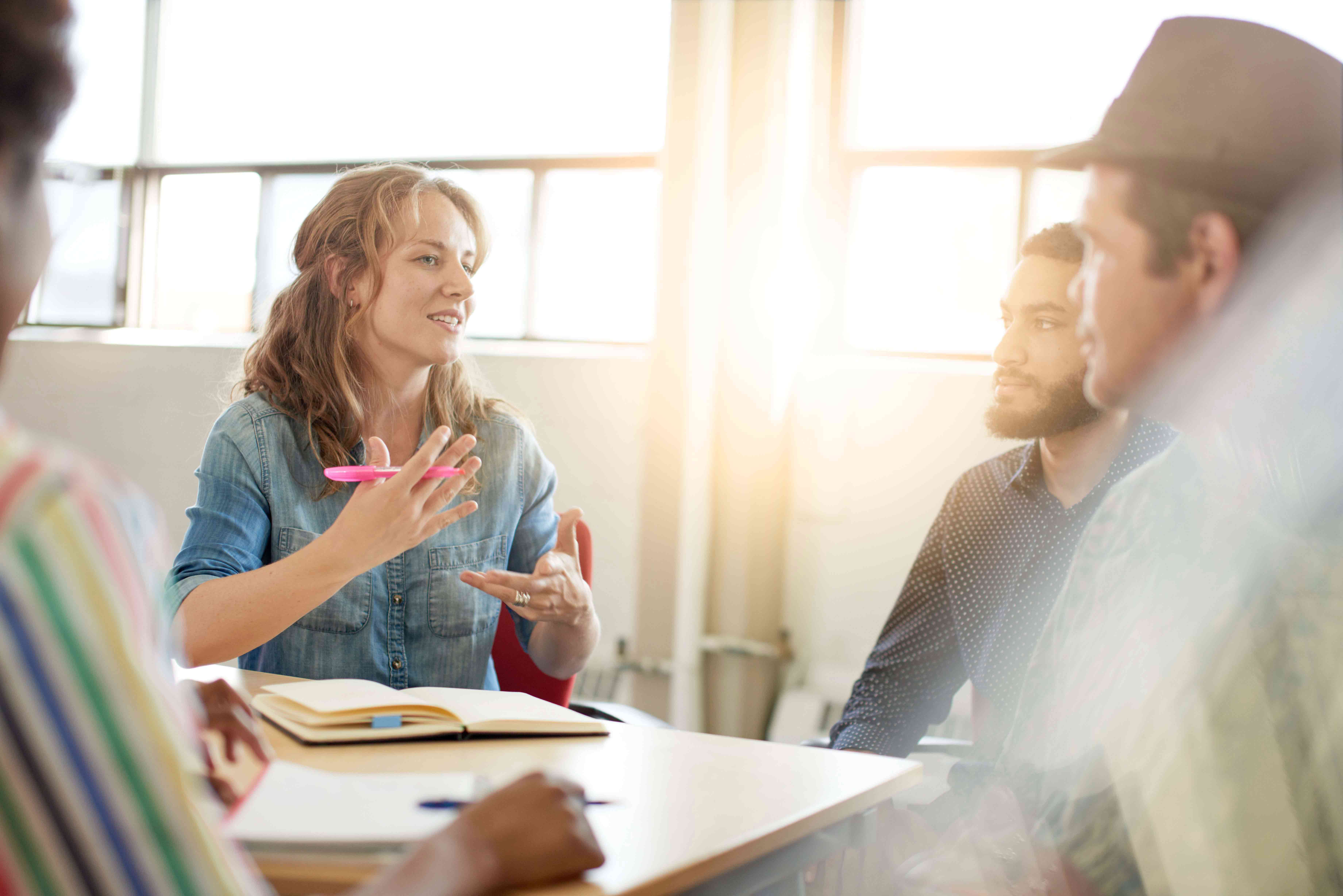 Your Staff & Customers
When you bring your legacy systems up to date with the latest technology, and provide a more stable, scalable and more secure environment for IT operations and organisational processes, everyone benefits. The back end of your systems are faster, more secure, and easier to maintain, with vast improvements to your front end customer-facing operations and CX. Overall, Platform Modernisation means a reduction in the total cost of ownership, as well as an improved business continuity plan.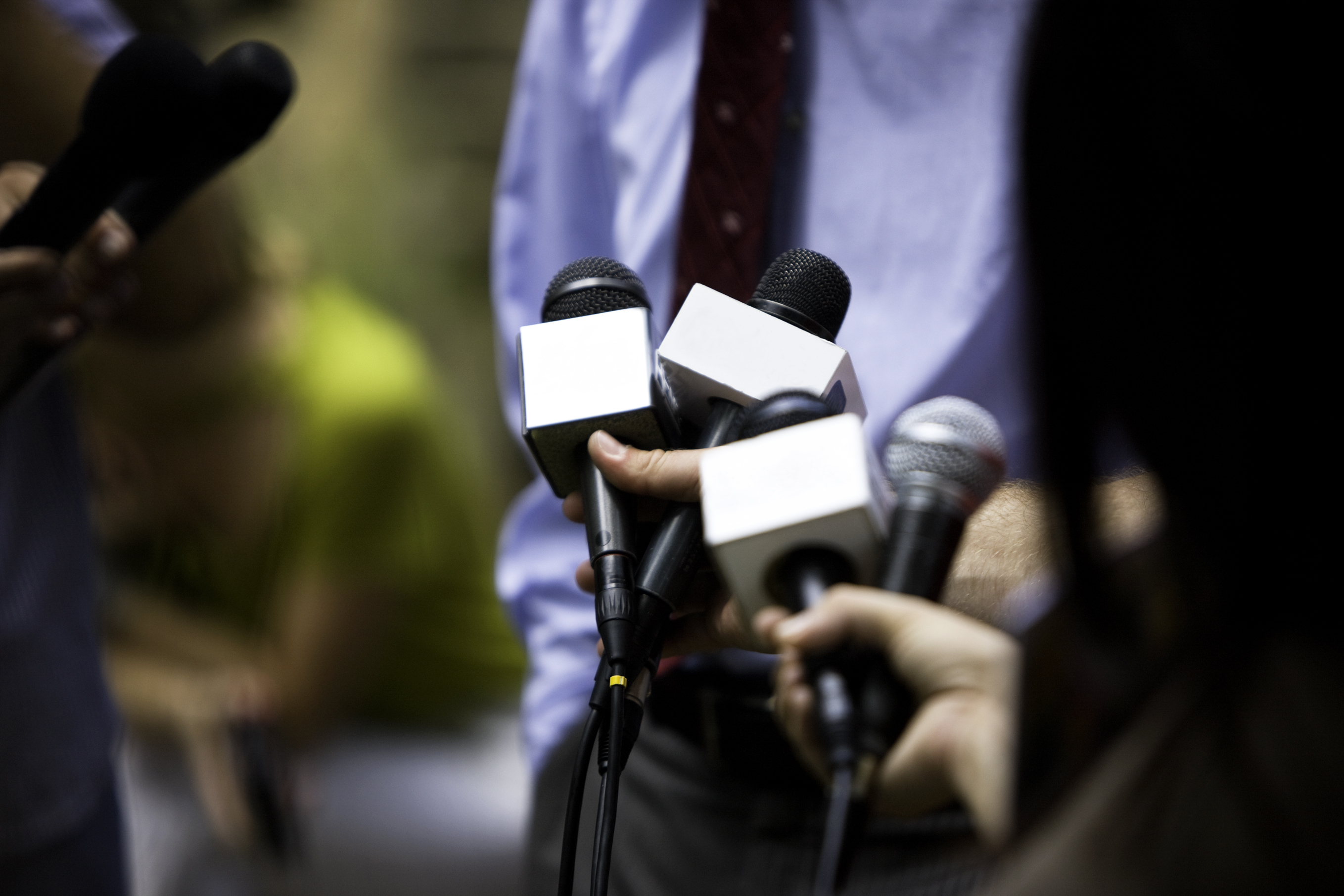 Your Business Reputation
Today's modern platforms are committed to customer comfort and peace of mind. Their dedication to data security includes the latest in hosting, encryption and secure services. What's more, the improved data center efficiency, lower hardware requirements, and reduced power consumption of the modernised platform can save up to 12% on energy costs. This doesn't just mean greater security and lower operation costs of data center operations -- it directly translates into better, more sustainable, more eco-friendly digital practices.
Our Technologies
Explore the Technologies we use to modernised legacy systems in enterprise organisations, enabling them to operate more efficiently, keep their data secure and reputations in tact.
case studies
Transformed Enterprise Organisations
Explore how the Technologies we use have transformed enterprise organisations and enabled them to maintain competitiveness, staff retention and deliver an exceptional customer experience.
Modernise your organisation &
unify your people and processes
Our Customers tell our story of success every day as the systems we have built, impact millions of people every day.
TECHNOLOGY
Microsoft

Gold Partnerships
OpenSky has been a Microsoft technology partner since 2004, delivering solutions to public & private sectors in Ireland, the UK & the US.
The Microsoft stack of enterprise solutions contains a broad range of innovative technologies which serve the needs of complex enterprises and is one of the most powerful ecosystems to accelerate change and transform business operations.



Superior Customer Experience & Empowered Staff
When you choose OpenSky as your partner, you choose a tried-and-tested industry leader with more than 17 years of large sector platform modernisation & digital services success.
Our Microsoft Gold Certified Partnership, and ISO 27001, ISO 20000 & ISO 9001 Certifications ensure we deliver best-in-class systems with world-class support, while our extensive GDPR and Data Regulation Expertise guarantee your systems are fully compliant with modern regulatory requirements.
What's more, we know what tech will work best for you: every year, we invest over 10% of revenue in R&D to ensure we are always ahead of the technology curve, freeing our partners from the heavy capital investment needed to trial new tools.
BLOG
Check Out Our Blogs & News
Recent articles from our business & team on solutions we have built, and innovations & technologies we are working with.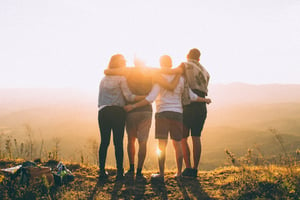 In this new post-pandemic paradigm, HR is changing at its very core from a model of managing humans...
Read More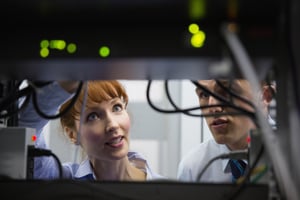 .NET modernisation and migration are powerful tools for expanding and accelerating your business...
Read More