OpenSky Blogs
Posts about HR
OpenSky Consultants share how they approach Automation & Digital Transformations – delivering future-proofed solutions & operational efficiency to businesses.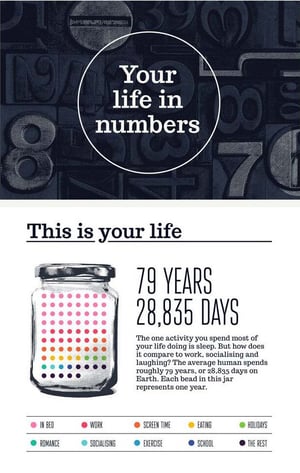 If we were to look at our life in numbers, the average human spends approx. 79 years or 28,835 days...
Read More
Newsletter Sign Up
Receive a monthly email with updates about our events, services, blog plus industry insights.