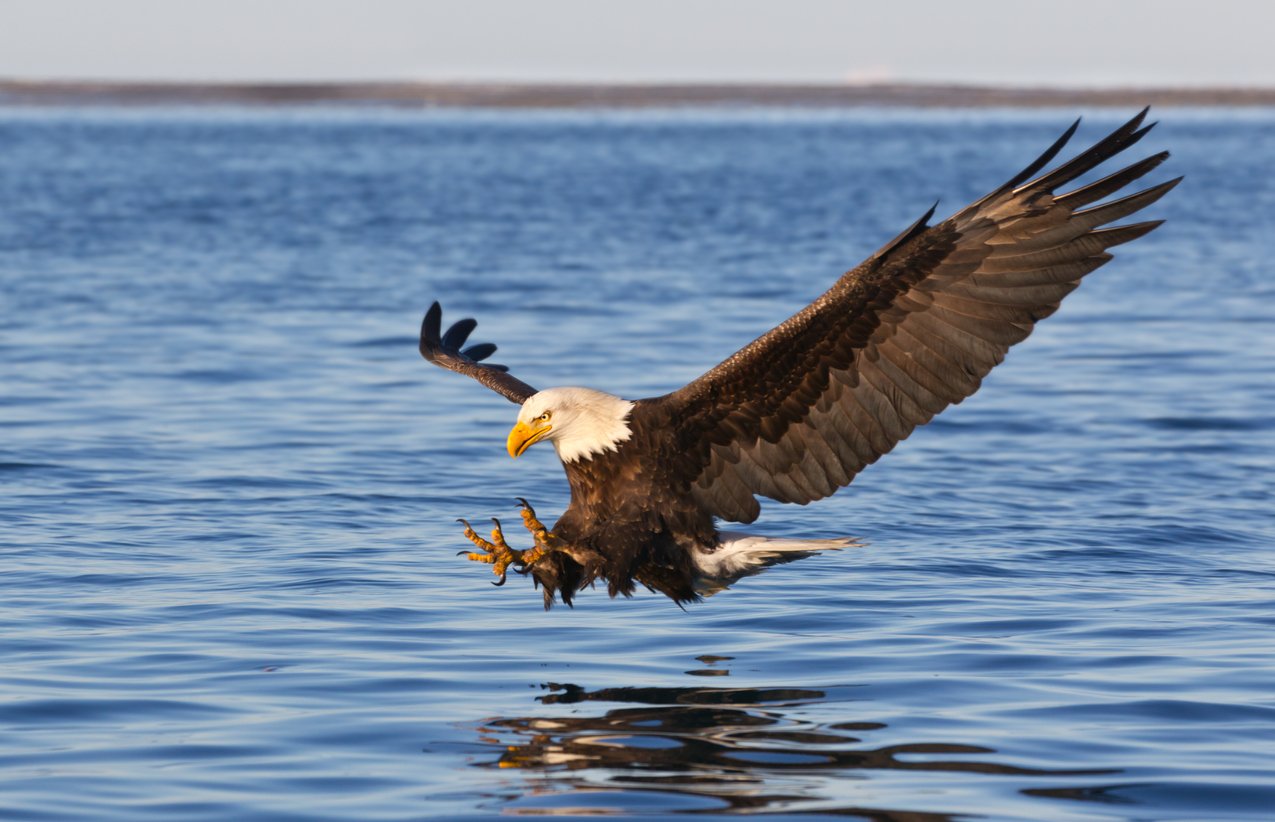 Best-Practice .NET Modernisation and Azure Solutions with
Best-In-Class Enterprise Support.

100% Secure - Absolutely No Question

System Integrity

Off-Site Storage

System Backups

Reduced Cost of Ownership
Globally in 2021, there was a 50% Increase in Cyber Attacks on Corporate Networks
Ireland Has One of the Highest Rates of Data Breaches in the EU
January 2021 Report - DLA Piper
Our .NET Modernisation


Customer Success
From a world-class taxi regulation portal, a cutting-edge homeless accommodation system accessed by multiple agencies across Ireland, a sustainable waste management UK system and a multi-million-euro public works capital grant platforms for the country's largest government bodies – our .NET solutions deliver security confidence & support our partner organisations every day.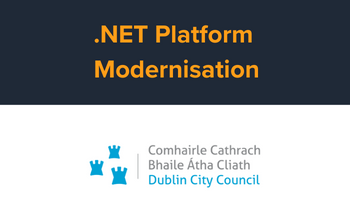 .NET system upgrade increases homeless service & bed placement efficiency to 99%
New portal allows fast and effective collaboration between 80+ government and NGO agencies, delivering better assistance to those in need.
Download Case Study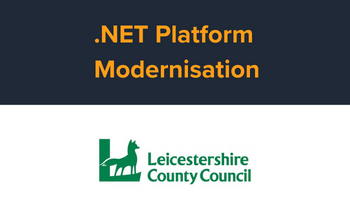 Modernised .NET portal drives responsible, sustainable waste management in the UK
Redesigned on-the-ground system enables waste management personnel to manage, collect, recycle, and dispose of waste.
Download Case Study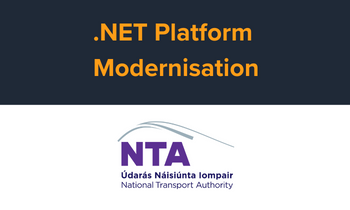 .NET modernisation empowers

€700m Capital Project & Grant Applications Portal

Rapid integration into legacy finance portal equips NTA officers with quick, easy, and automated grants payments management.
Download Case Study
why opensky
Get modern .NET systems, 24/7 scalable support, and accredited expertise when you partner with us.
Your success is our success: we partner with you on a deep level, and build solutions that support your business future.

Why .NET Modernisation with OpenSky
Microsoft Gold Certified Partner

ISO 27001, ISO 20000 & ISO 9001 Certifications

Extensive GDPR and Data Regulation Expertise

17 years of experience and successful delivery in development, migration, security, and support in large-scale projects at highest levels of government, large enterprises, and the public sector.

Dedicated .NET Technology Teams that research, pioneer, and master best practice for the latest Azure and .NET services.

Continuous research and innovation. At OpenSky, we invest over 10% of revenue in R&D to ensure we are always ahead of the technology curve.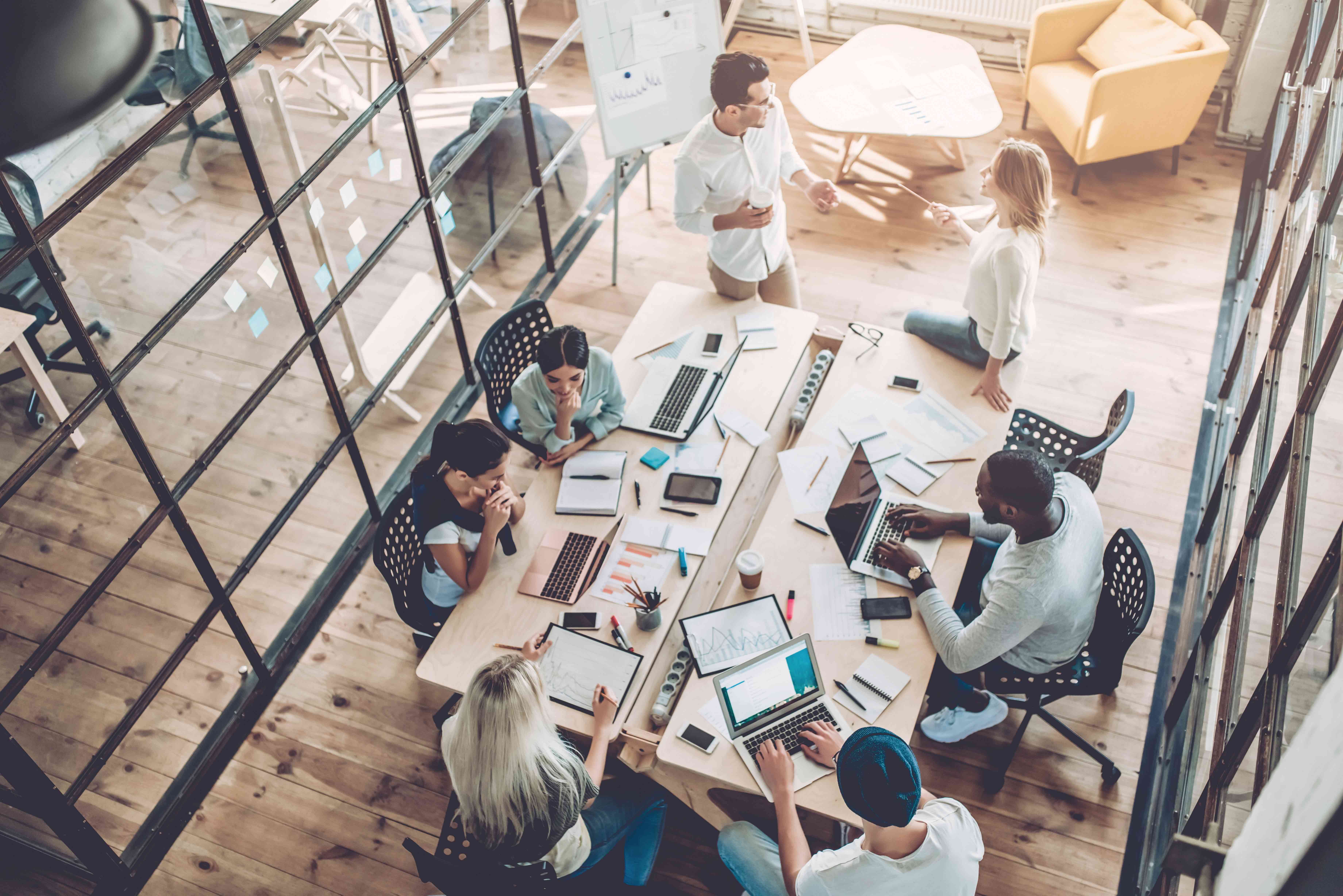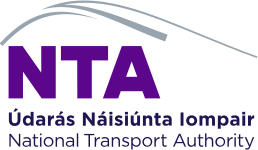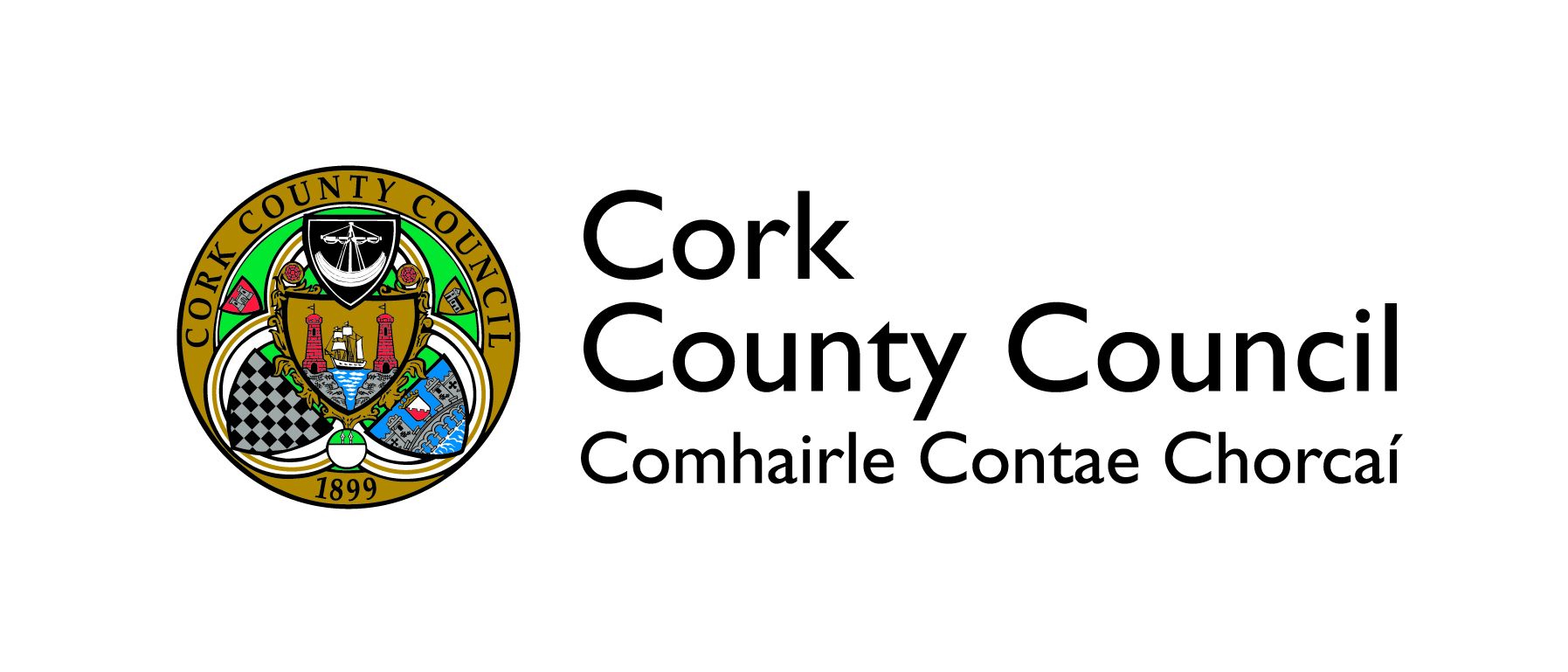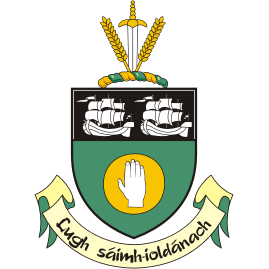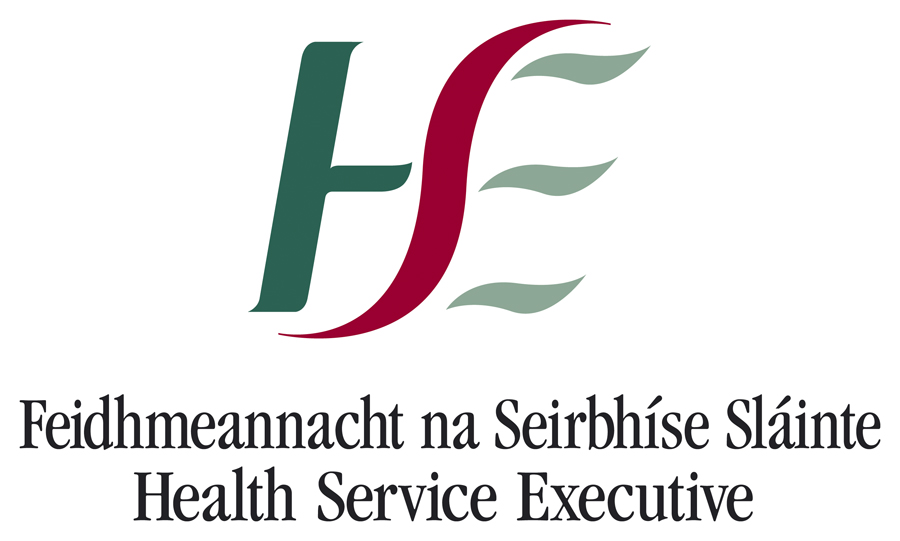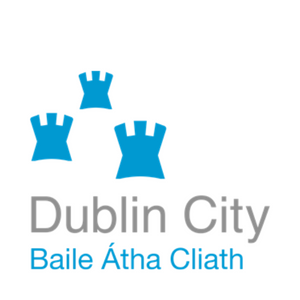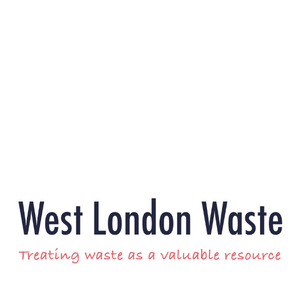 Discover how modern, best-practice .NET modernisation and enterprise support will guarantee your business security
Explore the real business benefits that our bespoke .NET modernisation solutions and enterprise support services will bring to your organisation, including streamlined operations, reduced business costs, and security against breaches and data losses.
OpenSky's other .net services
Not what you're looking for?
Take a look at our

.NET Migration

and

.NET Support

services.
.NET MIGRATION
Best-practice .NET migration for modern business.

Best-in-class enterprise support. Rigorous data & system security.

Bring speed, accuracy, and reliability to your legacy systems.
Secure your Businesses Future Against Legacy System Risks.
Custom-built Hybrid or Cloud Solutions precisely for your Needs.
Rapid Development & Deployment with Our Dedicated .NET Experts
Maintain Operations & Avoid downtime, with Full Data Security and Multiple Back-ups.
Eliminate Expensive Hiring for Essential Skills, Maintenance, Support services, and QA.
.NET SUPPORT
Rigorous Service Level Agreements. Best-in-class enterprise support. Extensive documentation & fast ticket resolution. Give your organisation scalable, fast support that keeps things running.
Secure Your Operations Against Downtime & Breaches.
Strict Service Level Agreements for fast issue resolution.
Maintain Operations, Improve Site & Resource Reliability, and Avoid System Downtime.
Dedicated .NET Team, GDPR Experts, & Accredited Helpdesk technicians.
Eliminate Expensive Hiring for Essential Enterprise Support and QA Skills.
NEWS
Thought leadership from OpenSky
Discover the latest articles, blogs, news, and events from OpenSky's team of experts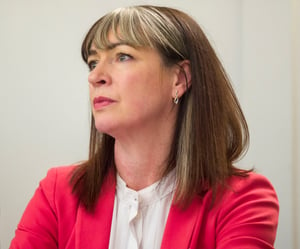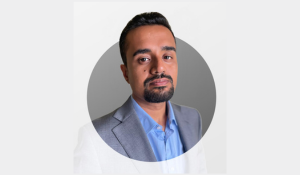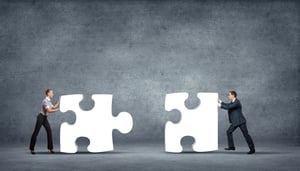 Barriers between your teams can be dealbreakers: they slow down business, increase costs, and...
Read More