OpenSky Blogs
OpenSky Consultants share how they approach Automation & Digital Transformations – delivering future-proofed solutions & operational efficiency to businesses.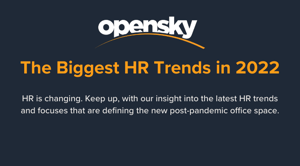 HR is changing all the time. If you want to make sure your processes and policies are keeping up...
Read More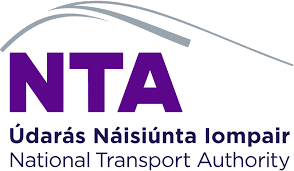 The National Transport Authority's (NTA) Project Reporting System (PRS) is a critical...
Read More
Newsletter Sign Up
Receive a monthly email with updates about our events, services, blog plus industry insights.