Streamlined Case Management Empowers Omni-Channel Engagement in Cork City Council
Citizen Case Management CRM Case Study – Cork City Council

Industry: Public Sector Government Local Authority
Headquarters: Cork City, Ireland
Services: Housing, Community Services, Roads, Transportation, Planning, Development, Recreation, Amenity, Culture, Environment, Waste Management
The Challenge
Faced with an imminent expansion of its boundaries to include 85,000+ more citizens,
Cork City
Council
needed to unify its CRM and customer service portals into a simplified service to assist citizens via telephone, email, and online portal.
The Solution
A Dynamics CRM back office combined with Microsoft's Unified Service Desk client that delivers efficient handling & processing of inbound calls from citizens.
The Results
Better, faster, and more streamlined access to services for more than 220,000 citizens engaging with Cork City Council authorities whether by phone, email, or online help portal.
Key Benefits of The Unified Service Desk Solution

Enhanced Customer Experience
"We currently have 6 agents and 1 supervisor fielding phone calls from customers and public of Cork city council. Calls are captured over the phone on a dedicated customer service phone number and online using a service request form on www.corkcity.ie. The phone lines are operational 09.00 – 17.00 Monday – Friday with the option for customers to leave a voicemail out of operational hours. We currently field circa 750 calls per day. This has now greatly improved the customer experience, ensuring customers of Cork city council and the general public can now interact with a customer service agent during office hours. Customer service agents using MS Dynamics can guarantee that the issue is assigned to the correct internal party. This initiate coincided with the boundary extension of Cork city, increasing the population of Cork city from 125,000 to 210,000."
Cork City's borders were expanding to include over 85,000 more people in areas originally outside of the city's jurisdiction. Council authorities needed to bring all their customer relationship management and support services under one neat, streamlined umbrella for faster services in order to better serve this growing number of constituents.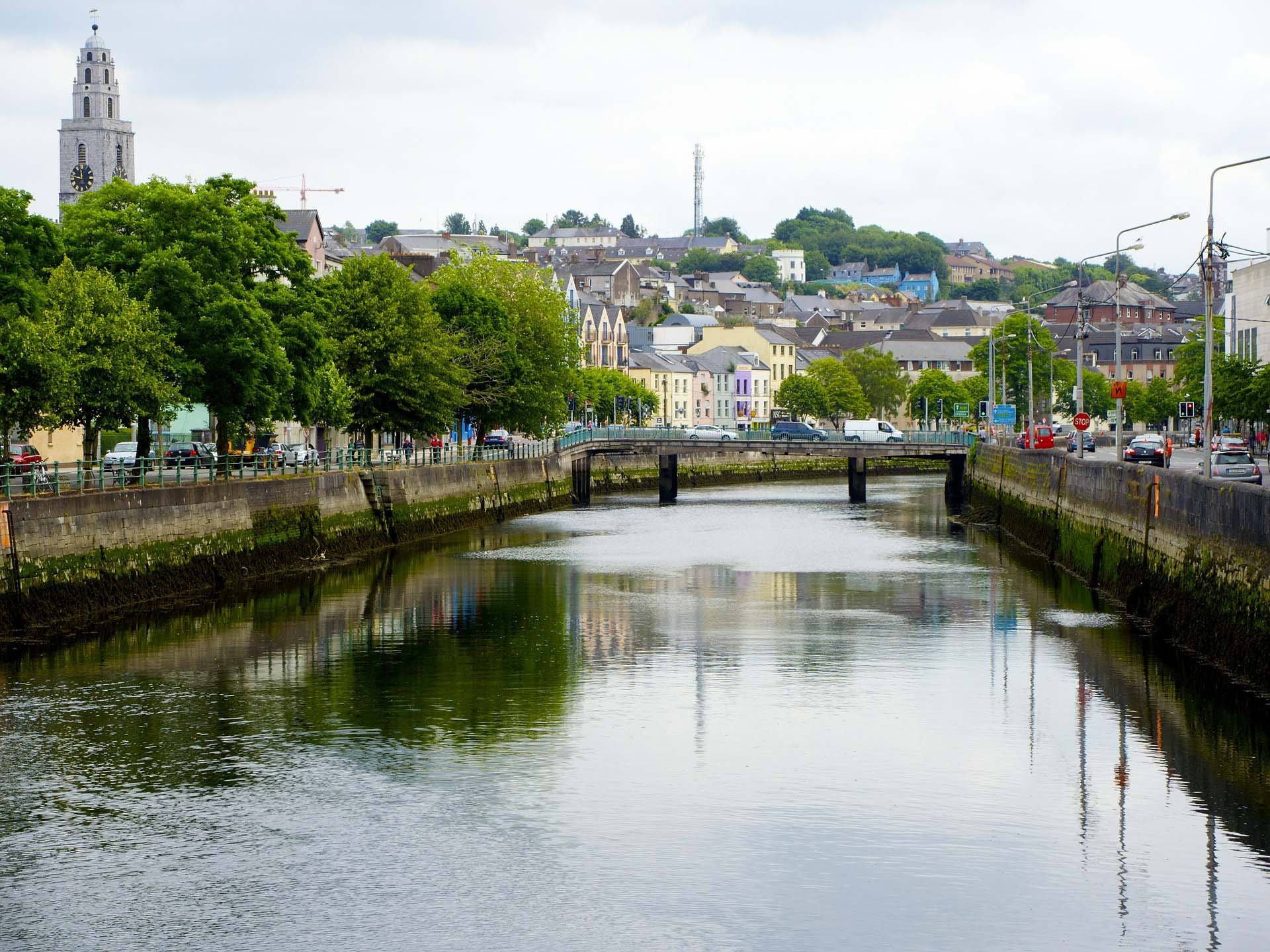 The Situation
Faced with an imminent expansion of its boundaries to that would heavily increase the pressure on their services, Cork City Council engaged OpenSky to bring its CRM and customer service portals into one unified service to assist citizens via telephone, email, and its online portal.
Cork City Council had two main requirements for this new system: first, it needed to be intuitive and easy to use, providing out of the box functionality to facilitate customer service-based activities; and second, it needed to be scalable and adaptable to meet the future business needs that they would have down the line.
About The Unified Service Desk Solution
OpenSky implemented an intuitive and easy-to-use Service Desk Solution, supporting Citizen engagement via phone call integration with Cork City Council's instance of Dynamics 365.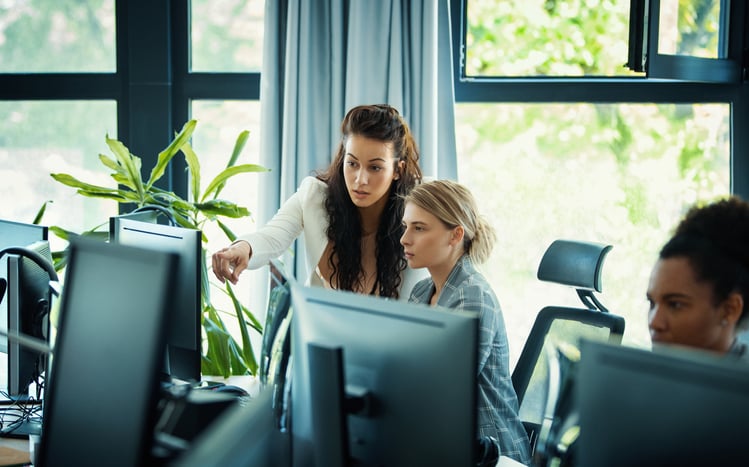 An Advanced and Responsive CRM & Customer Service Tool
The Unified Service Desk for Dynamics 365 Customer Engagement aggregates customer information from different areas in Customer Engagement into an integrated desktop that provides a 360° view of customer interactions – giving customer service agents immediate access to critical business information so that they can quickly engage with customers and address queries and issues.
In preparation for Phase 2 development, the computer telephony integration (CTI) framework of UII will connect the Unified Service Desk with the existing CTI infrastructure to support customer communication in agent desktops over various channels such as chat, email or telephone. Detailed reporting equips City Council stakeholders, users, assignees and inspectors, with statistics, views & visibility on the inbound call activity, and facilitates the ongoing review and monitoring of inbound call activity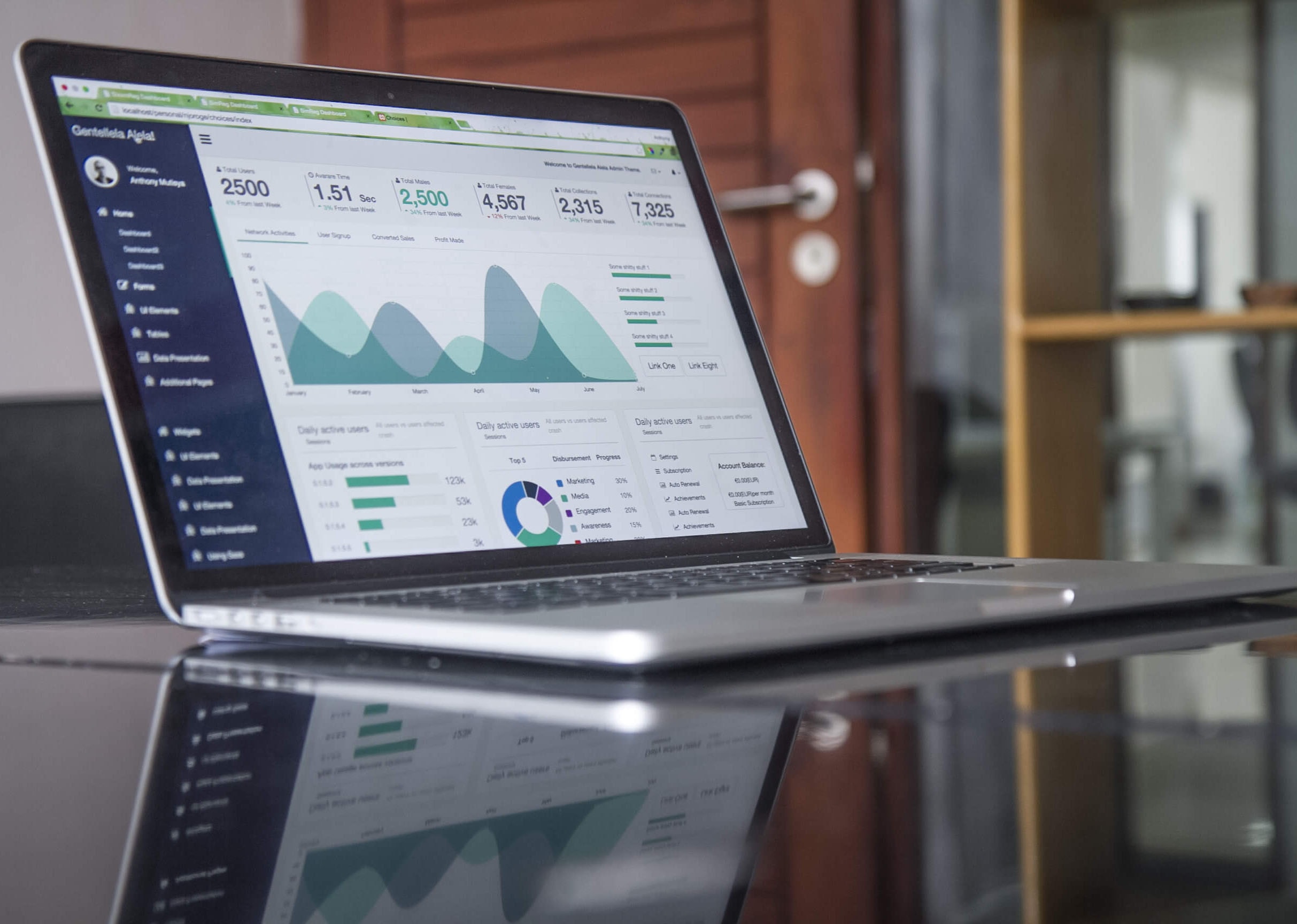 Key Functionality & Features
Installation and configuration of a unified service desk

Facility for logging of all directorate cases

Phone system integration functionality developed for phase 2

Facility to log all and manage all inbound enquiries received via the public contact form

right from Dynamics interface
Key Technologies Used in this Solution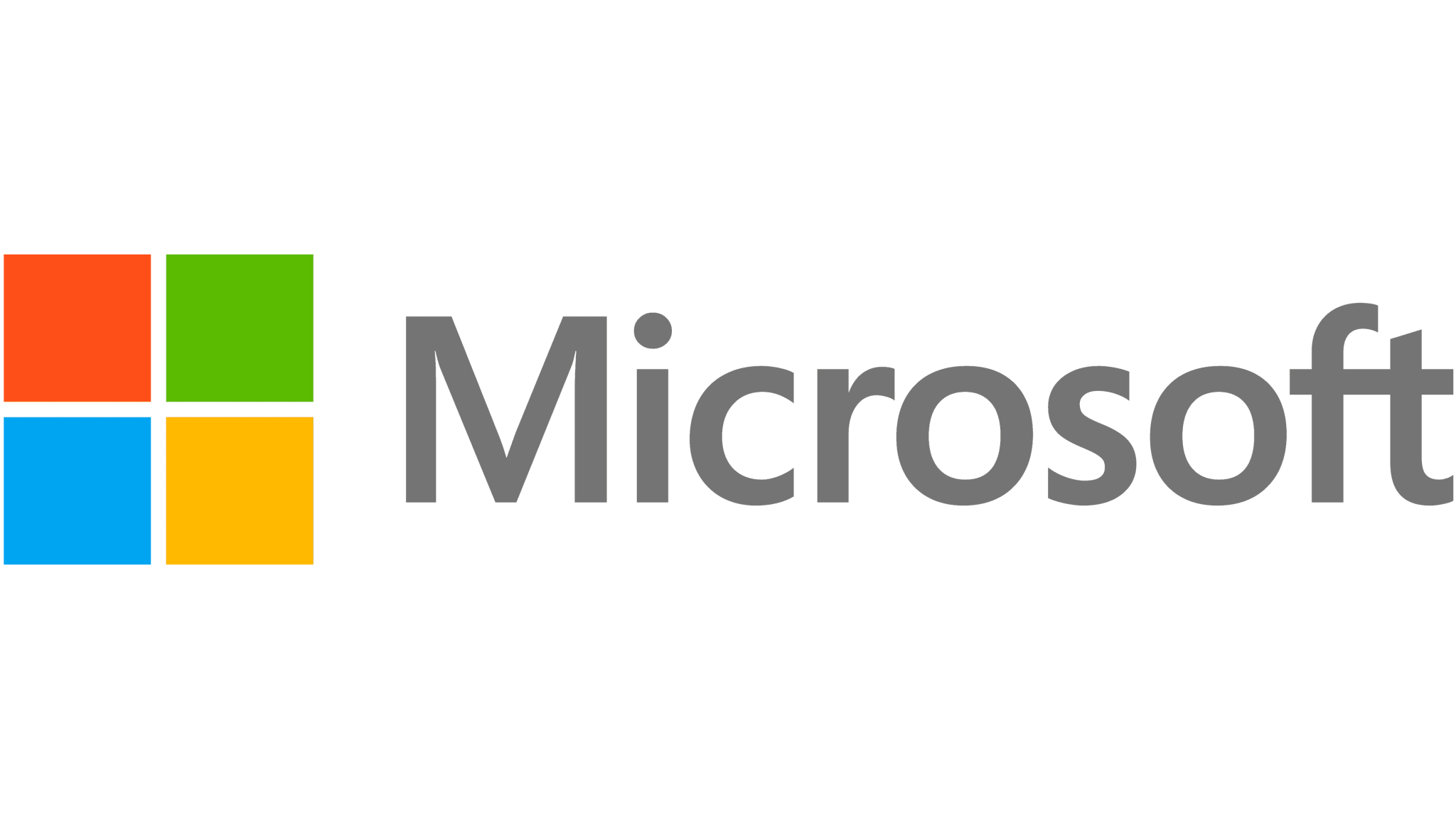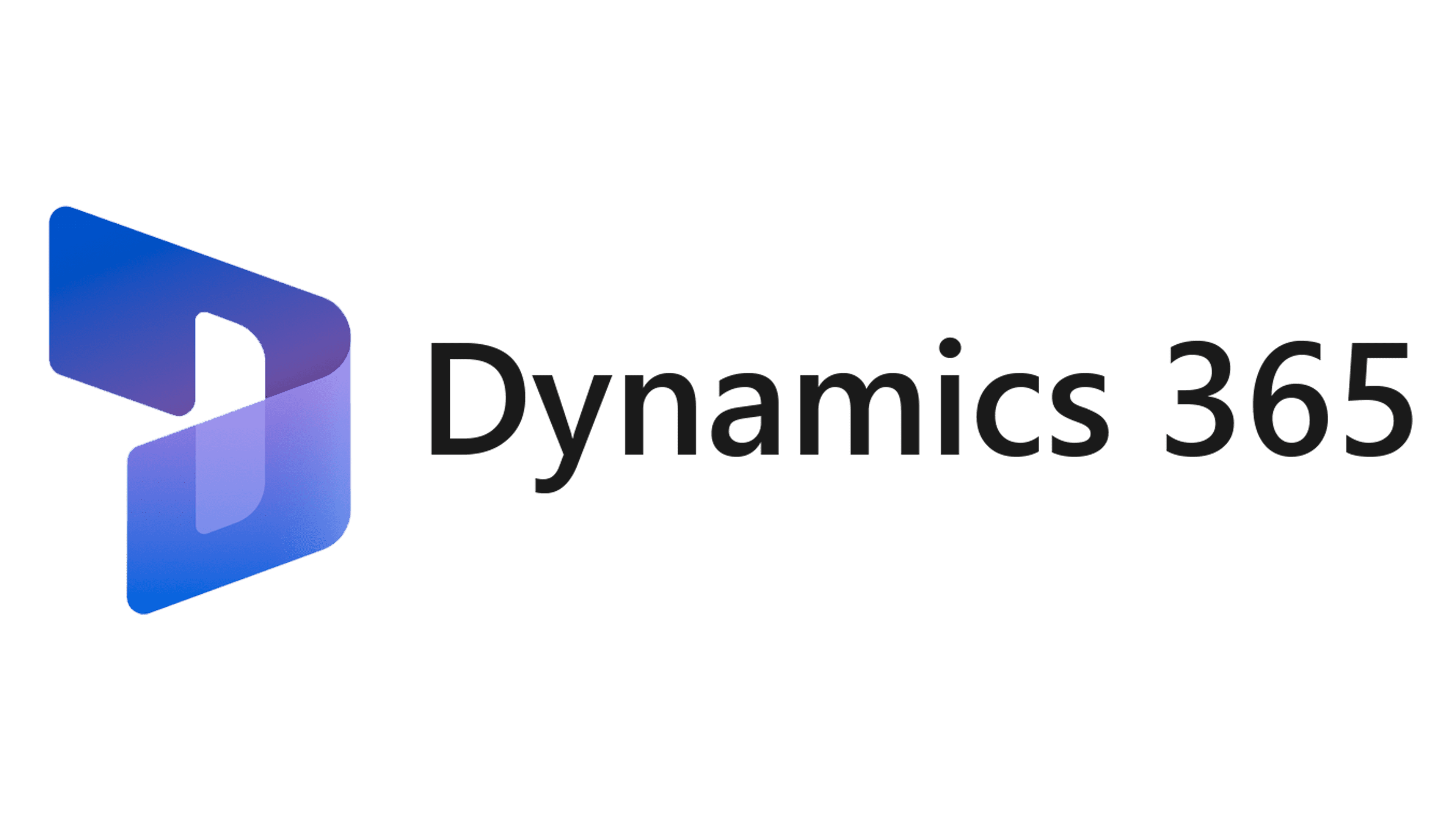 The Service Desk Solution has provided a streamlined, standardised service agent call logging system with enhanced automation.
The system makes much greater use of CRM, connected to the Unified Service Desk functionality, allowing for more efficient handling and processing of inbound calls from the Public. Since all calls are now logged and assigned a Directorate, it is now possible to view inbound activity and coverage via various views and dashboards – therefore enabling more efficiency and enabling more effective capacity planning.
Choose What To Do Next
Download a PDF case study to read on your own time offline.
Book a personalised 1-on-1 assessment of your systems and demo of our automation and business solutions.
Sign up for the latest news, updates, and case studies as we publish them.
Get what you want with a single button click below.
More of Our
Case Studies
The systems we have built tell our story of success as they enable millions of people every day to easily transact & communicate with service providers, in Ireland & the UK.