Security, Reliability & Performance in Upgrade to Cork County Council's Critical Planning Application Suite
Odyssey System Migration Upgrade Case Study – Cork County Council

Industry: Public Sector Government Local Authority
Headquarters: Co. Cork, Ireland
Services: Housing, Community Services, Roads, Transportation, Planning, Development, Recreation, Amenity, Culture, Environment, Waste Management
The Challenge
Cork County Council's Planning Applications were
processed through a proprietary legacy software called the Odyssey System. Faced with the End of Support of critical parts of this system, Cork County Council engaged OpenSky to futureproof its Odyssey web application and backend database.
The Solution
The legacy Odyssey system was secured and upgraded through a Server Software Upgrade and a System Migration enabling the Odyssey web application to continue to deliver business critical services with optimal compliance and security.
The Result
Cork County Council's vital Odyssey System was brought into full security and compliance, with updates and upgrades to the latest server frameworks and software versions, with minimum disruption to its services.
Key Benefits of The Odyssey System Migration

"Odyssey is a critical system in Cork County Council's Planning application suite. Security, reliability and performance of the system are crucial to the Business. The services provided by OpenSky were key to ensuring a smooth transition to the new servers with minimal impact to the Business. From the get-go, their dedicated team worked in close collaboration with our ICT staff culminating in a well-planned migration and successful outcome, which ensures Odyssey continues to perform with optimal compliance and security."
Faced with looming End of Support for key technologies used by its Odyssey System, Cork County Council knew it needed to act fast to upgrade and secure the tools that it relied on to deliver its Planning Application services.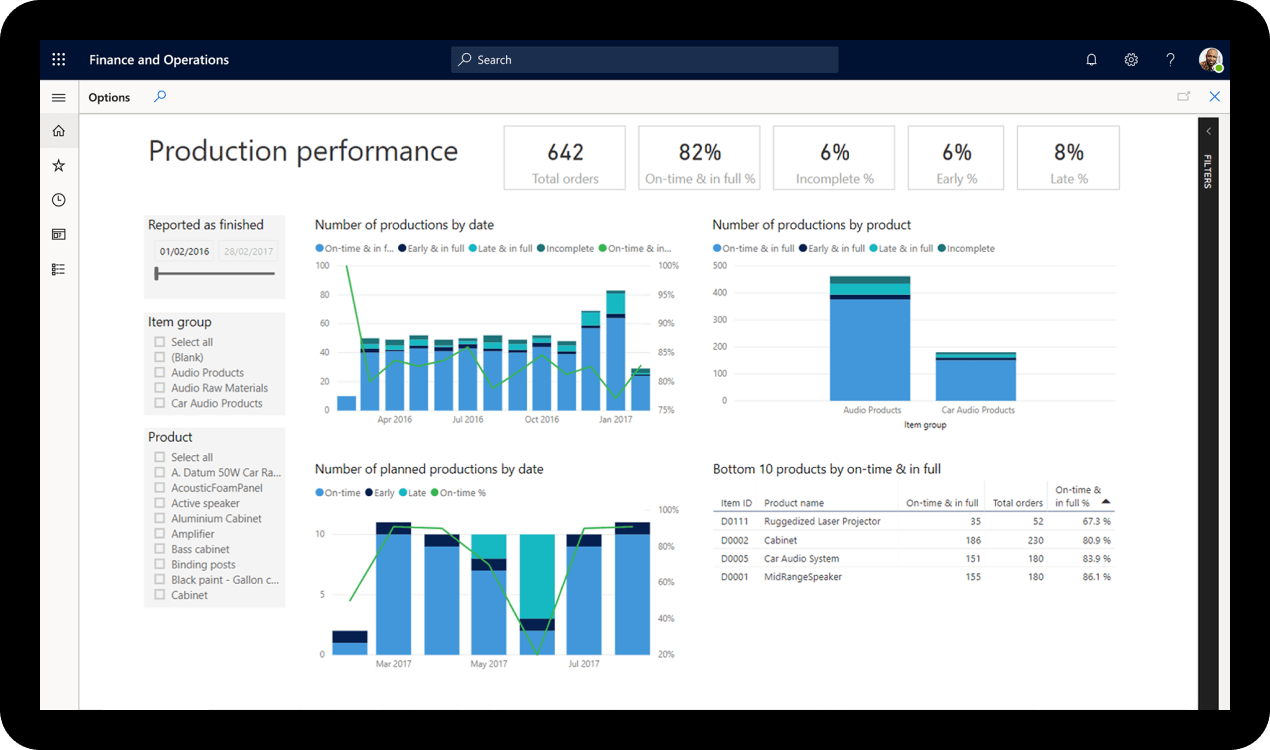 The Situation
The Odyssey system had been running on a combination of Microsoft Windows and SQL Server versions 2008, the support of which was ending in January 2020. This was a pivotal factor in the decision to upgrade the system to mitigate the risks associated with hosting a business-critical application on legacy software.
About The Odyssey System Migration
Working closely with in-house Council IT staff, OpenSky carried out a full migration of the system to new servers and technology frameworks. A Phased project approach was taken to ensure that infrastructure and changes vital to security and compliance would be delivered immediately.
In this project, we deployed new servers with up-to-date versions of MS Windows and SQL Server Software and migrated the Odyssey production and test applications to a fully supported and compliant server software configuration.
Maintaining web applications and associated databases on supported versions of Microsoft Windows Server and Microsoft SQL Server platforms was extremely important from both a security and supportability standpoint. Microsoft Windows and SQL Server 2017 are fully compliant & secure and will receive ongoing patching by Microsoft to prevent security and data breaches. Upgrading/migrating to these server software versions also provided enhanced system performance for web applications.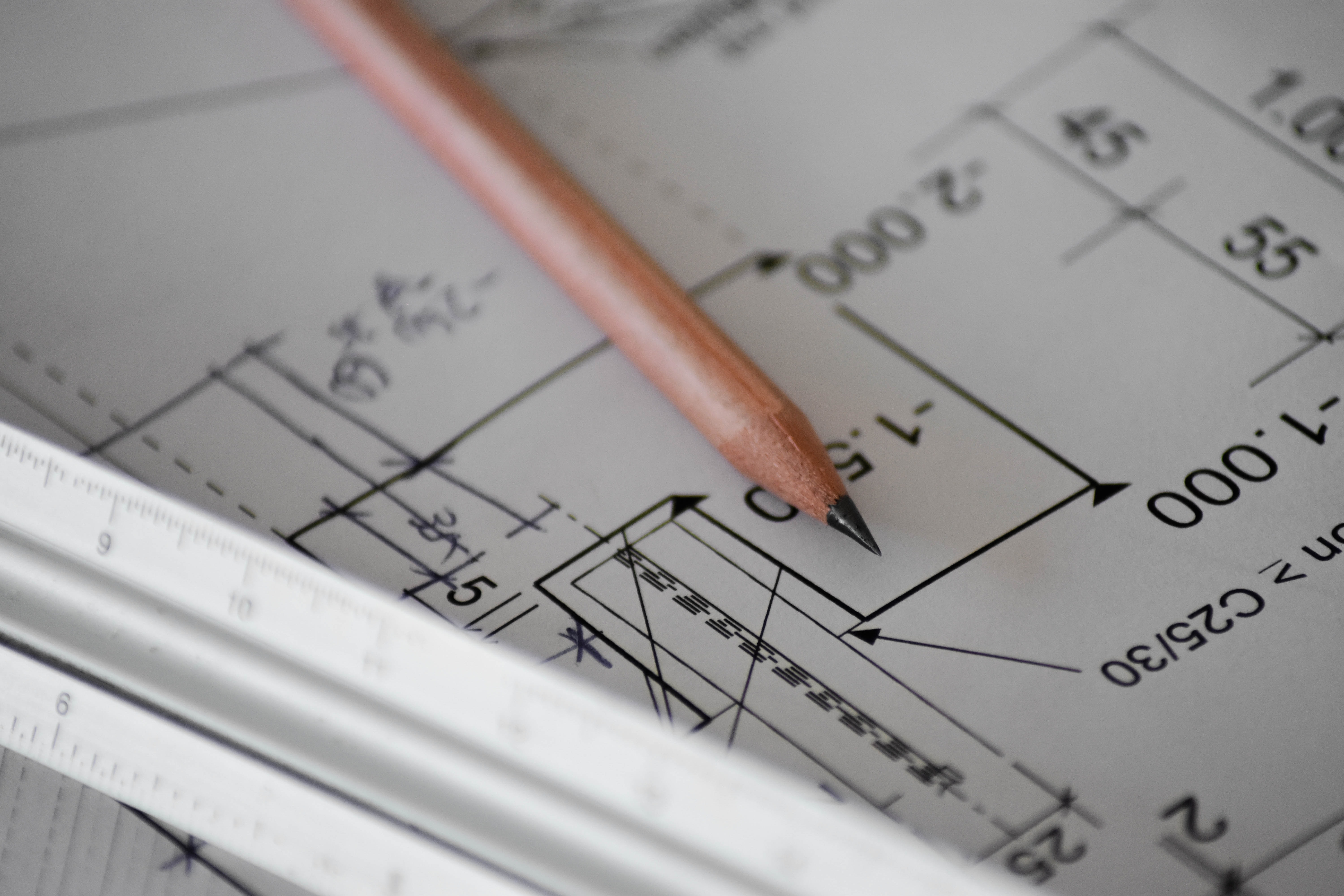 A Secure New System That Allows Fast and Secure Planning Application Manag

ement
The new Odyssey System was migrated and delivered in two phases.
Phase 1 involved a migration of the core Odyssey web application and databases to new servers that were running newer versions of Microsoft server software. Migration projects tend to be risky where there are many integrations to other systems so collaboration between Cork County Council and OpenSky was key to the success of the project. Downtime was kept to an absolute minimum throughout, and when required for testing purposes it was scheduled at optimal times and out of hours to minimise disruption to business operations and delivery of services.
Phase 2 consists of migrating the Online Submissions component to the same newer versions of underlying Microsoft server software on new Online Submissions servers which will be located in the Cork County Council network's demilitarized zone (DMZ). Phases 3 & 4 recommendations target upgrade of the versions of third-party components software within the Odyssey application and related software.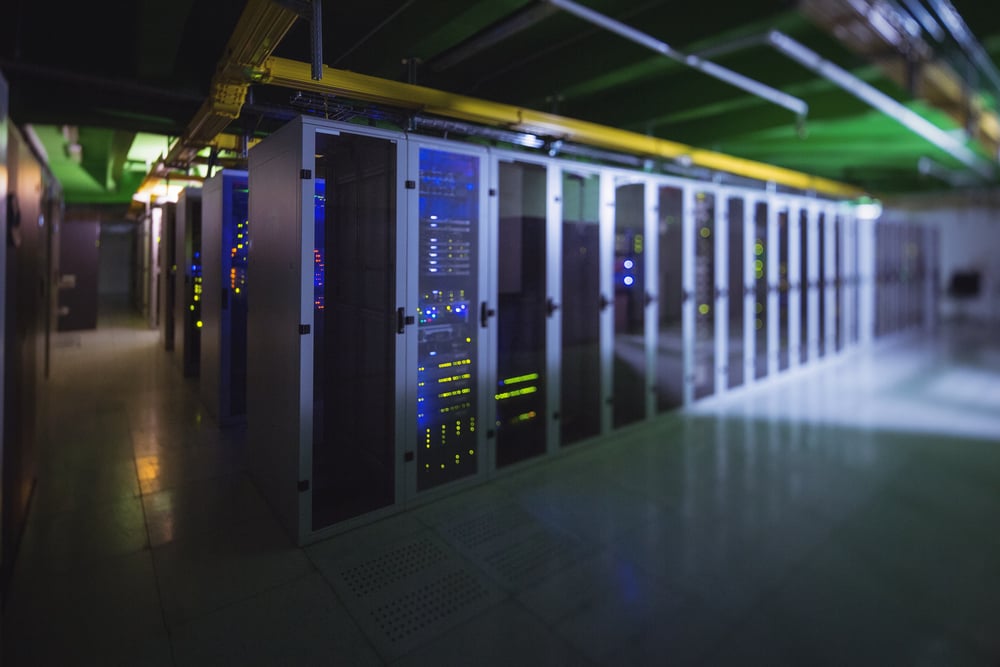 Key Functionality & Features
The migration of the odyssey test and production applications to a fully supported and compliant Microsoft Server software configuration.

The online submissions service fully supported and secured on newer Microsoft server versions.
New servers with up-to-date versions of Microsoft Windows and SQL server.
Key
Technologies Used in This Solution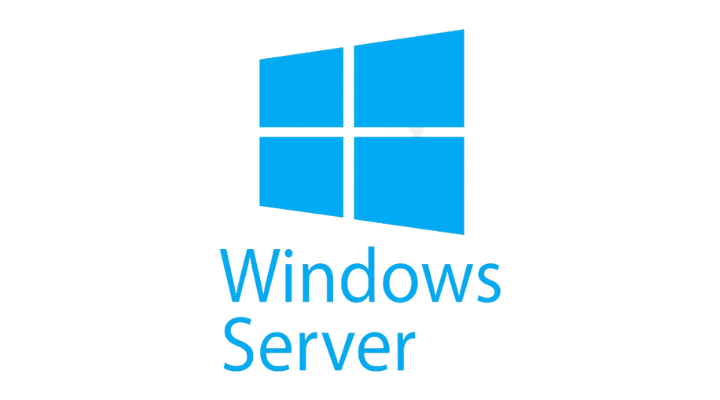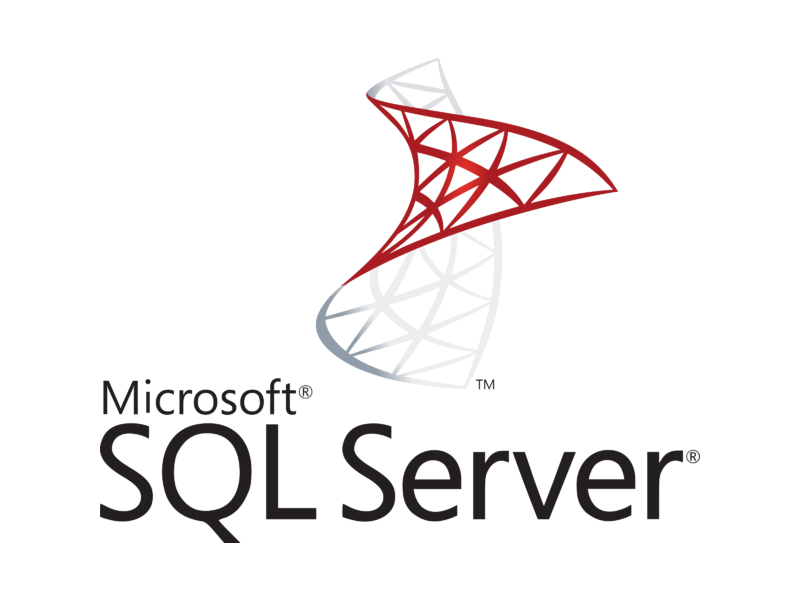 Legacy System Secured and upgraded so that critical operations can continue with zero disruption.
Thanks to this migration and upgrades, Cork County Council was able to secure their critical Odyssey System against future vulnerabilities and security risks. The migration was carried out in close consultation with in-house staff to ensure the System was launched with the utmost usability, and with minimal disruption of ongoing Council services.
Choose What To Do Next
Download the glossy and fully designed PDF version of this case study to read on your own time offline.
Book a personalised 1-on-1 assessment of your systems and demo of our automation and business solutions.
Sign up for the latest news, updates, and case studies as we publish them.
Get what you want with a single button click below.
More of Our
Case Studies
The systems we have built tell our story of success as they enable millions of people every day to easily transact & communicate with service providers, in Ireland & the UK.