RCSI Hospital Group eliminates 3 x Days per week of HR Admin & revolutionises process for managing 140 post applications every week
OpenSky's Post Application Control System (PACS) is a unique, custom-built, cloud-based central database and portal, that provides functionality to submit, edit, update & approve post applications.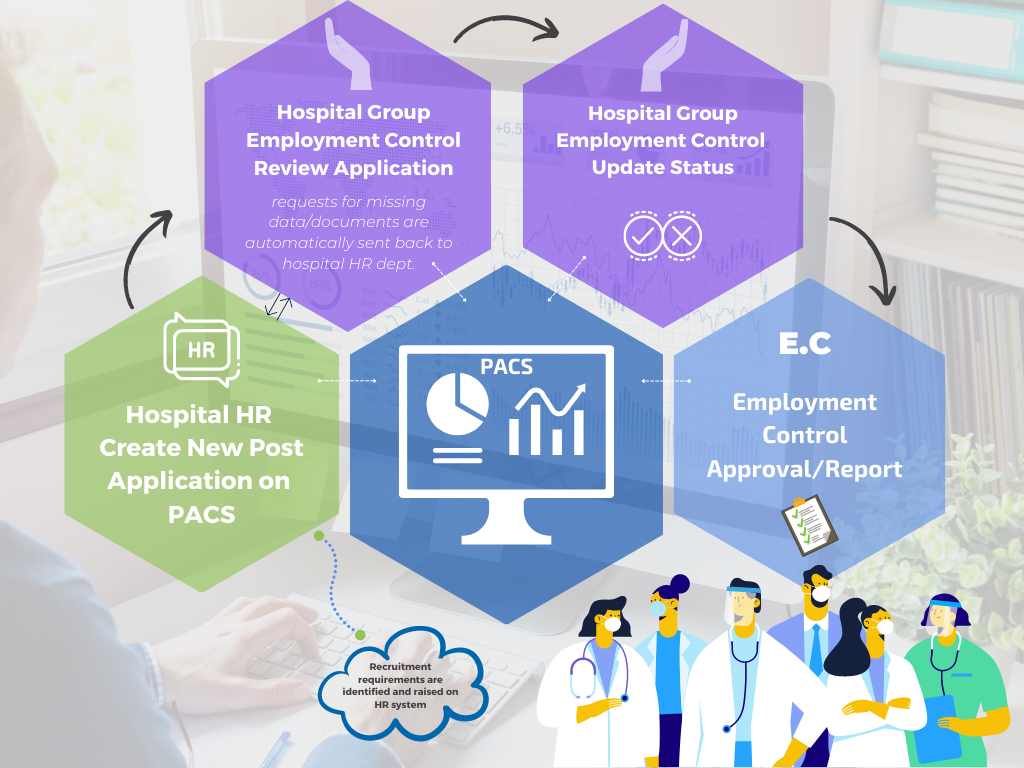 The Business Challenge...
The RCSI Hospital group receives approximately 150 post applications each week for critical roles in Nursing, Medical, Support, Admin, and other departments.
The process for filling these roles must comply with the Post Approval process – however, this process was extensively manual, paper-based, and not standardised across clinical sites.
KEY FEATURES DELIVERED
Status driven workflows & automated notifications.


Intuitive user portal & CRM.


Real-time post application status reports.
Submit your Details to Access Download