Our Technologies
We Invest Over 10% Of Revenue In Research And Development To Ensure We Are Always Ahead Of The Technology Curve, We Are Continuously Innovating And Up-Skilling So We Can Bring You, Our Clients The Best Technology Available.
Microsoft Dynamics 365 Platform

8 years implementing and supporting Dynamics 365 CRM solutions, from new solution builds, take-on of support for existing solutions to migration of Dynamics 2011 – 2016 to Dynamics 365 in the cloud, our expert Team are here to help You. Our solutions utilise platform components such as Dynamics 365 CRM, Dynamics Portal Connector (web portals), SharePoint (document & information management), Aquaforest (scanning) and Adobe Sign (E-Signatures) to name but a few.
Microsoft .NET & Azure

We have been building bespoke applications on .NET for 15 years. Technologies such as .NET Core & React.js allow us to build fast, scalable applications while Docker, Azure & Microservices bring a reduction in infrastructure costs while ensuring highly available and flexible architectures which can be more easily maintained into the future.
Microsoft Office 365

Delivering the Digital Workplace using the Office 365 solutions allows you to drive productivity, enhance customer and workforce experience and enhance collaboration. Grow productivity & collaboration through utilisation of Microsoft Teams and SharePoint online. Enable powerful Insights through Power BI self-service.
Analytics & Artificial Intelligence

Our SQL Server services offer scalability, performance and availability for mission-critical intelligent applications and data warehouses either in the cloud or on-premise. Microsoft Cognitive Services allows us to integrate AI to your bots and applications. Utilising Power BI brings visualisation to intelligent data allowing you to draw insights and informed decisions.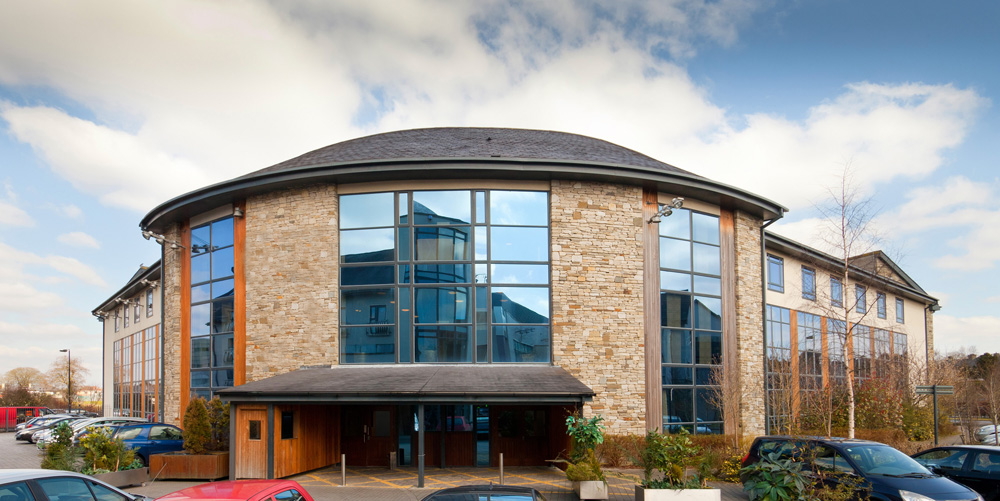 OpenSky Head Office, Naas, Kildare, Ireland
A Trusted Partner of Government & Large Businesses In The Digital Age
We relentlessly seek to find better ways to deliver our technical excellence to you. For the last 15 years, we have delivered business process automation projects which have changed the way our clients work both with their consumers and with their internal work force. Our Expertise has enabled customers to reduce costs, increase productivity & collaboration and ultimately realise the vision of the organisation's leaders.
With office locations in Ireland and Poland and customers and partners across Europe & North America, we have the drive and ambition to bring our technical expertise and industry knowledge to where you need it.
We believe that a deep understanding of your business is what is needed to truly deliver the measurable success you need. This matched with our technical excellence is what makes us unique.
Our Success
We Work Hard To Continuously Improve So Our Success Can Be Yours Too. Our Expertise Is Built On 15 Years Of Technical Excellence And Customer Commitment To Enable Government & Large Enterprise To Realise Their Strategic Vision Through Digital Transformation.
Driving Customers Success
Some Of Our Clients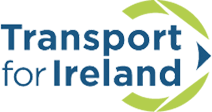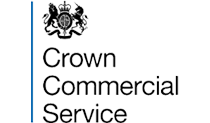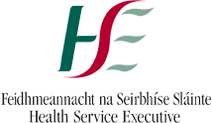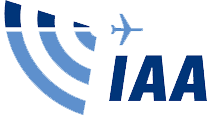 Our Latest News
Highlights Of Our Recent News & Events
Clients Feedback
The Pathway Accommodation and Support System (PASS) is a national shared homeless bed management and client support tool, that enables people who are experiencing homelessness to gain access to accommodation on a daily basis. It allows front-line services to provide a continuum of support to people experiencing homelessness. PASS is now live in statutory and voluntary homeless services throughout the country. Dublin City Council is very pleased to have received the award in recognition of the project
"The portal is helping us provide rich information to our faculty management team in a timely, consistent and interactive manner. Ultimately, this is enabling us to understand the student experience in detail and create a platform for maximising student achievement and retention by identifying previously unseen opportunities for continuous improvement," he said. "It will become even more important over time as it is used to integrate wider data sets and support cross process decision-making and predicting outcomes."
Process is much simplified – with direct access to all budget information, including drill to detail. Fewer Help Desk calls, lower costs and much improved user experience in terms of the interface, usability etc. Budget data is quickly and easily exportable to Excel etc."
Contact Us
We'll Be Delighted To Call You Back To Discuss Your Requirements And Establish If We Can Help You