OpenSky Blogs
Posts about Promotions
OpenSky Consultants share how they approach Automation & Digital Transformations – delivering future-proofed solutions & operational efficiency to businesses.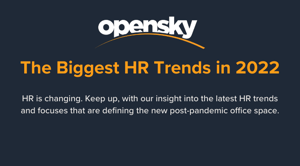 HR is changing all the time. If you want to make sure your processes and policies are keeping up...
Read More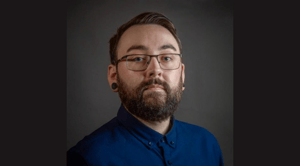 Four-year OpenSky QA Lead Matt Griffin has now taken a leadership role as Project Management Office...
Read More
Newsletter Sign Up
Receive a monthly email with updates about our events, services, blog plus industry insights.